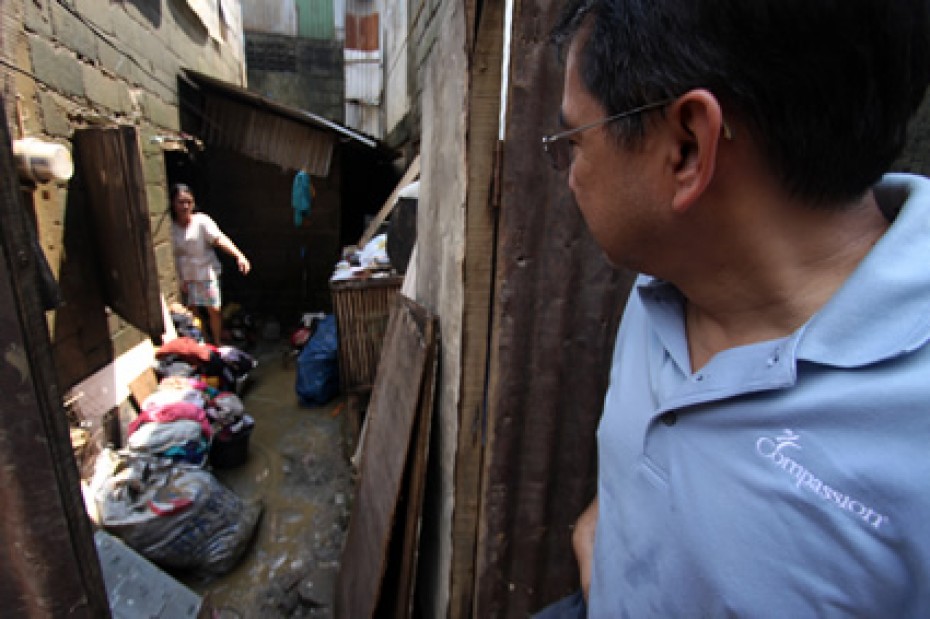 When an unexpectedly strong and devastating monsoon flooded the capital recently, our staff in the Philippines feared for the many church partners that were affected by the rains and flooding.
Continue Reading ›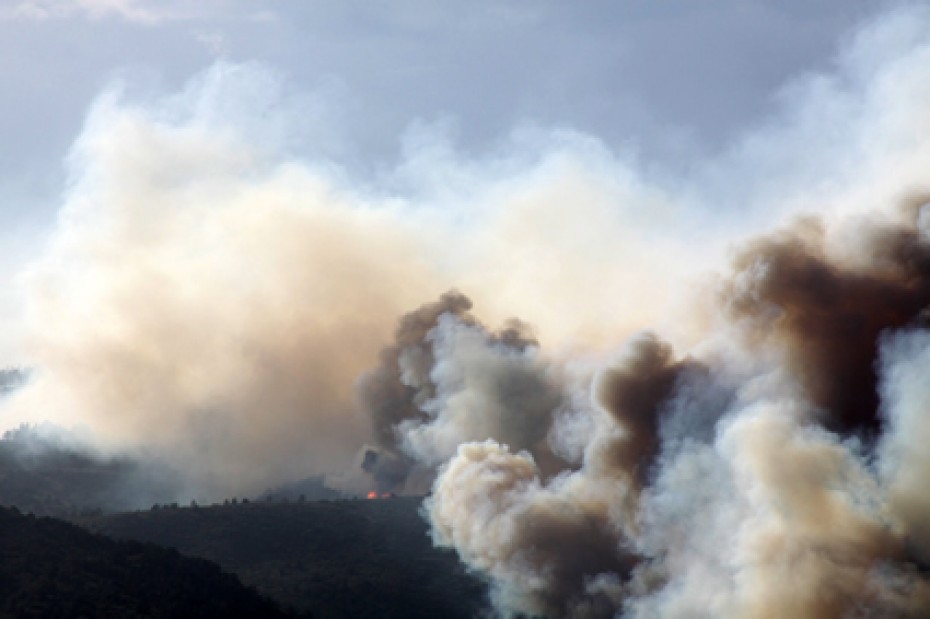 After meeting our staff and church partners on the field, reports of natural disasters, civil unrest and family tragedies suddenly becomes more personal.
Continue Reading ›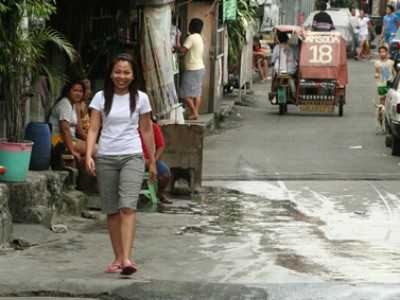 As we pray, we cannot understand how far reaching and powerful our prayers may be, unless the Lord graciously allows us to see a bit further than we normally can.
Continue Reading ›