I recently visited the home of little 3-year-old Tiago, who is enrolled in our child sponsorship development program in Fortaleza, Brazil. Tiago greeted us from the front porch of his house in nothing but his tiny little blue under-roos. An apropos wardrobe choice on that hot and humid Brazilian day, I thought. How I wished I was 3 years old again.
He led us by hand into his home … not to meet his mom or dad … not to see his tiny bike … not to show us his hammock. No, he had one thing we just had to see. He ran into the back room and came out with his arms full of little furry critters. Three kittens and a puppy!
As he proudly displayed his puppy and kittens, he told us how he wants to take care of animals when he grows up. There was no doubt that we could have sat there all day watching Tiago play with the cutest puppy we'd ever seen.
If there's one thing that holds true in any country, in any culture, it's that man's best friend — with his comfort and protection — is a universal companion.
From city to suburb, from farm to desert, from homes to churches, we've taken thousands and thousands of photos of the countries in which we work. More than a fair share of them have been cute pictures of dogs because, let's face it, it's just plain impossible not to bring out the camera when they're around!
So, for Tiago and his puppy, here are some of our favorite furry friends that we've met around the world!
Ecuador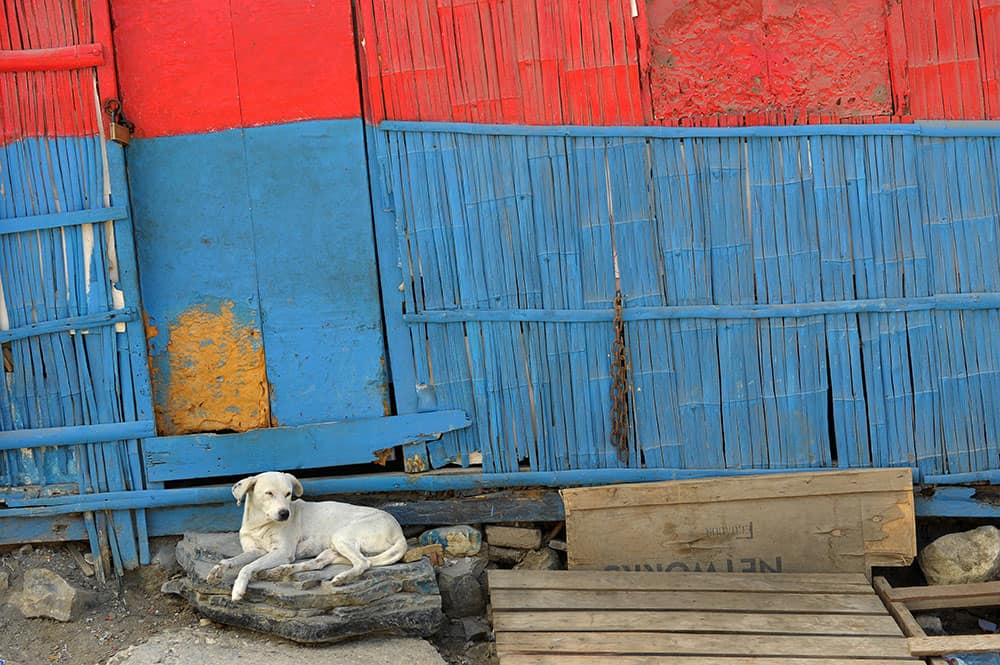 Bolivia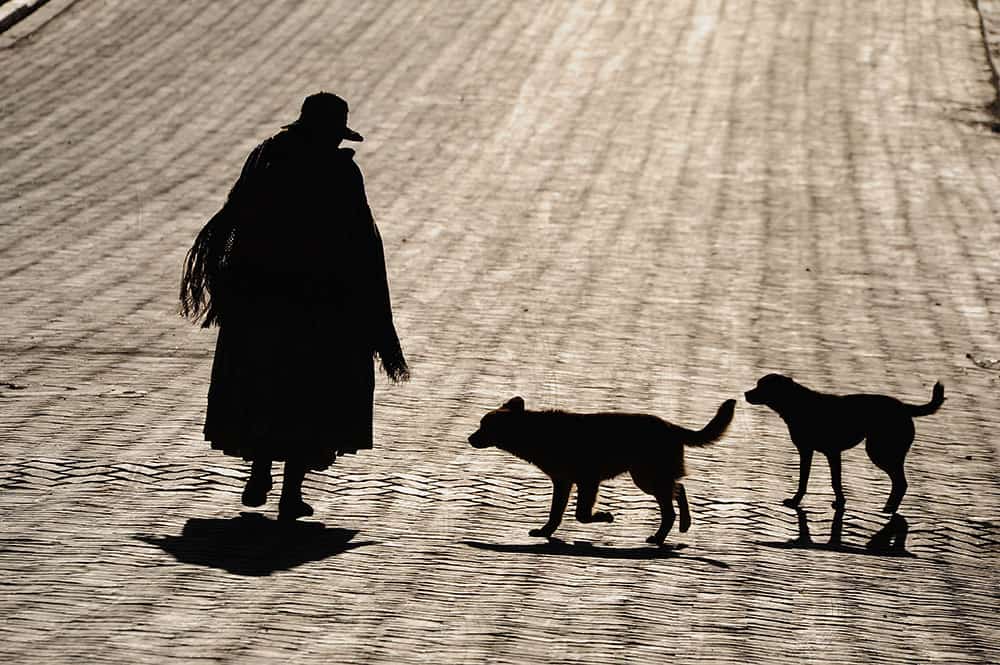 Togo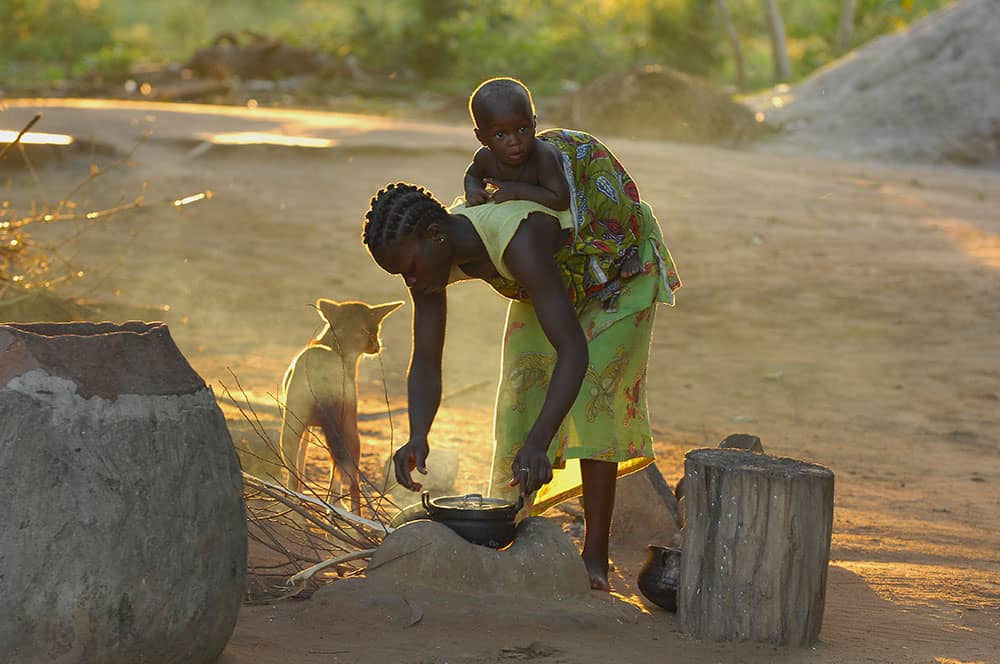 Brazil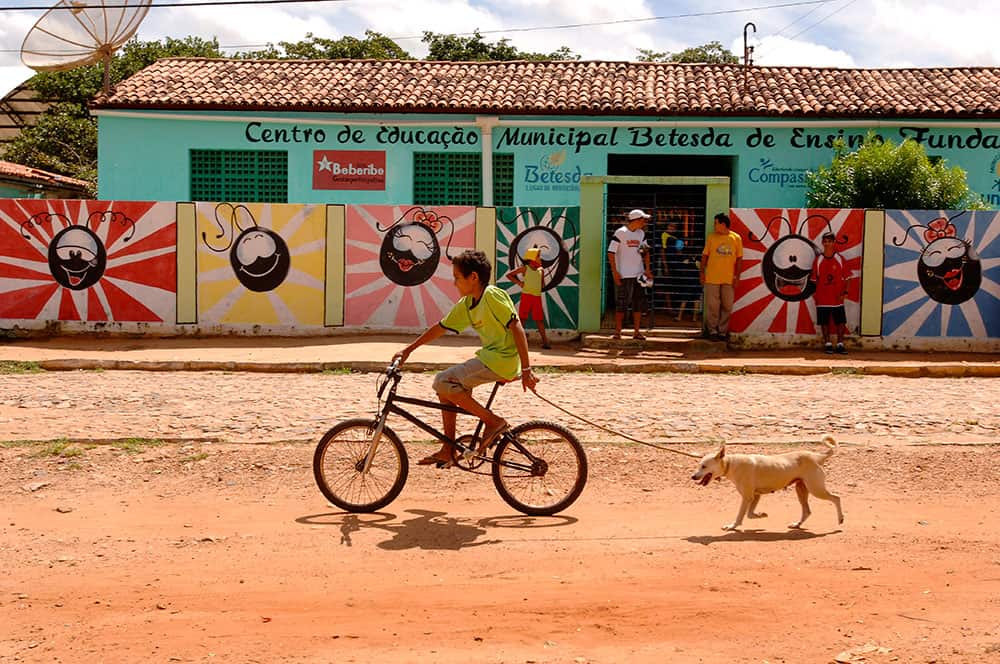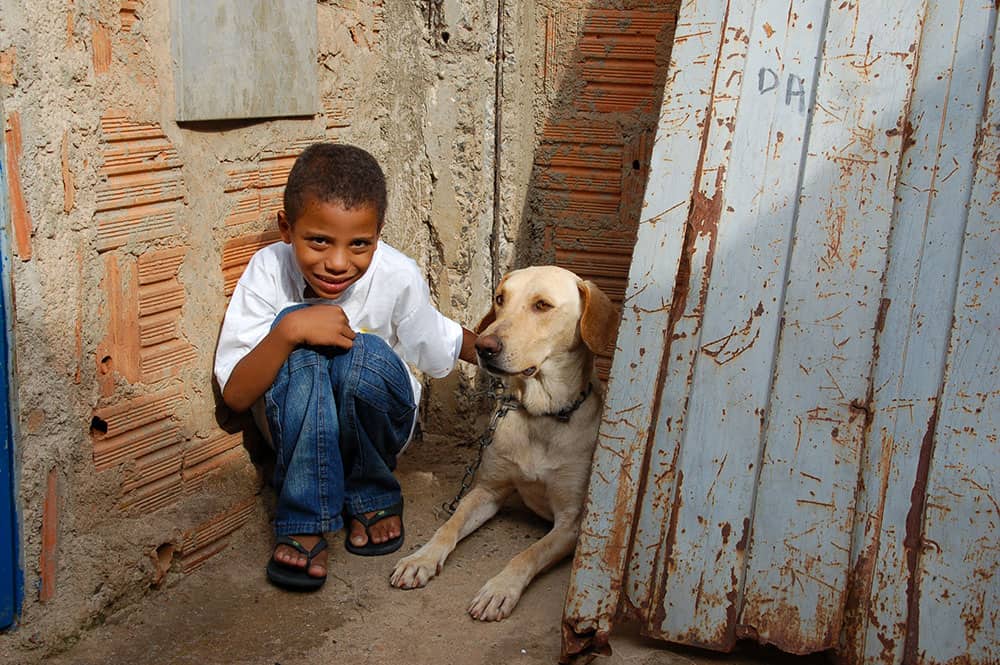 India*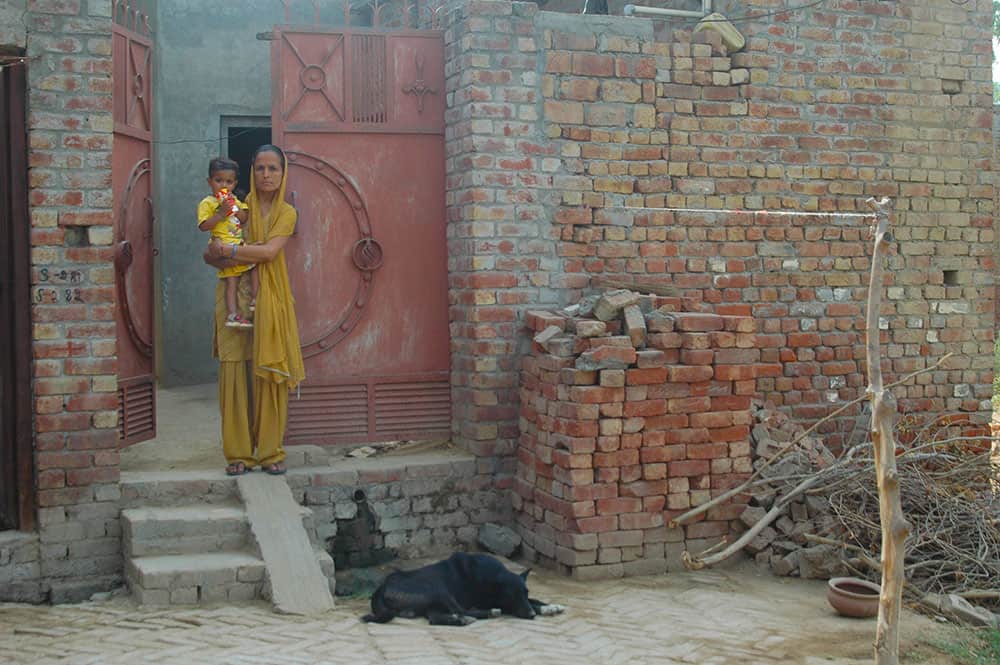 Dominican Republic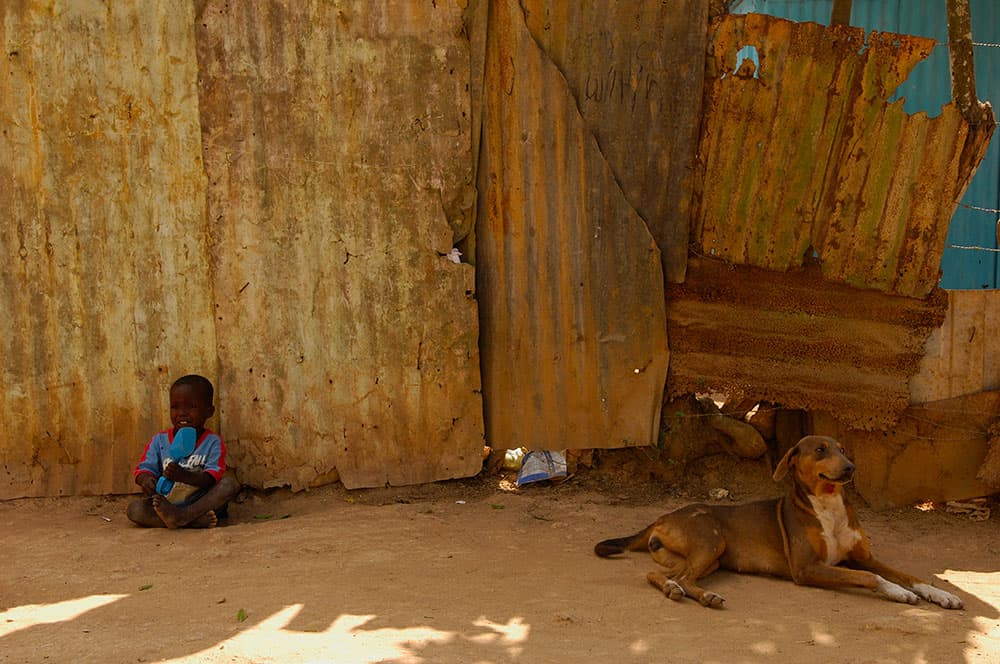 Philippines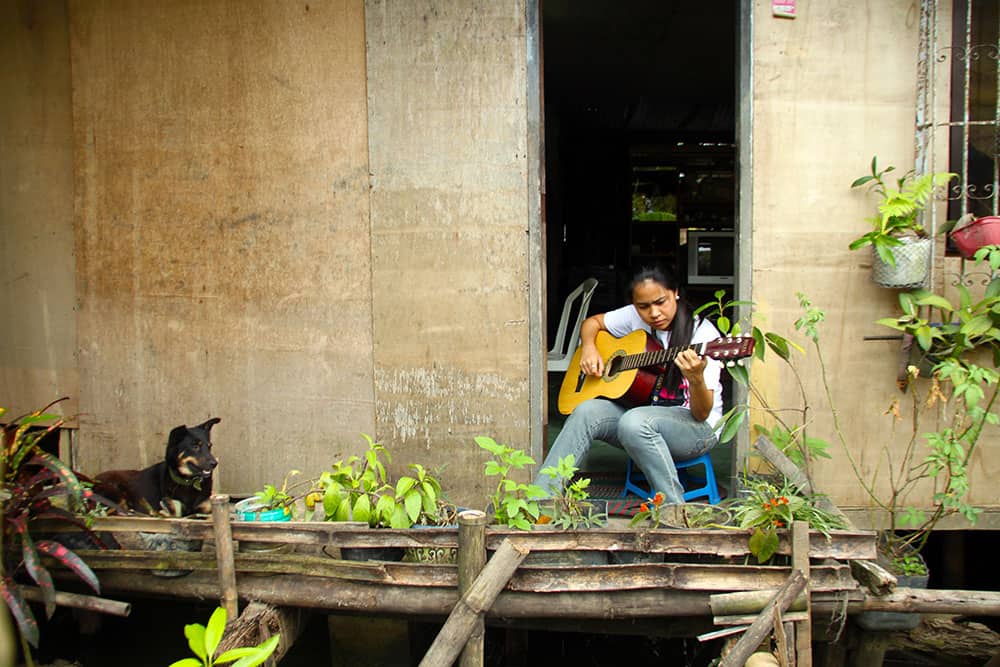 Thailand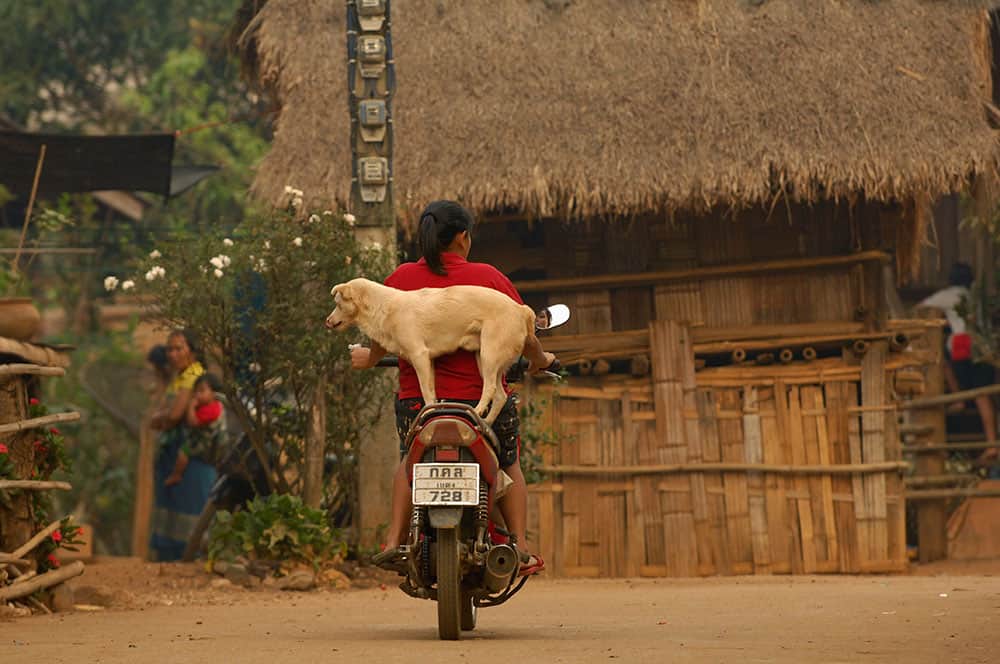 and the photo bomb award goes to…
Guatemala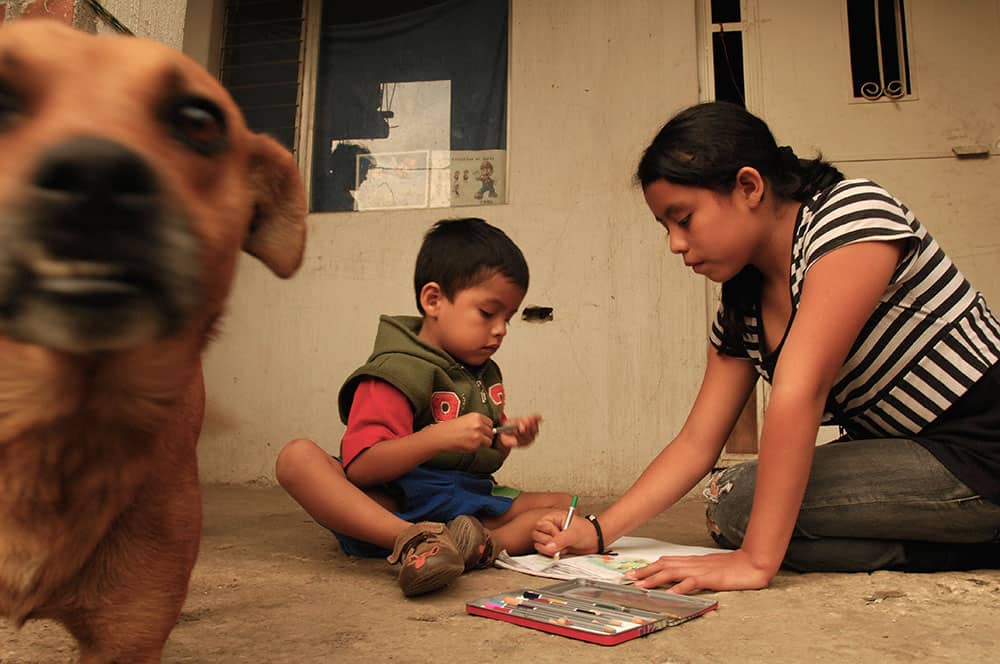 Little Tiago became sponsored that day when he led us into his house. He and his furry friends won the heart of one our trip members right then and there!
Meet Tiago and read about the beginning of his relationship with his new sponsor at Heartlight.org.
---
*NOTE FROM EDITOR:
This content honors Compassion's historical work in India. While we no longer have an India sponsorship program, we are grateful for the lives changed and meaningful work achieved through our sponsors and donors in our nearly 50 years there. For a detailed explanation of the end of our sponsorship program in India, please visit: compassion.com/india-update.