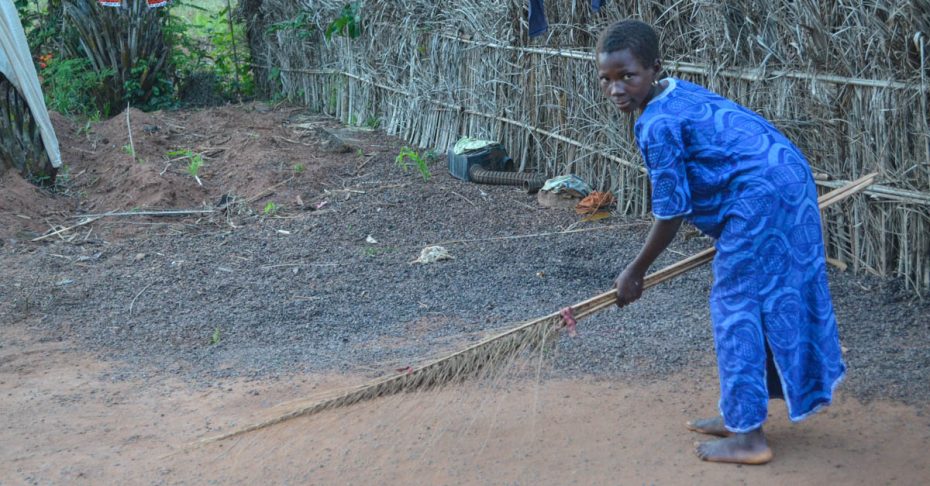 When someone stops sponsoring a child, the Unsponsored Children's fund fills the gap so that children can continue to receive support until a new sponsor is found. For 9-year-old Happy, this fund helped save her life.
Continue Reading ›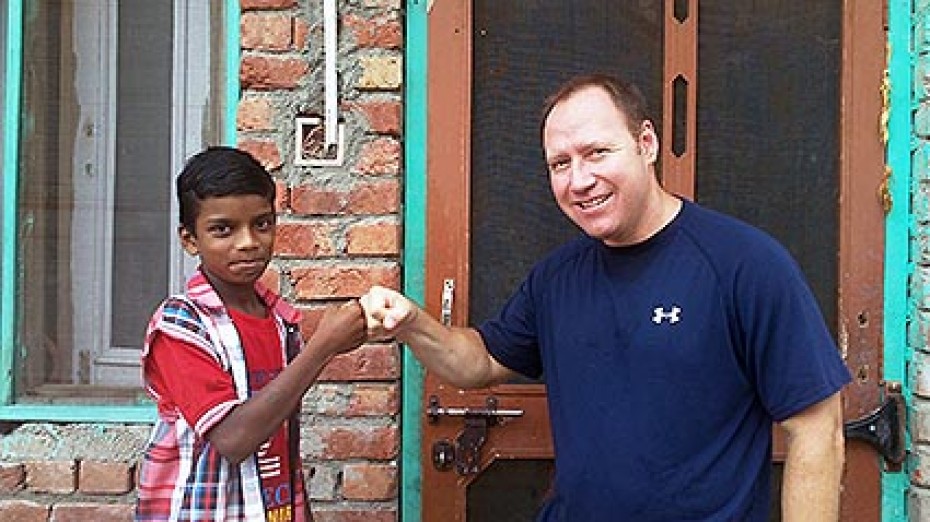 As the Complementary Interventions Strategy and Operations Manager, Derek Gordon is one of the people whom God is really using at Compassion through his wisdom, calling and commitment.
Continue Reading ›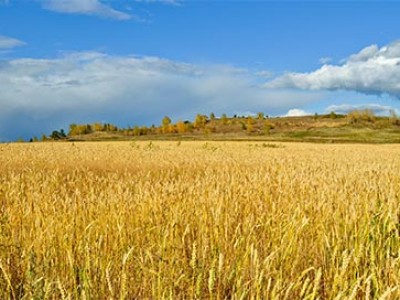 Our pioneer ancestors scraped and sacrificed and barely got by, in many ways living a similar lifestyle to what millions of subsistence farmers still lead around the world.
Continue Reading ›