The COVID-19 pandemic has devastated families around the world — financially, socially and emotionally. There have now been over 46.5 million cases worldwide. No doubt you or someone you know has been impacted. Maybe they lost their job, their house or their health. Maybe they lost a loved one.
Few countries have been immune to the effects of the global pandemic — including those in the developing world. For many families of Compassion-assisted children, COVID-19 has been especially devastating. It's led to lost income, unexpected medical bills, food insecurity and more. And when you're already living in or on the brink of extreme poverty, that's more than enough for your loosely built walls of stability to come crumbling down.
Here's one example of how the pandemic increased struggles for the family of a girl in Compassion's program …
Fausiya's Story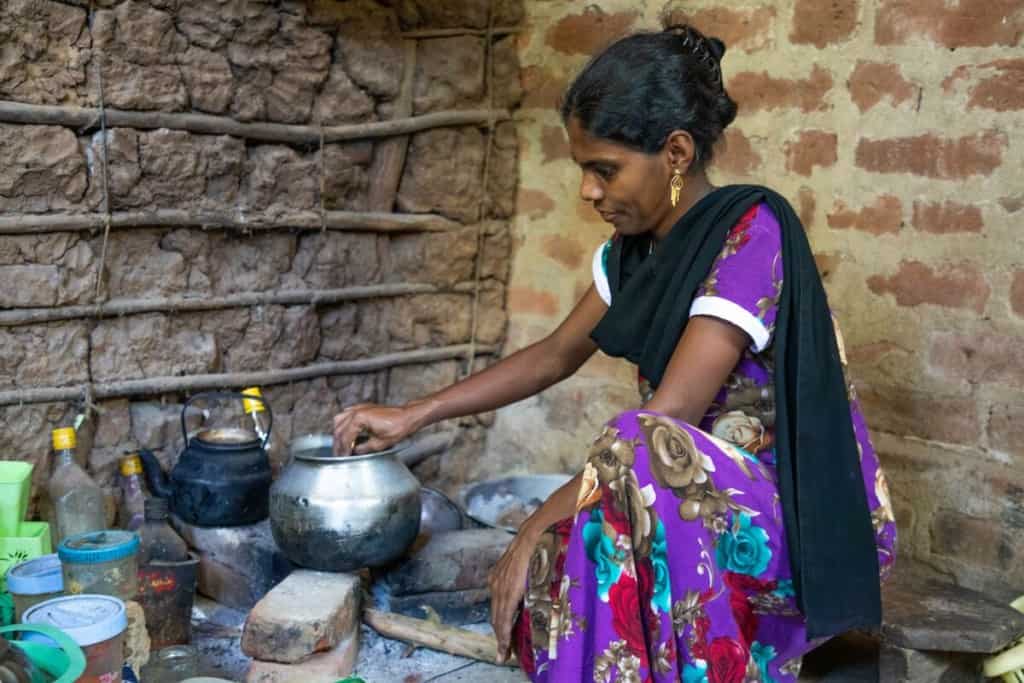 It was always difficult for Fausiya and her husband in Sri Lanka to put enough food on the table for their children. What they ate depended on how much money he was able to bring home that day. When he didn't get work, Fausiya and her husband didn't eat.
When restrictions when in place for the COVID-19 pandemic, the situation for Fausiya and her family grew desperate. Thankfully, her 11-year-old daughter, Faumida, has been part of the Child Sponsorship Program since she was 4 years old. The center staff knew that many families like Faumida's were facing hunger. Staff provided these families with food packages filled with rice, noodles, lentils, chickpeas and wheat flour.
"Because of what we received, we were saved from hunger," Fausiya says.
It's been a hard year for many of our Compassion-assisted families like Faumida and her parents — and not only because of the pandemic. Extreme weather has also led to devastating natural disasters in parts of the world, such as Cyclone Amphan in Bangladesh, Typhoon Vongfong in the Philippines, and Hurricane Eta in the Americas.
Season of Giving
That's why we're so grateful that Giving Tuesday is coming up. It's a day in which people give back to help transform their communities and the world. And what better way to celebrate Giving Tuesday than with a gift to help families in poverty recover and rebuild?
This year's Compassion Gift Catalog is full of unique ways to make a big impact in the lives of children and their families. You could give the gift of a goat or a pig, the gift of a computer or baking class, or even help protect a child at risk of exploitation.
There are also gifts specifically designed to help families impacted by COVID-19. Here are just a few of the gifts you can give today for Giving Tuesday to help families overcome the devastating economic hardships caused by the pandemic.
Gifts That Provide COVID-19 Recovery
Emergency food and water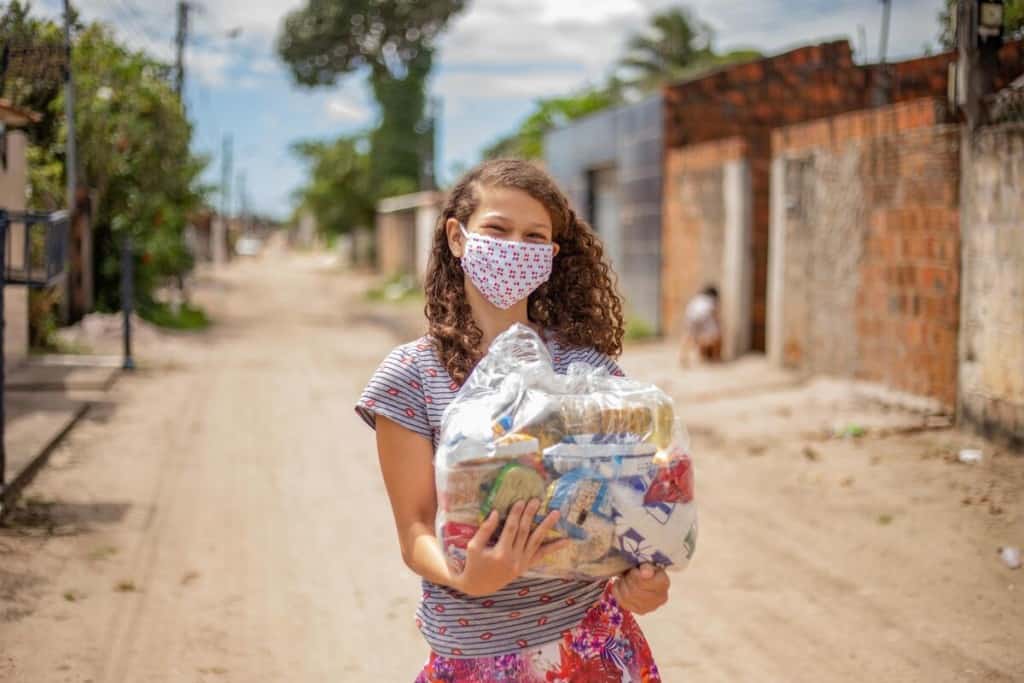 During an event like the COVID-19 pandemic that creates chaos and uncertainty, families in poverty have more than enough on their minds. They shouldn't also have to worry about having enough food and water to keep their children alive. Your gift will provide emergency food and water to help sustain families through the brunt of a crisis.
Urgent medical care
The long-term effects of COVID-19 are still unclear, but illnesses like pneumonia and diarrhea remain two of the leading killers of children living in poverty. In fact, pneumonia, diarrhea and malaria were responsible for 29% of global deaths among children under age 5 in 2016. Your gift will help provide critical medical treatment, as well as help treat burns, broken bones and other serious injuries — enabling children to lead full, active lives.
Bathrooms and hygiene training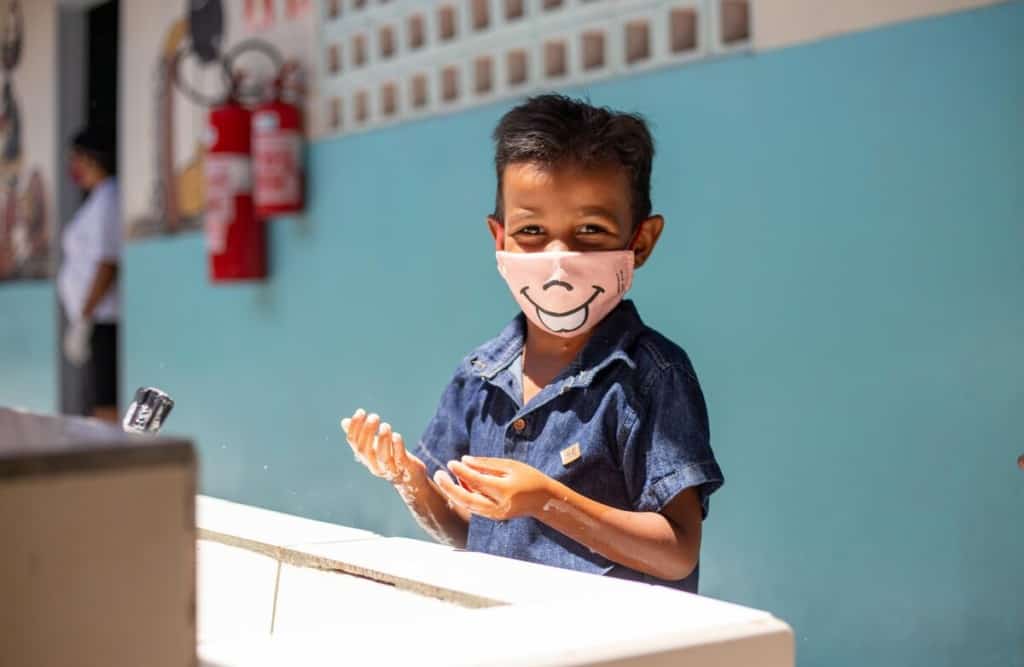 We all know the importance of handwashing and good hygiene to help prevent the spread of COVID-19 and other illnesses. However, many of the children Compassion serves have no bathroom at home. Your gift will help ensure that children have access to a clean bathroom and a place to learn proper hygiene, which will dramatically reduce their vulnerability to parasites and illnesses like the coronavirus.
Income generation bundle
One of the most powerful ways to protect families from the impact of unexpected circumstances like natural disasters and pandemics is by equipping them with tools for income generation. Your gift will help families escape poverty and reach a place of stability with an income-generation bundle of goats, chickens, vegetable seeds and more.
Baby's medical care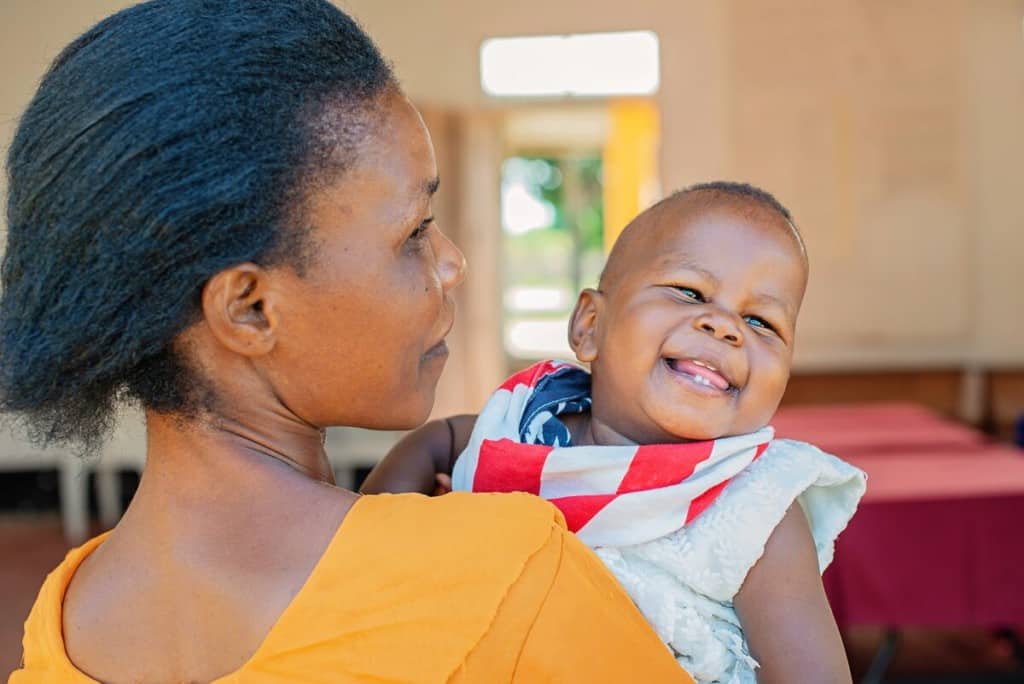 The first year of a child's life is vital. More than 80% of all newborn deaths are caused by preventable and treatable conditions. But COVID-19 has only made it more expensive and harder for new moms to get proper medical care and growth monitoring for their babies. Help ensure that a mother in need has access to basic medical services for her baby during those crucial first 12 months.
Small-business startup and recovery
Businesses everywhere have been crippled by COVID-19, but its impact has been especially devastating on many small businesses in developing countries. Your gift will help empower these businesses to recover, as well as give parents of Compassion-assisted children and youth training in skills they can perform in their communities — including bookkeeping, sewing, farming and running a small business.
Home construction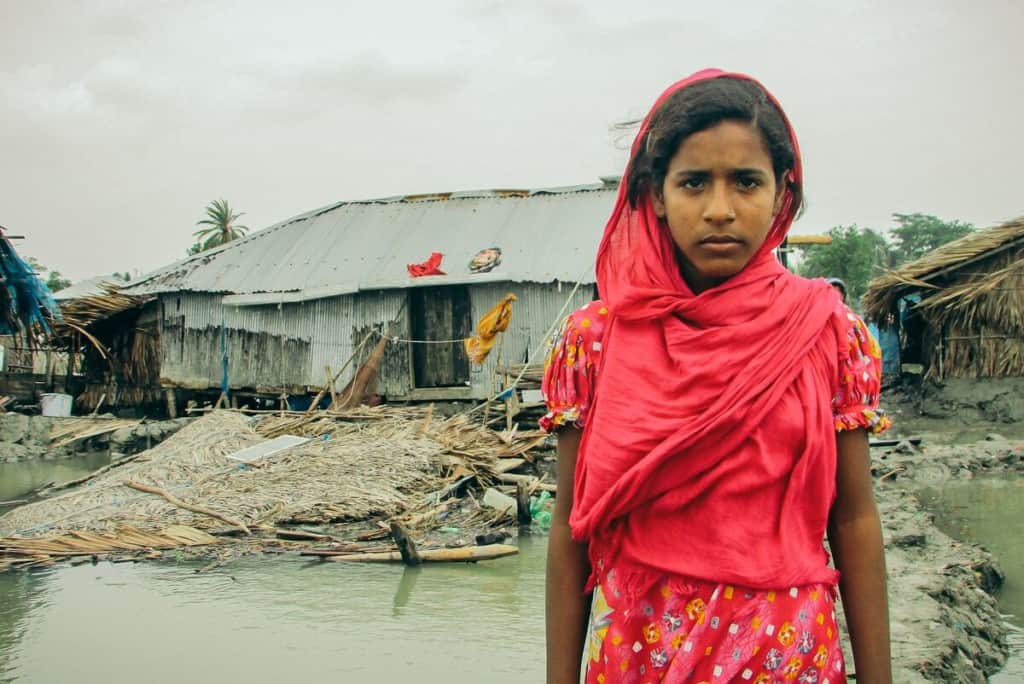 Impoverished children who live in fragile homes can lose everything in an instant due to natural disasters or economic hardship from a pandemic like COVID-19. Your gift will not only provide a roof over a family's head, but also help strengthen that family's faith in God's goodness.
Suggested $1,600
*Gift Share $50
*Your gift share will be added with others to provide a child and his or her family with this life-changing gift.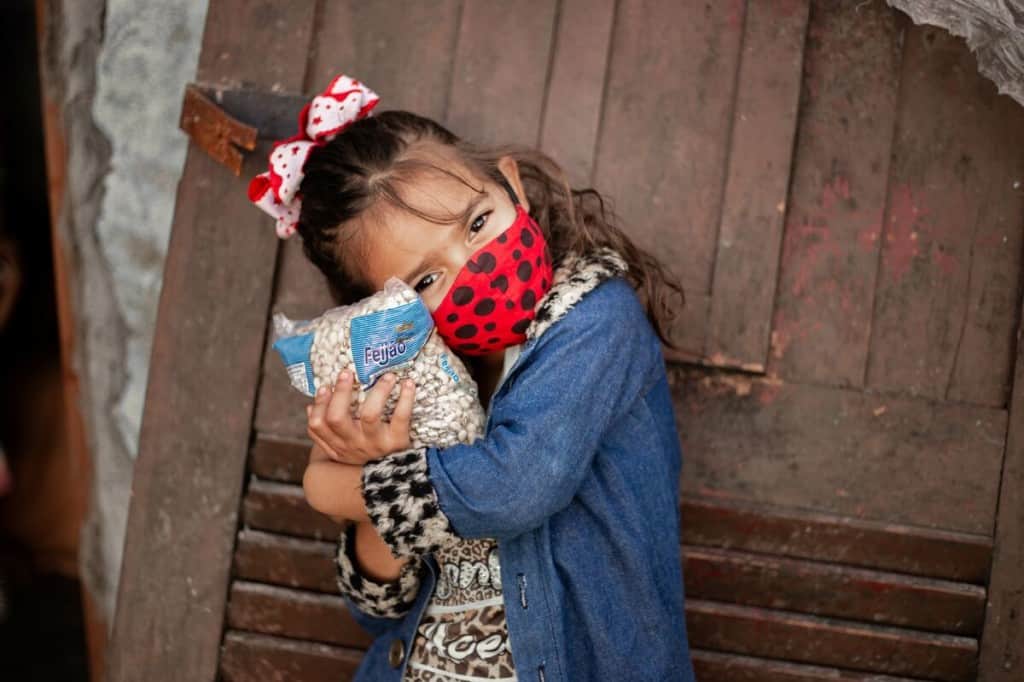 In addition to gifts that provide COVID-19 recovery, Compassion's 2020 Gift Catalog has many more ways you can celebrate Giving Tuesday with a gift to help fight childhood poverty.
---
Share hope with a child in desperate need. Click the button below!
Shop the Gift Catalog ›