Like most families with young children, my husband and I don't have a ton of disposable income. There are always diapers to buy, groceries to replace or the unexpected medical bill or home repair to cover. So with the little money we do have at our discretion, we make sure to use it wisely. Intentionally.
But there are so many choices. Even if you decide to donate some of that money to a charity or nonprofit — like we did — the opportunities to give can seem endless. There are environmental causes, animal shelters, homeless shelters, local sports teams, medical research societies, political groups …
How do you possibly choose?
At the end of the day, where you choose to give is a deeply personal decision. It's a matter of looking at your life, priorities and passions to decide where you want to make an impact. What was right for us may not be right for you.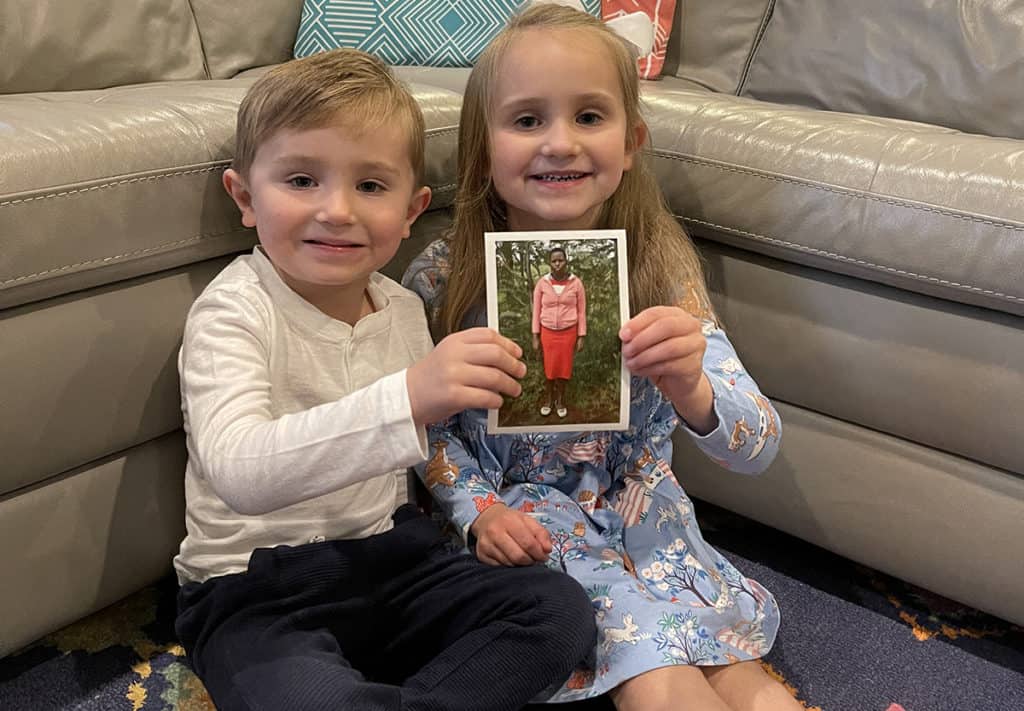 Still, sometimes it can be helpful to hear how others make decisions about charitable giving. Personally, my husband and I choose to sponsor a child with Compassion for two big reasons:
We see how vulnerable our own kids can be, and we know that vulnerability is exacerbated by poverty — making children more likely to be exposed to violence, exploitation and neglect. Through sponsorship, we can help lessen some of that vulnerability in partnership with staff at a local church partner who take a personal interest in the life and well-being of our sponsored child.

We enjoy having enough. Even though money can be tight, we don't have to worry about putting food on the table each night, or being able to send our kids to school, or affording medical care when our kids are sick. We have enough to cover our basic needs — and we know that's not always the case for families who live in poverty. If we can share some of our plenty, we want to.
Sponsors Share Their "Why"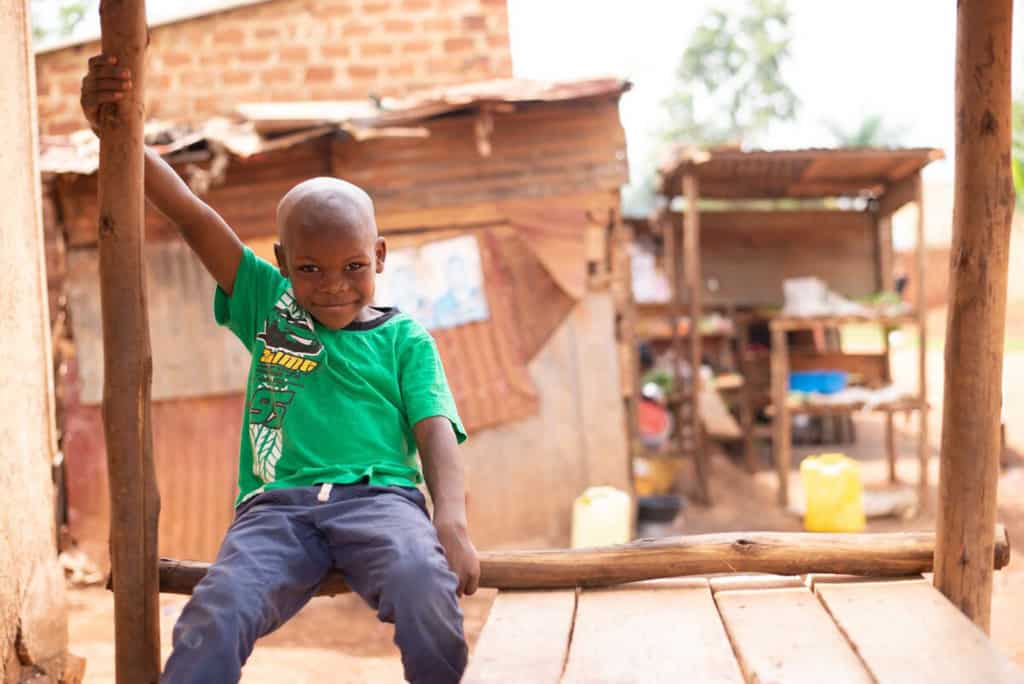 Every other Compassion sponsor also has their own, individual reason why they chose child sponsorship over the many other deserving ways to help out there. Here are just a few of those reasons …
"I lost my father to lung cancer in 2011. After that enormous loss, I had this incredible desire to do something tangible to help someone in need. I saw child sponsorship as a way to honor his memory. It was exactly what I needed in my life. Little did I know what an incredible passion it would become and how much it would impact my life and my heart. I am so, so glad I took this journey." — Emily
"I gave birth to my daughter in 1977. In 1978, I heard about Compassion. I was so grateful for my daughter and the fact that, although we did not have a lot of money, I could feed her and give her a home. I thought about all the mothers around the world who loved their child as much as I loved mine but could not give them these basic things. I knew I could come alongside one mother, somewhere, and help her provide for her precious child, so I sponsored a little girl. My daughter is now 43 and is a sponsor herself." — Nina
"As a child, it meant the world to me to hear words of affirmation from an older spiritual mentor. Every child deserves to feel cherished and to hear that Jesus loves them. Thanks to sponsorship, my Compassion kids are getting that love and affirmation at their center and from my letters." — Katie
"I sponsor because virtues like courage, steadfastness and inclusion is all worth bequeathing to the kind of world I wish for my grandchildren and their children yet unborn." — Prince
"What I like most about sponsorship is that it's personal and you get to actually know the person you're helping, so you can see the impact you're having on their life. I don't have biological children, so I consider my sponsored children a part of my family. Many of them call me Sister or Auntie." — Hannah
"I sponsor and correspond because it gives more purpose and meaning to my life. I am an introvert and naturally quiet person, but corresponding with these precious kiddos is a way I can share God's love and his gift of salvation with children all over the world." — Laura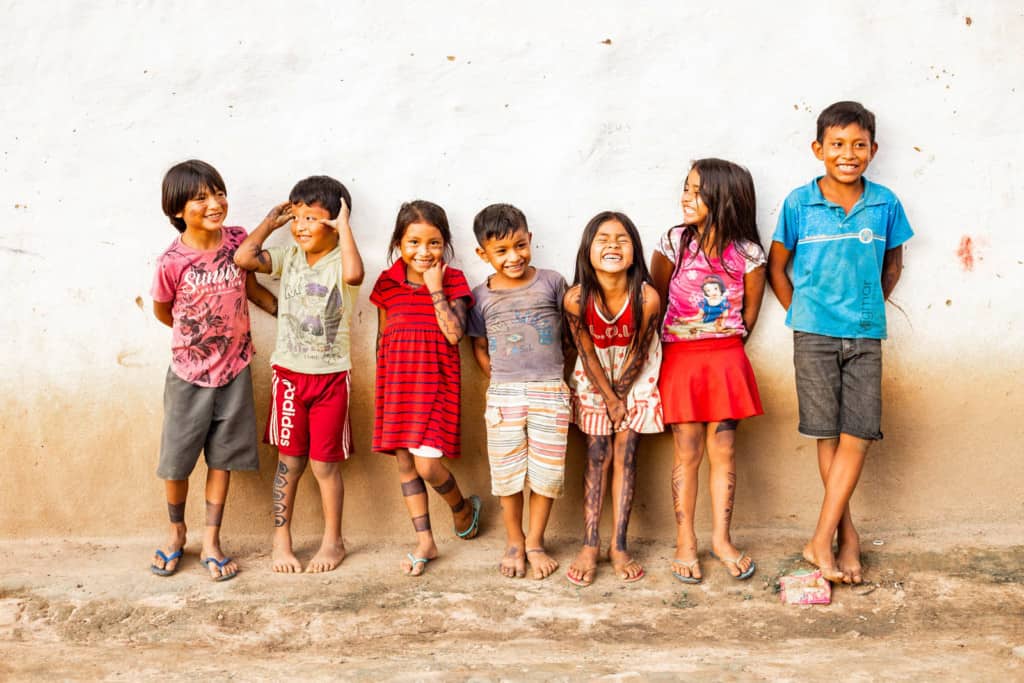 As you can see, the reasons to sponsor a child are as individual as the sponsors themselves. With that in mind, I want to encourage you on your own journey of deciding how to give back to others in need. It doesn't matter which cause or organization you choose — just as long as you feel like your contribution is making a real, lasting difference in the lives of others.