This is Part 2 in a five-part series answering tough questions people ask about poverty. (Read Part 1 to learn why families in poverty have large families.) We put five difficult questions to parents of children in Compassion's program. In vulnerably sharing their experiences, they hope to break the stigma of and reveal the truth about living in poverty.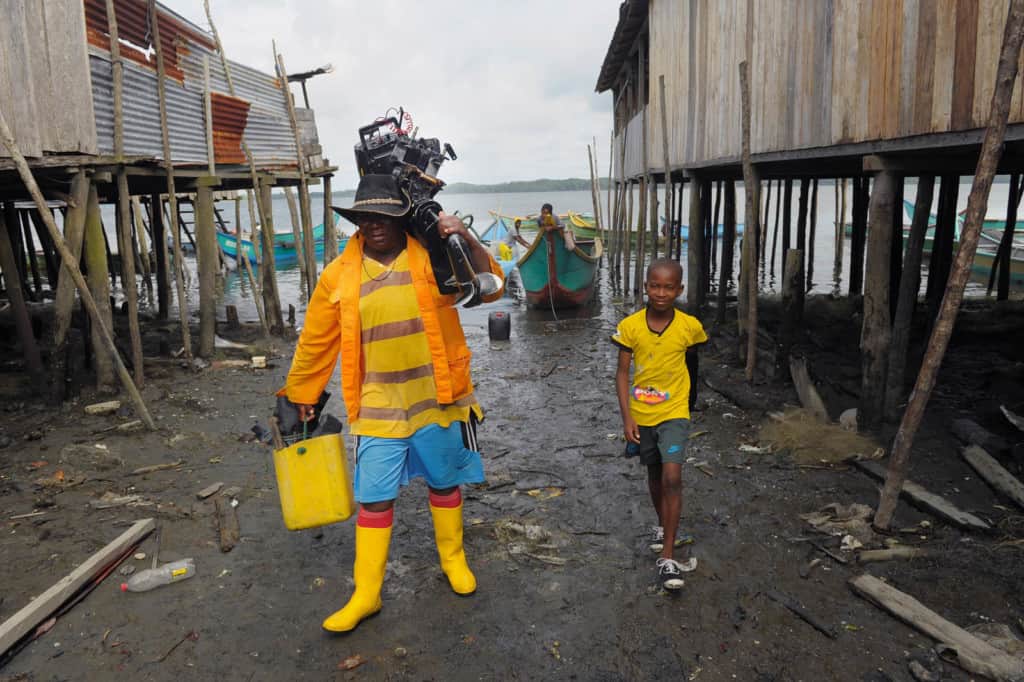 Tough Question 2: "Are people who live in poverty lazy?"
For these families, this hurtful myth couldn't be further from the truth.
Long Hours for Low Wages
The pandemic meant he lost his job, so Frangky in Indonesia now works two. "I work multiple jobs, finding fish in the sea from 7 p.m. to 11 p.m., and starting at 8 a.m. to work in my garden until 4 p.m. But I only earn around US $3.48 per day," he says.
Like Frangky, Consuelo and her husband, Orlando, work hard in El Salvador but have little to show for it.
"I have always worked, my whole life," she says simply. "When I was 13 years old, I was already working cleaning houses, and when I turned 18, I started working in factories."
Focused on Survival
Olive knows the heartache of seeing her children startle each other awake with their cries of hunger. In Uganda, she says, people living in poverty are not lazy but focused on survival. There is no room in their minds for anything beyond the next meal.
"People who live in poverty are not lazy. They don't think beyond what they are going to eat. It is hard for someone in poverty to plan or save. The mind remains preoccupied on what their children will eat," she says.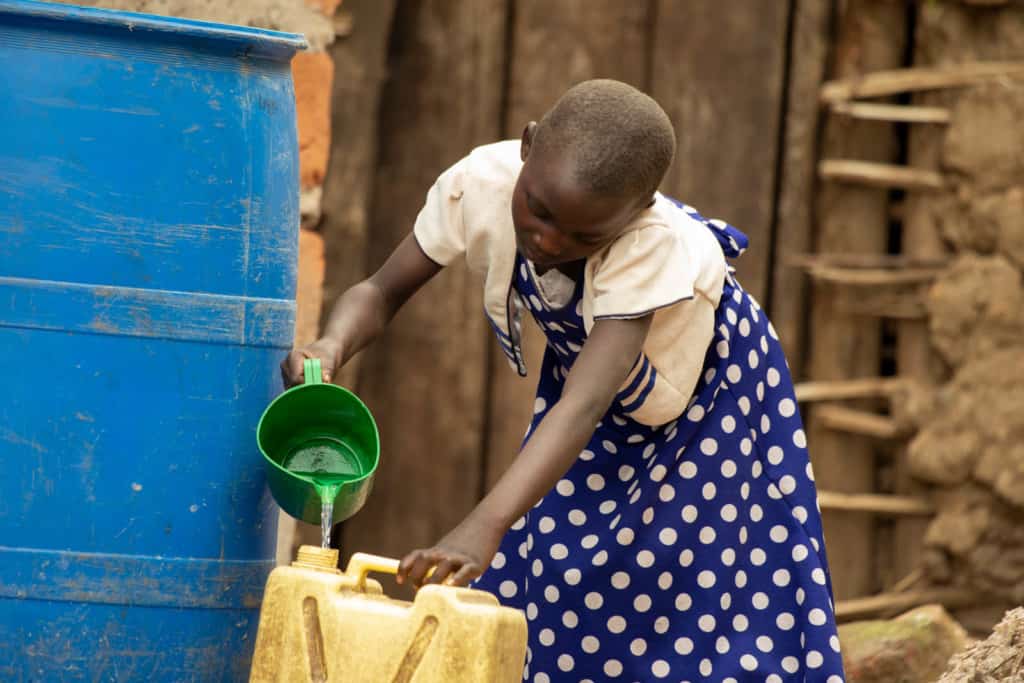 For Olive, her ability to work is also interrupted by the necessity of fetching drinking water. Purchasing water at the closest tap is too expensive for the family, so every two days she walks for six hours to bring water back for her family. "We don't have easy access to water so the day I fetch water, I cannot work," she says.
In Ecuador's Amazon jungle, adults in Jaela's village regularly work 12-hour days harvesting their crops. Sometimes it's too dark to return home, so they sleep outside. Older siblings like Jaela (pictured below with her sister) are responsible for caring for their younger siblings.
"Honestly, you don't rest in the jungle," says the 18-year-old.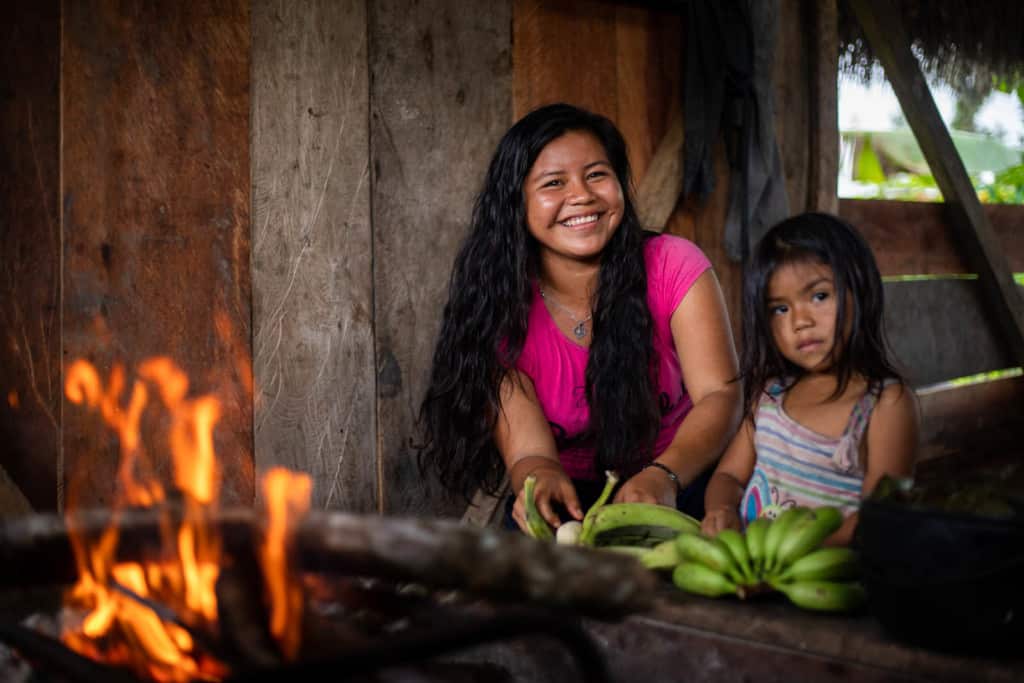 Unable to Secure Work
When Pradeepkumar returns home, his wife's hopeful smile falls as he simply shakes his head: There is still no work for him in Sri Lanka. Since he left his job in a mill due to health issues, he has struggled to find reliable work.
"He does day labor and usually finds work only three days a week," says Devaki, his wife. "Now, because of COVID-19, even those three days of work are gone."
---
Field photography and reporting by Vera Aurima, Odessa B, Nico Benalcazar, Chuck Bigger, Caroline Mwinemwesigwa and Alejandra Zuniga.