Time to celebrate! It's been a year that we've been sharing monthly letter-writing ideas, printable items, and crafts to send to your sponsored child on the Second Friday Letter Writing Club board. I'm excited about the ideas that many of you have been pinning for us, great ideas that can be mailed to our sponsored children around the world.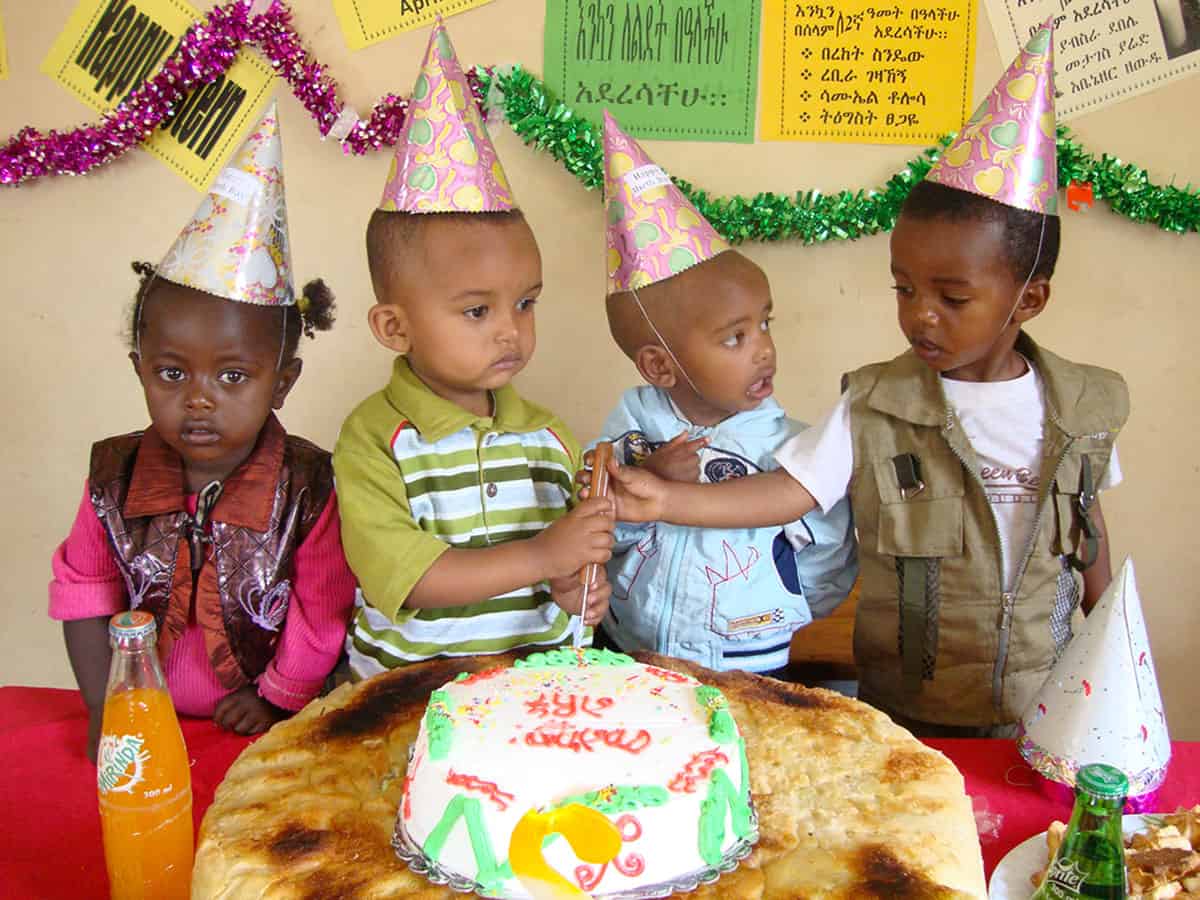 On that celebratory note, our theme this month is birthdays! For birthdays in our family, we usually decorate the house a bit and make special meals for the birthday person. But I wonder what kinds of things my sponsored children do on their special days? And then I see a list like this one:
Clothes
Shoes
Food
Underwear
Shampoo
Animals
School supplies
Mattress
Many people may not believe that this list represents items that many of our sponsored children will purchase with any birthday money they receive as gifts from their sponsors. Sure is humbling, isn't it?
Over the next year, let's make an effort to send a special mailing to our sponsored children for their birthdays.
In order for your birthday letter to arrive in time for your sponsored child's birthday, you should mail the items approximately 2-3 months in advance.
I know there are birthday card tutorials and many other printable birthday items on Pinterest. Will you help us find a few this month?
Leave a comment below with your Pinterest profile link if you want to join us in finding birthday-related pins we can share with our sponsored children.