With a team of Compassion Bloggers heading to the Dominican Republic next week, we thought it'd be a great time to learn more about the beautiful island country, its customs and its people before you experience it with the bloggers. So to buff up your knowledge of the Dominican Republic and our work there, here are some great resources for you.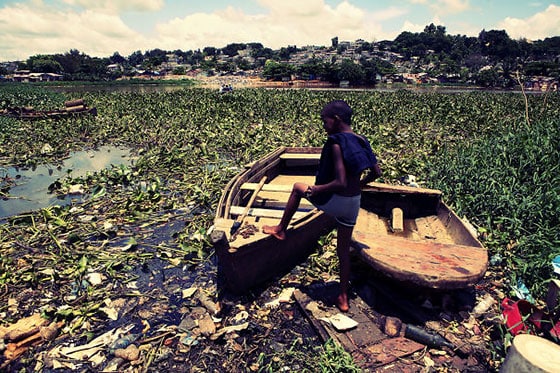 Learn about history, the beautiful cultures of the different regions, and facts about the challenges the country faces.
Now that you know a little bit about the country, see how our work there began and how it has evolved over the years.
A gorgeous collection of some of our favorite photos of some our favorite little ones in the Dominican Republic .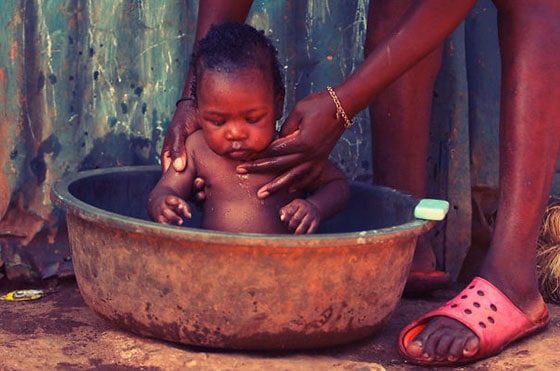 Hear the struggles and hope in the Dominican Republic with these firsthand stories:
After his father's death, Samuel found himself on the streets at age 5. He felt abandoned and thought his fate was to become a drug addict or a thief. In this video, watch Samuel tell his inspirational story.
Our Child Survival Program not only helps young children survive the vulnerable first four years of their lives; it also provides mothers an opportunity to be trained in vocational skills so they can help increase their family income. Such is the case of 33-year-old mother Marcia in the community of Manganagua.
At his local Compassion center, 16-year-old José Miguel learned how to dream for his future. He's determined and confident that he will one day be both an engineer and a pastor.
Have you ever wondered about the hearts of our staff? From her recent visit to the Dominican Republic, Emily Vanhoutan, one of this blog's moderators, shares her experience with the staff at our child development centers.
Now that you're all buffed up on the Dominican Republic, make sure you meet the Compassion Bloggers and follow their journey to this beautiful developing country. Follow #compassionbloggers on Instagram and on Pinterest and Twitter.