The Leadership Development Program (LDP), which began in 1996, recently achieved a significant milestone, its 1,000th graduate.
Joanita Nannyunja completed a bachelor of science degree in agriculture at Makerere University in Kampala. Makerere University is Uganda's oldest and most prestigious institute of higher learning.
You can also view this video about abundancy in YouTube.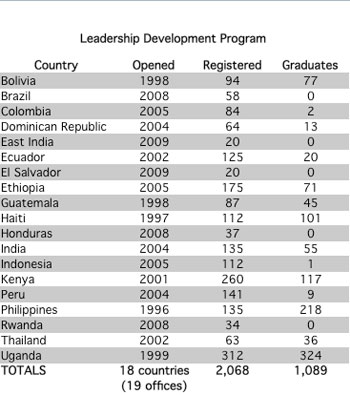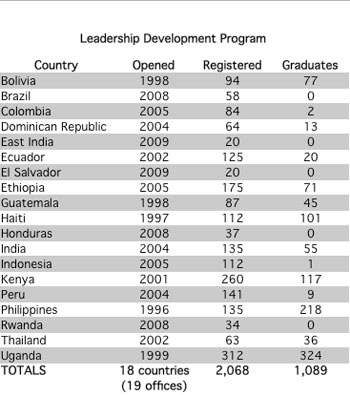 Sponsor a leadership student.