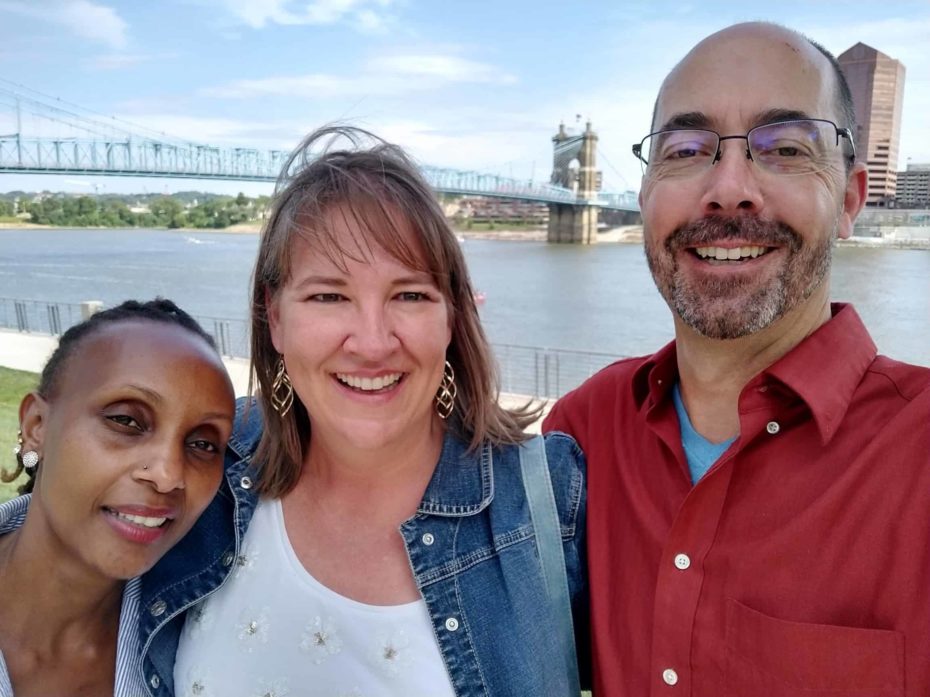 A graduate of Compassion's program gets the surprise of her life when she meets the people who sponsored her as a child.
Continue Reading ›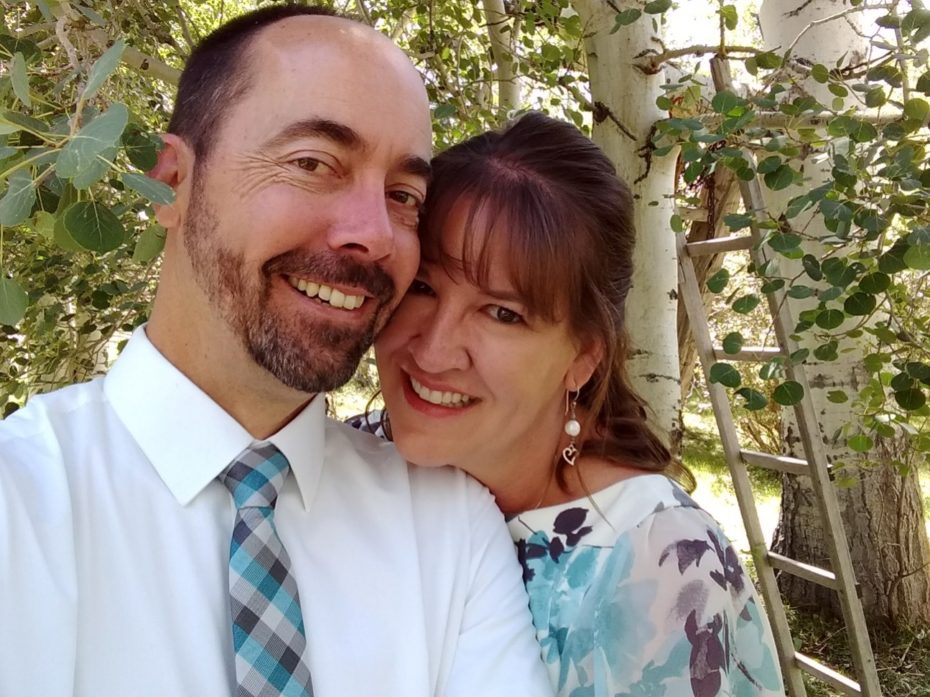 It was 1995 when 20-year-old Bonnie picked up a child sponsorship packet from a table at church. She looked down at the photo of a girl in Uganda who was waiting for a sponsor. It would be 26 years before Bonnie realized the magnitude of her decision to become part of Norah's amazing story by sponsoring her that day.
Continue Reading ›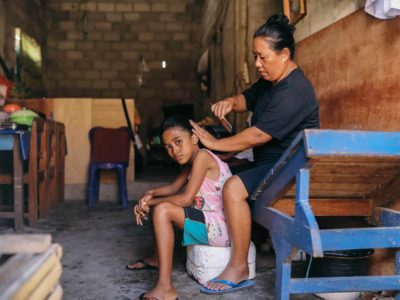 In Uganda, Olive smiles as a neighbor invites her to a family member's wedding. But secretly, her heart sinks. She doesn't own clothes nice enough for the occasion. These days, food is more important than fashion. She hates that her absence will make her look rude. It's too embarrassing to explain, though.
Continue Reading ›