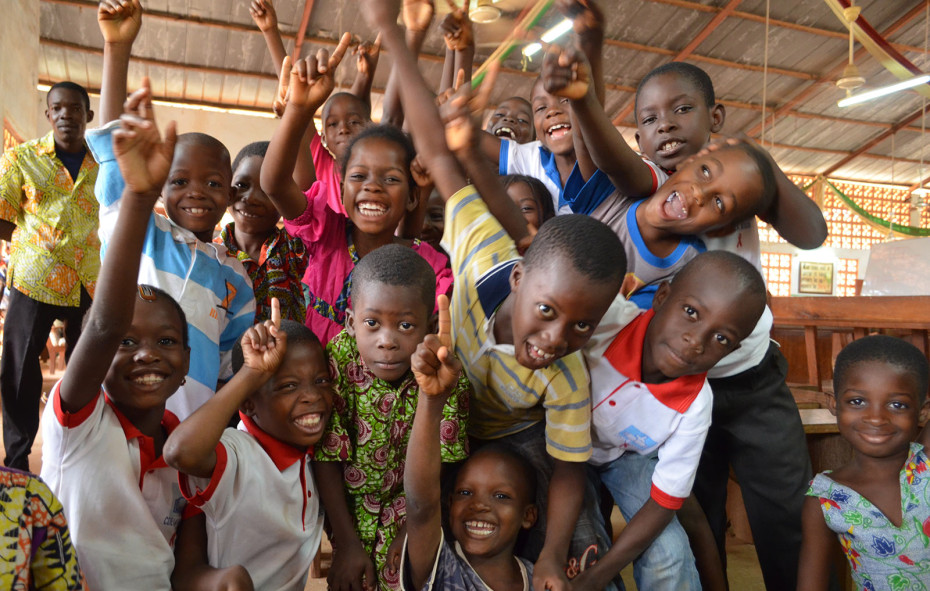 The child you sponsor is a remarkable hero with a story changed by hope.
Continue Reading ›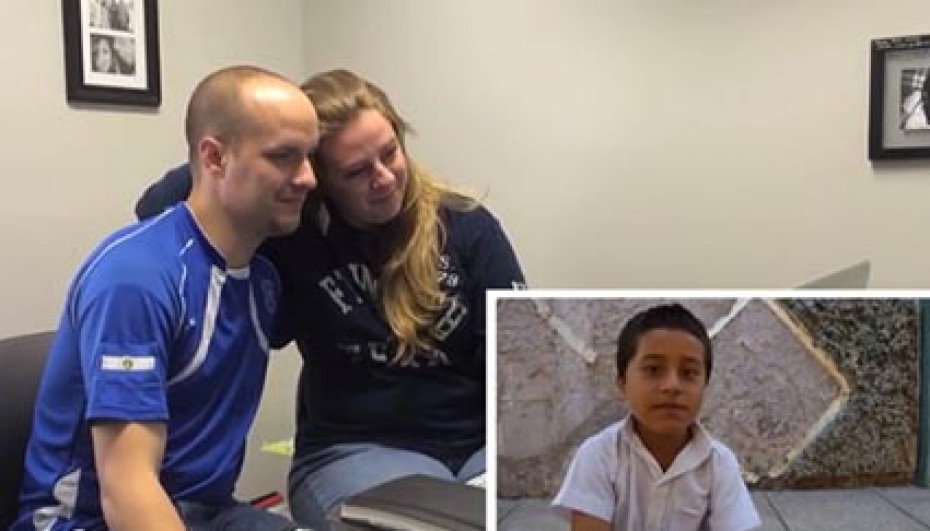 Do the children we sponsor know how much they mean to us? Do they know our name?
Continue Reading ›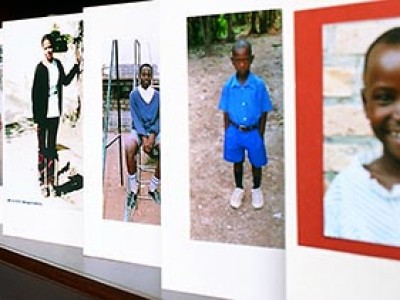 I had heard that cry only twice in my life, but the sound is burned into my memory. This cry … this lament … pierced my soul. Instinctively, I understood an emotion so great, I knew no words existed to express it.
It was 2009. Atlanta. I was attending a very hip conference held in a ginormous arena with a bijillion other people. It was one of those gatherings you attend to get inspired and hear lots of interesting lectures from a variety of people.
Some speakers hawk their books; some, with all the cunning of a very successful salesman, give you advice on managing finances; many speakers offer instructions on how to live a better life. It is an energetic time with all the creative, special effects of a music concert. Sometimes they even use a smoke machine and have jugglers.
This segment was wedged between a couple of things that I cannot remember now, which is crazy because this particular moment is chiseled into my brain.
The stage lights came up and there was well-dressed young man with a mic in his hand standing at the edge of the stage with the emcee. He was introduced to the crowd as Jimmy from Kenya. Jimmy was a now grown-up, sponsored child of Compassion International and was going to share his story.
I was very familiar with Compassion. Many of the churches and groups I had been associated with displayed Compassion brochures. I had met several people over the years who had sponsored children.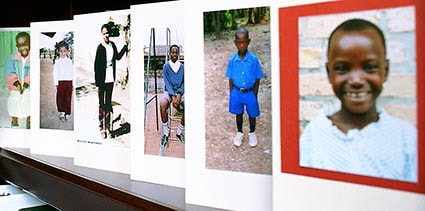 One of my favorite musicians and poets, Rich Mullins, was an advocate for Compassion during his life. Many times, at conferences like this one, I had walked past booths with rows of info cards bearing photographs of children in other countries waiting to be sponsored.
I would glance at them, smile at the person behind the table of photo faces and continue walking by.
When Jimmy began to speak, I was intrigued. He had a beautiful accent, a gentle and very intelligent delivery, and I liked his sweater vest.
Jimmy told of growing up in extreme poverty in Kenya. He was a street child, a garbage picker at age four. He watched his infant sister die of starvation in his mother's arms. He wasn't being dramatic, he wasn't overly emotional, he was just speaking his truth. (more…)
Continue Reading ›