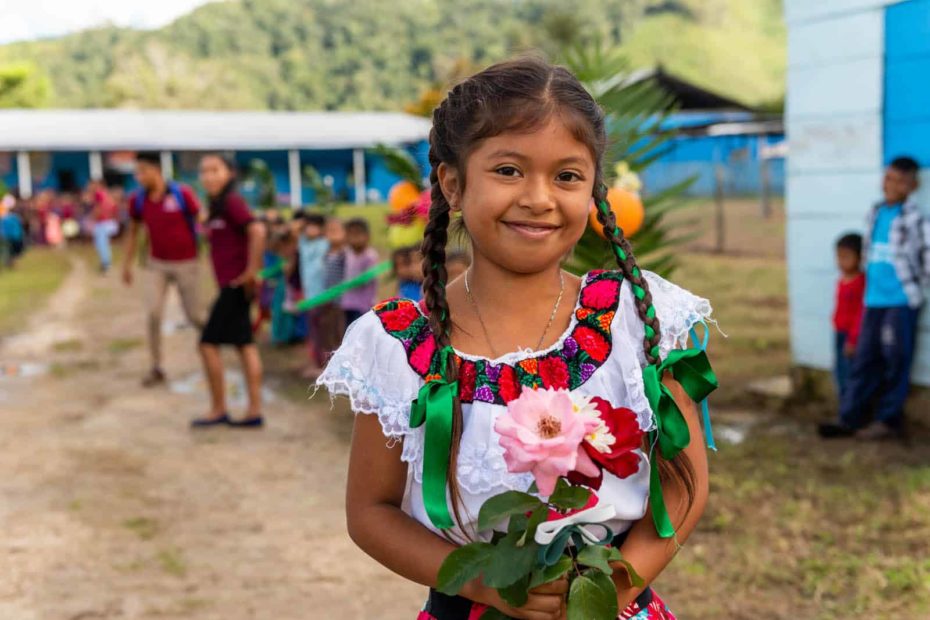 Mexico is a beautiful country found in southern North America. From its rugged, arid northern region to its tropical southern border, Mexico features diverse landscapes and cultures. Today we'd love to celebrate this wonderful country where over 58,000 Compassion-assisted children live! Here are some fun facts about Mexico.
Continue Reading ›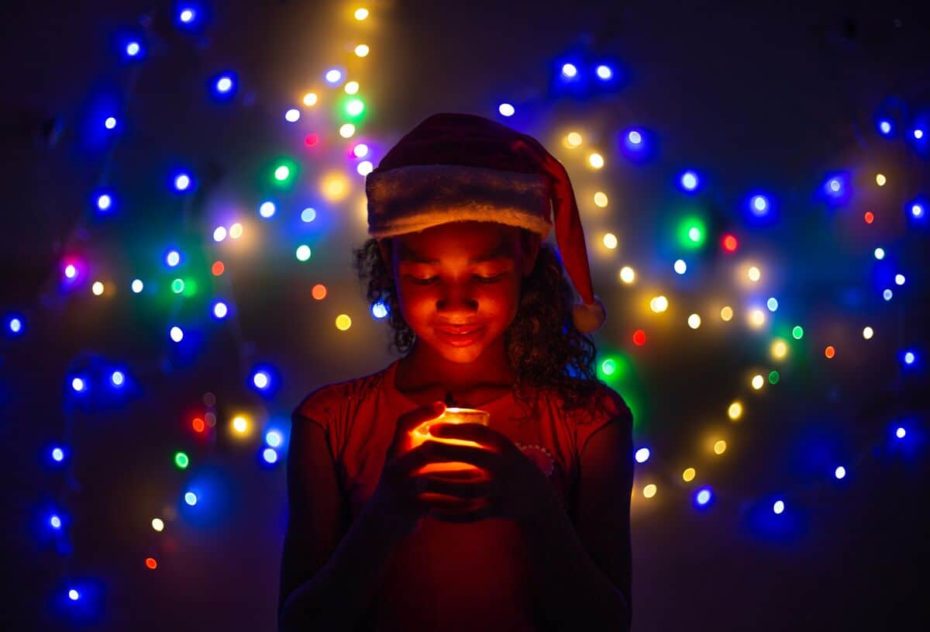 Christmas traditions vary from family to family as well as culture to culture. Travel the world with us as we explore unique, quirky and wonderful Christmas traditions across the globe!
Continue Reading ›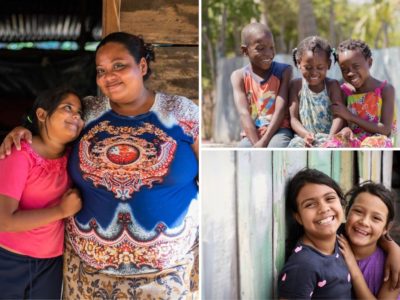 Have you wondered what the homes of children living in extreme poverty might be like? Children from each of the seven countries where we work in Central America and the Caribbean took us on a tour of their homes! We hope having a glimpse into the homes of typical sponsored children in this region will help you know how you can pray for them — and how very much your support means!
Continue Reading ›