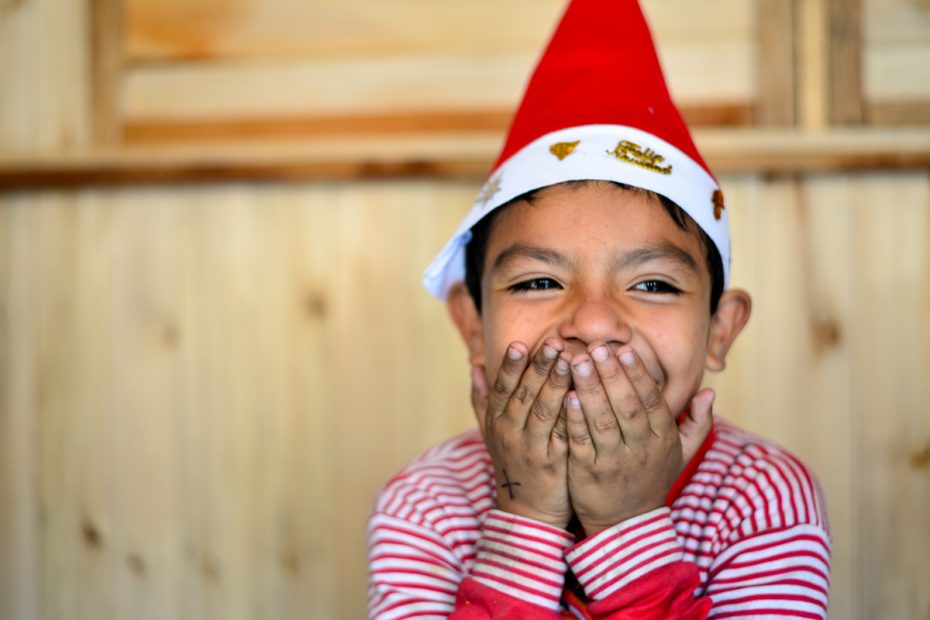 Christmas traditions vary from family to family as well as culture to culture! Travel the world with us as we explore unique, quirky and wonderful Christmas traditions across the globe!
Continue Reading ›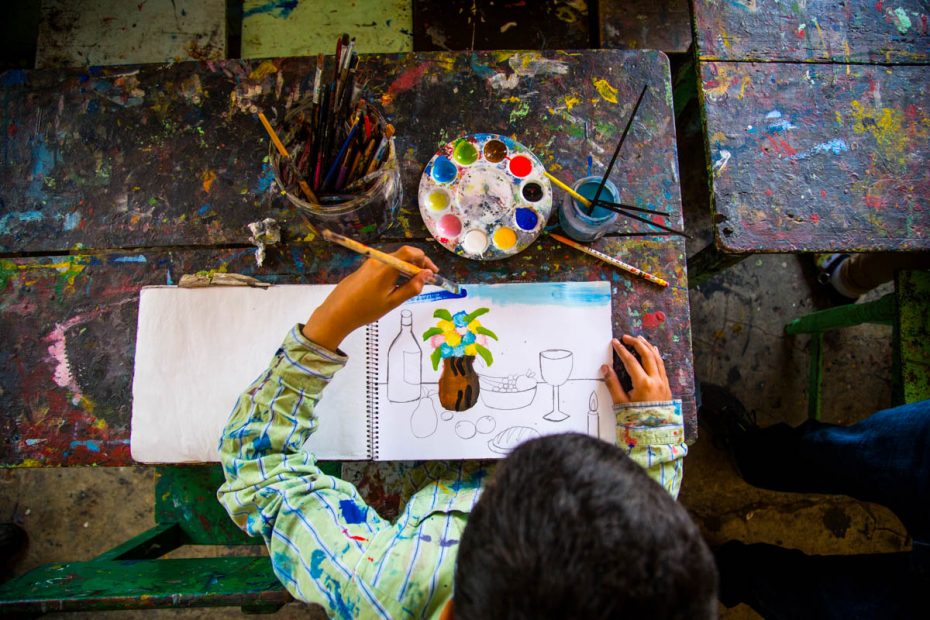 "Colors come to my mind in waves. They fill my sight and overflow my senses. I am not okay until I let them out…they only come out through my paintings," twelve-year-old Hector the artist explains. This is because Hector has a condition called synesthesia which enables him to see plain things as colors. Things like numbers and letters appear to him in color, even when they are black on a white page.
Continue Reading ›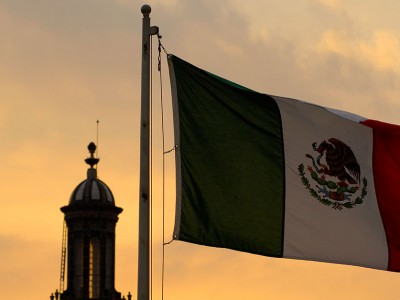 Inequality in Mexico has increased in the last decade, exposing a growing gap in between the poor and the rich. There is a hurting division in society marked by lack of income and educational opportunities.
Continue Reading ›