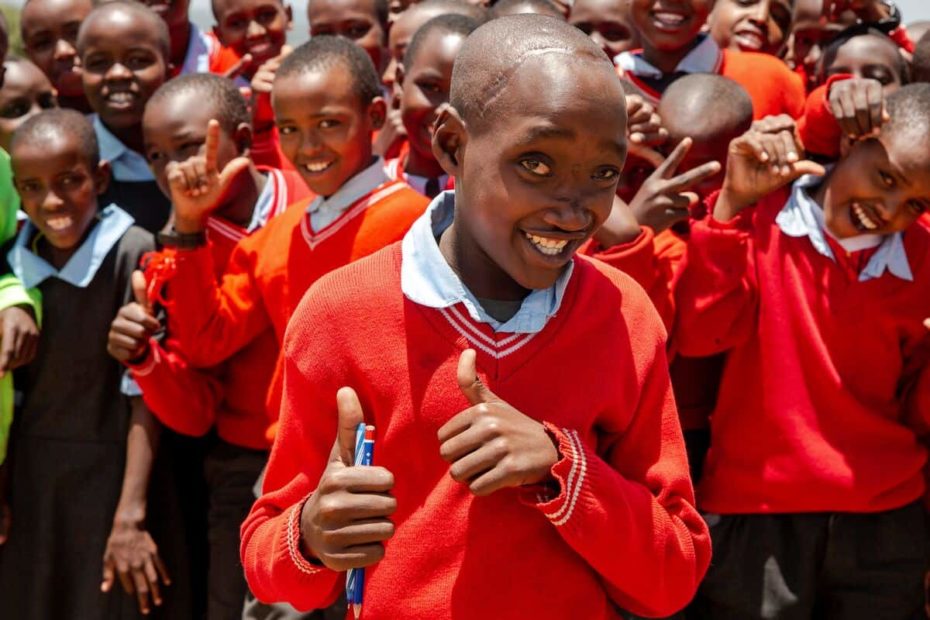 Fourteen years ago, Elizabeth had never heard the words "nasal encephalocele." The Kenyan mother sat in a hospital ward, looking down at her baby. She noticed a small lump under his nose but didn't worry. Her husband, Tunaiyo, was completing the hospital discharge process to take home their baby boy, Meshack. As the delighted family settled in at home with their new baby, they noticed that the lump under Meshack's nose kept growing.
Continue Reading ›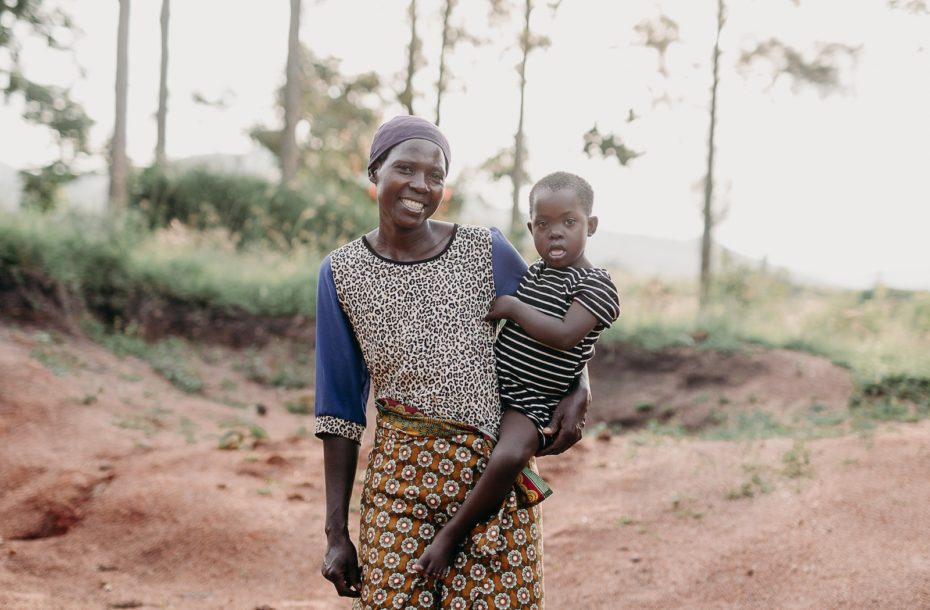 Mariam is something of a celebrity in her Ugandan community. Everyone wants to share the story of the 6-year-old's incredible transformation. To her neighbors and fellow sponsored children, Mariam is a reason to hope — even when the future looks about as bleak as it can get.
Continue Reading ›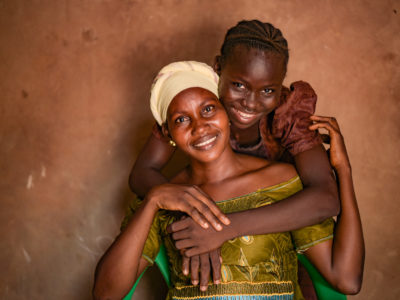 This past Valentine's Day, 12-year-old Irene in Burkina Faso had a broken heart. But she wasn't the only one. In fact, her mom, dad, brother, grandmother, aunt and her friends felt hopeless and grieved. They all believed this radiant and loving young girl might soon die.
Continue Reading ›