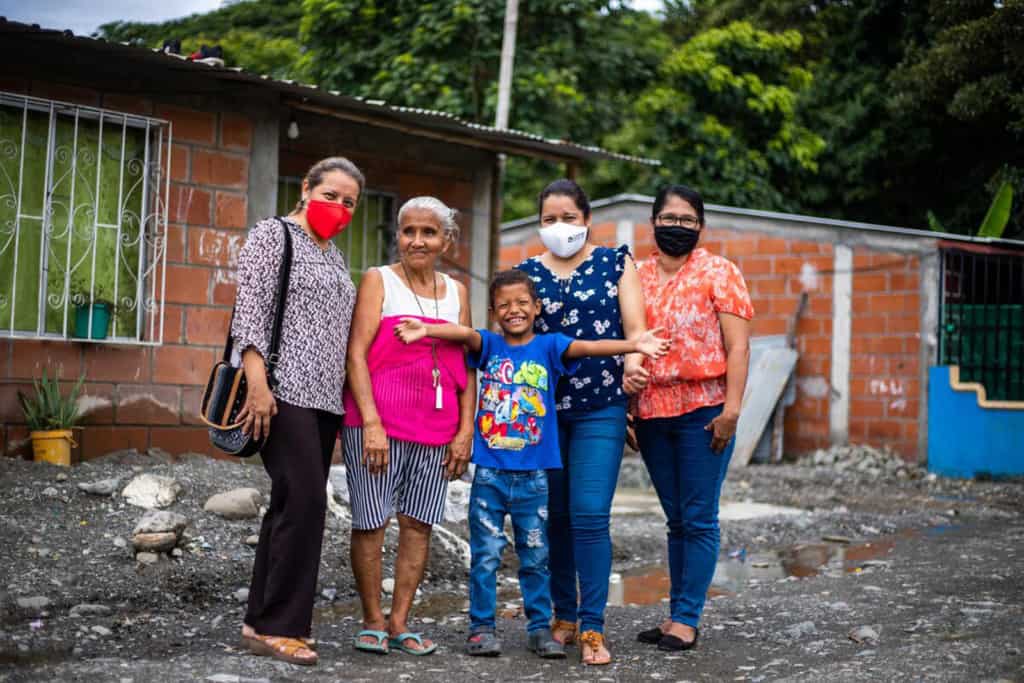 I've always loved the sentiment "It takes a village." To me, those four words encapsulate the most powerful aspect of human growth and development: community.
As I reflect on my life — all the highs and lows, all the successes and failures, the acceptances and rejections — I think immediately of the surrounding people. The people who raised me. The people who poured into me. The people who walked alongside me on mountaintops and through valleys. It takes a village to propel humans into the future — to develop them to their fullest potential.
We all have a village surrounding us. And so does each and every child in the Compassion program.
For children to escape the cycle of poverty, they need a team of people who support, protect and empower them. If you're a sponsor, you're a member of that team for a child. So are caregivers, Compassion tutors and volunteers, pastors and center directors.
Today, we'd like to introduce you to some of the key members on the team of releasing children from poverty in Jesus' name — partnership facilitators.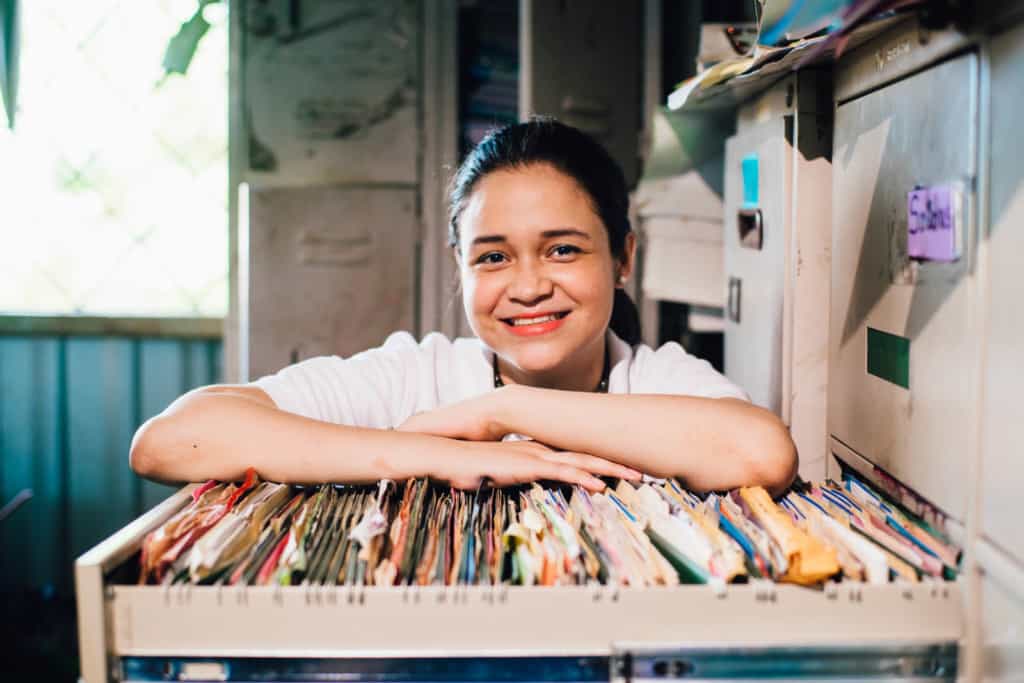 Partnership facilitators are Compassion field employees who play a crucial role in ensuring that children receive the care they need through the local church. Each partnership facilitator oversees 10 to 15 Compassion partner churches in their own country. They know the needs of each community and ensure that the key holistic development programs are carried out with excellence at every church. They may not work directly with children, but the leadership of partnership facilitators has a profound impact on development and growth — whether children know it or not.
To gain a deeper understanding of what a partnership facilitator does and how they help release children from poverty in Jesus' name, watch the video of Virginia, an inspiring partnership facilitator from Guatemala, below. She is dedicated to caring for children by meeting the needs of the different churches she works with. Then, keep scrolling for more interesting information about the important role that a partnership facilitator plays.
Serving children and communities
How a partnership facilitator serves his or her community:
Delivers sponsor letters.
Invests in and empowers frontline church leadership.
Partners with the church to meet critical needs.
Advocates for child protection.
Acts as a Compassion leader in the community.
A day in the life of a partnership facilitator:
Wake up early to travel for community visits.
Support program success and accountability.
Connect churches with specialized care.
Advocate on behalf of emergency needs.
Champion the well-being and protection of Compassion-assisted children.
True Story of Impact
Here's an example of how a partnership facilitator can bring light to a whole community …
A frontline church partner in Burkina Faso expressed that access to running water and electricity would transform the lives of the children and community they serve.
They collaborated with their partnership facilitator to explore local solutions and make a plan.
The church took the lead and their partnership facilitator successfully advocated for the funding to make this dream a reality.
Local engineers installed solar paneling that now powers seven Compassion centers and brought access to clean water to those who need it.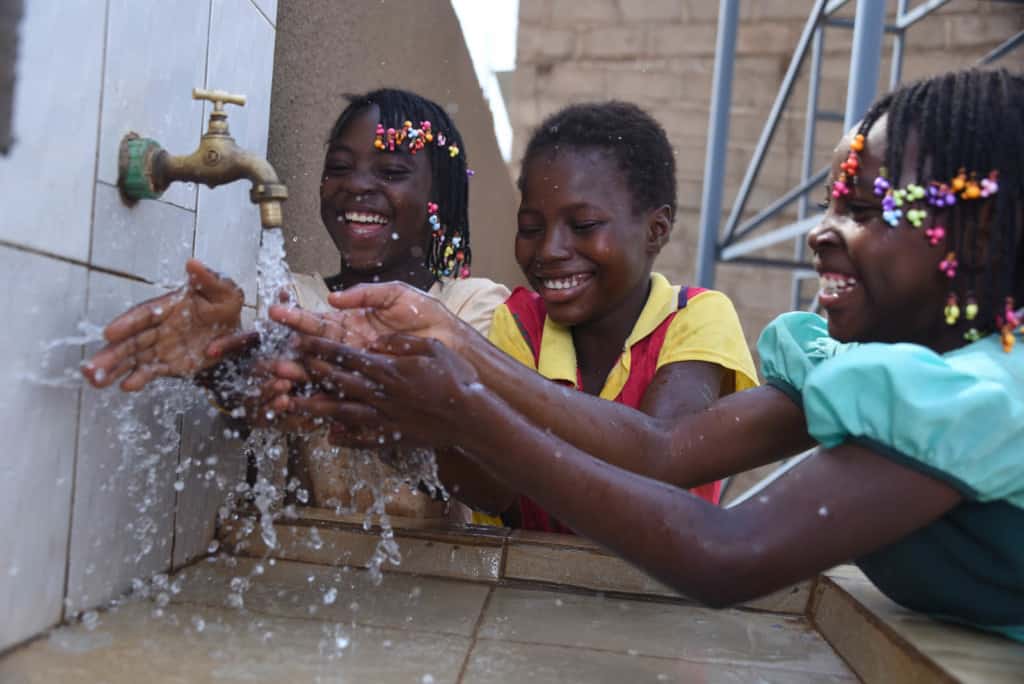 It truly takes a village to help release a child from poverty in Jesus' name — including partnership facilitators across the globe. Thank you to all our supporters for being part of this team.