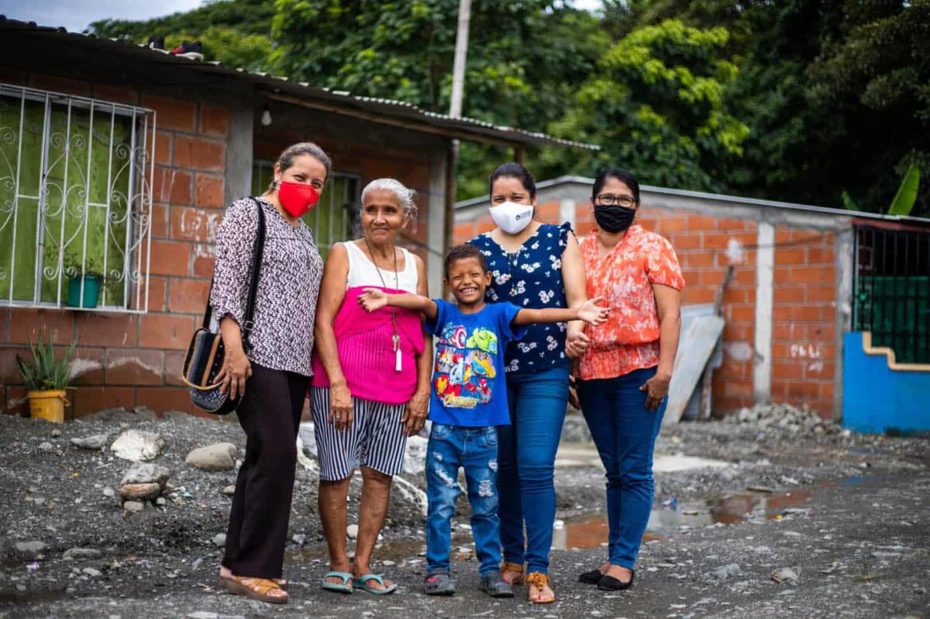 I've always loved the sentiment "It takes a village." To me, those four words encapsulate the most powerful aspect of human growth and development: community. We all have a village surrounding us. And so does each and every child in the Compassion program.
Continue Reading ›
My favorite thing to do when visiting a Compassion center is to look for the helpers. I hug the cook and thank her for lunch. I find a tutor and tell her how the sacrifices she makes are changing lives. And I shake hands with a pastor and thank him for showing each precious child the love of Jesus. Today, will you wander with me to find the helpers?
Continue Reading ›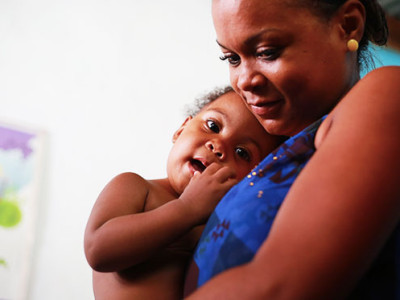 My heart is overflowing as I return to the dry climate and high altitude of my Colorado Springs home from my first trip to the island of the Dominican Republic. I left with a deepened assurance of the investment that the project staff have in each child. Have you ever wondered about the hearts of our staff? I pray that I can convey just a glimpse of the depth of compassion they hold within them.
Continue Reading ›