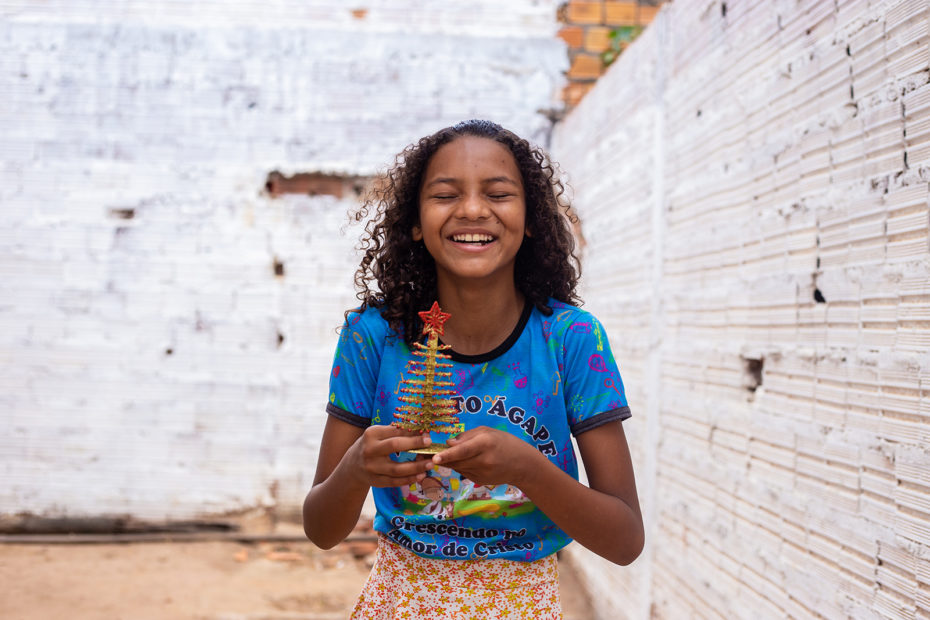 You've given millions of kids in poverty the best Christmas! So, Merry Christmas to you! And a million thank-yous from kids around the world!
Continue Reading ›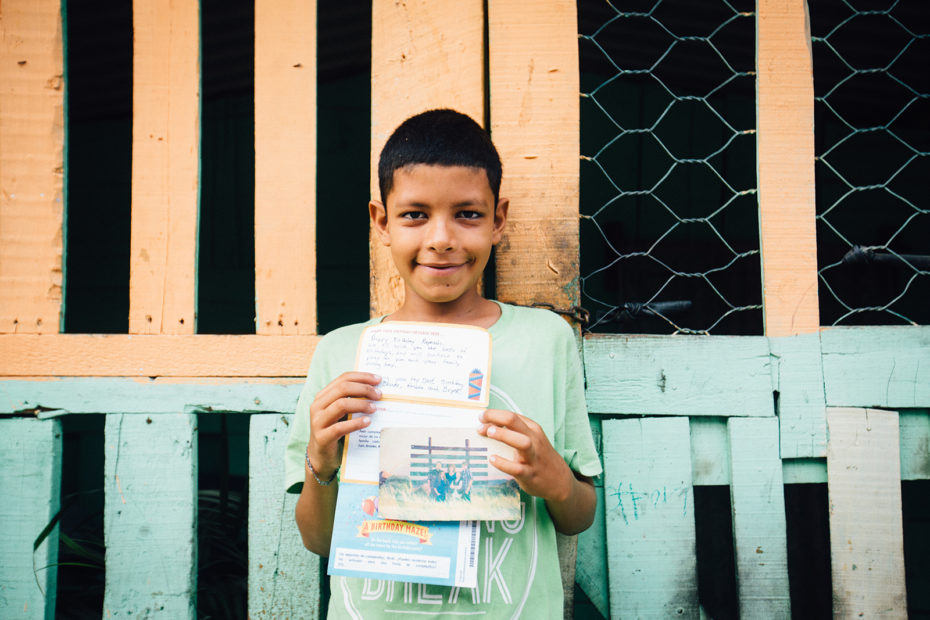 This year, we asked your most burning letter-writing questions to those in the know! Here are your best questions and answers of the year.
Continue Reading ›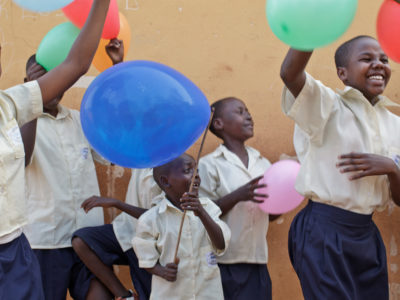 There are now 2 MILLION children being loved and protected in over 7,000 local churches in 25 countries around the world! And it's all because of YOU!
Continue Reading ›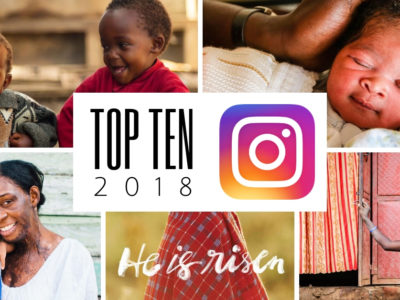 Our Instagram photos, videos and stories reflect the hope found by children and their families that we serve around the world. Through the love of supporters, Compassion staff and Jesus, they are breaking the chains of poverty. Here are Compassion International's top 10 favorite Instagram posts of 2018.
Continue Reading ›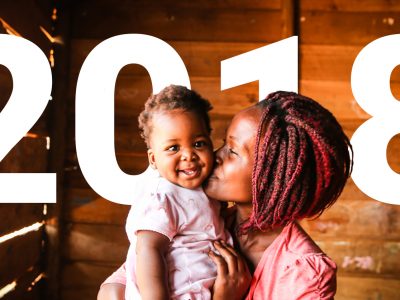 I think of a preacher from Chicago in the 1950s who saw the ravages of the Korean war. In the war-torn alleys of Seoul, he saw orphans huddled in rags trying to keep warm in the bitter cold through the night. In the morning, soldiers would come, shaking the piles of rags looking to see who did or did not make it through the night. As this man sat on the plane home to Chicago reflecting on the tragedies he'd witnessed, God moved his broken heart with compassion.
Continue Reading ›