Merry Christmas From Compassion!
There's nothing like watching a child's face light up on Christmas morning. Wide eyes. Huge grins. Squeals of laughter. Because let's face it: Some things are worth celebrating — especially the gifts that don't just get opened at Christmas. Like the hope and love that you provide to the child you sponsor.
You've provided the very best gifts this year. So, from all of us at Compassion — Merry Christmas!
And a million thank-yous from kids around the world!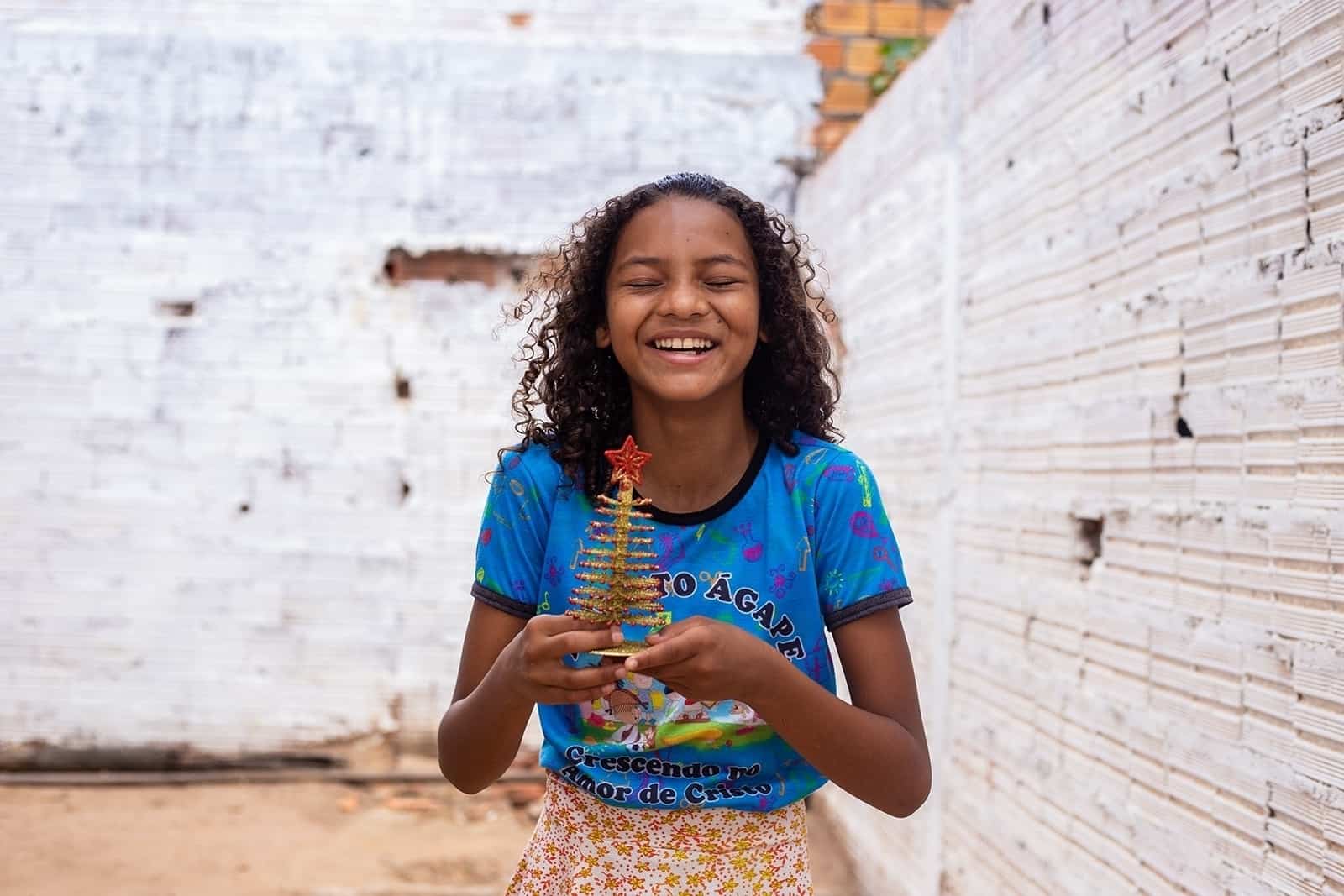 These Great Kids Wanted to Say Merry Christmas to You!
Watch A Very, Merry Christmas – Compassion International and subscribe to Compassion YouTube for more stories.
What did you give the child you sponsor this year?
Comment below to let us know!