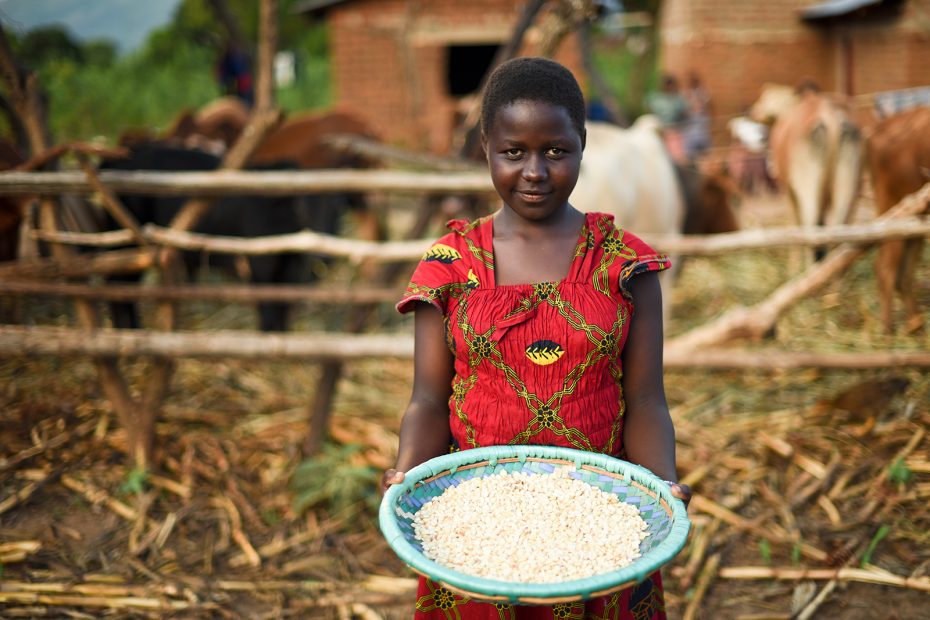 Here are three reasons people give to charity that may be prompted by something other than love — and why it matters.
Continue Reading ›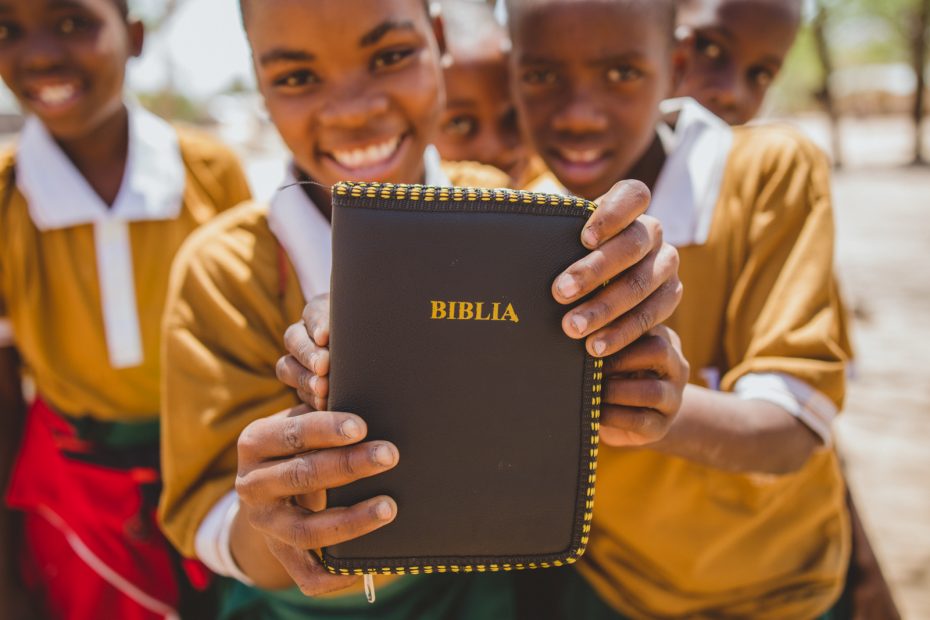 You desire to develop disciples who are passionately engaged with the God-given mission to care for those living in extreme poverty. Yet, it can be difficult to know where to begin. These highlights from Barna's latest study, The Good News About Global Poverty will provide you with some simple ideas to put into action today.
Continue Reading ›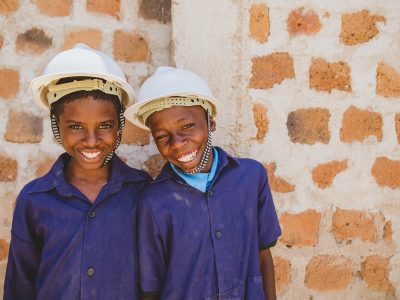 Did you know that you spend more than 2,000 hours every year with your co-workers? They're wonderful people to share your passions with. But how do you talk about your heart for children in poverty at work? Here are four easy ways!
Continue Reading ›