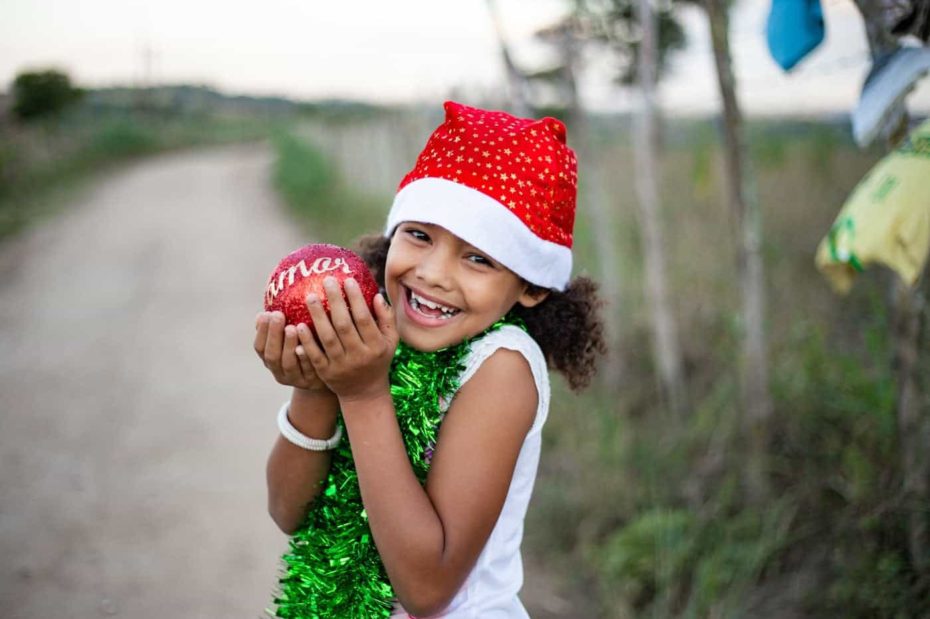 I'm going to be honest with you: I love Christmas, but I'm not good at it. My wrapping skills are mediocre, my baking leaves something to be desired, and regardless of my best intentions, I'm usually scrambling through the Target aisles on Christmas Eve. However, what I lack in homemade magic, I make up for in memories.
Continue Reading ›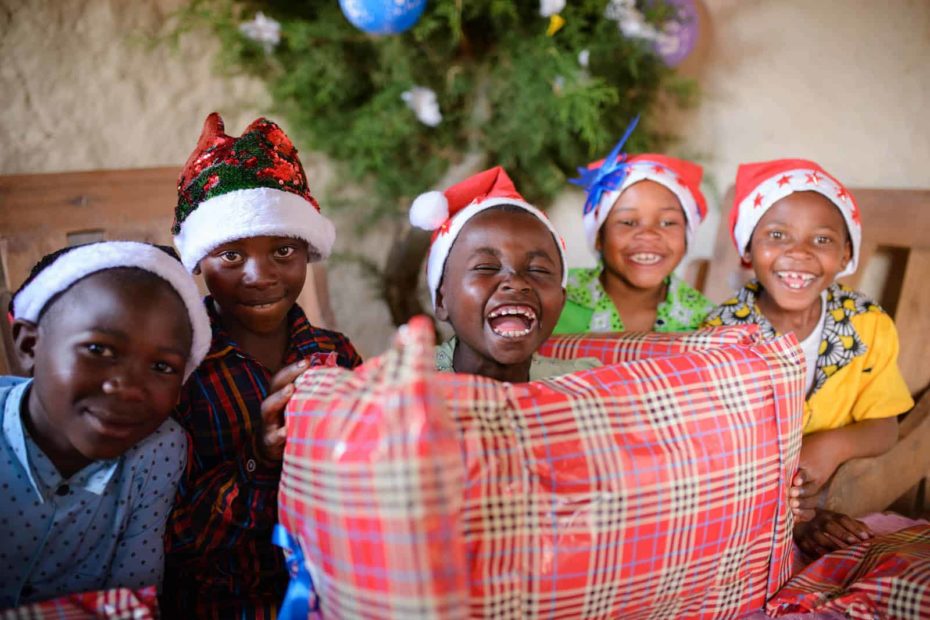 If you're a Compassion supporter, you may have already received a letter or email reminding you to send a Christmas gift to Compassion kids this year. Why so early?
Continue Reading ›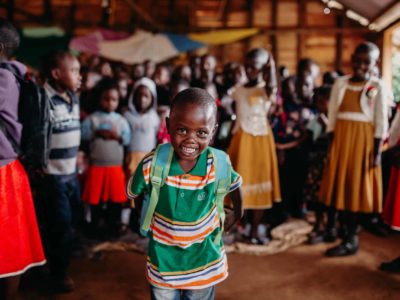 Giddy anticipation ripples through the crowd of children arriving for the Compassion Christmas celebration. I watch from the window of a barn-turned-church in Uganda, which sits uphill from a child development center where the kids are gathering. I'm recalling Christmas mornings as a child in Colorado, my siblings and I sitting on the staircase waiting for our parents to let us come down and open presents. The excitement I felt back then must be nothing compared with what these kids are feeling, knowing they will soon open presents and eat cake.
Continue Reading ›