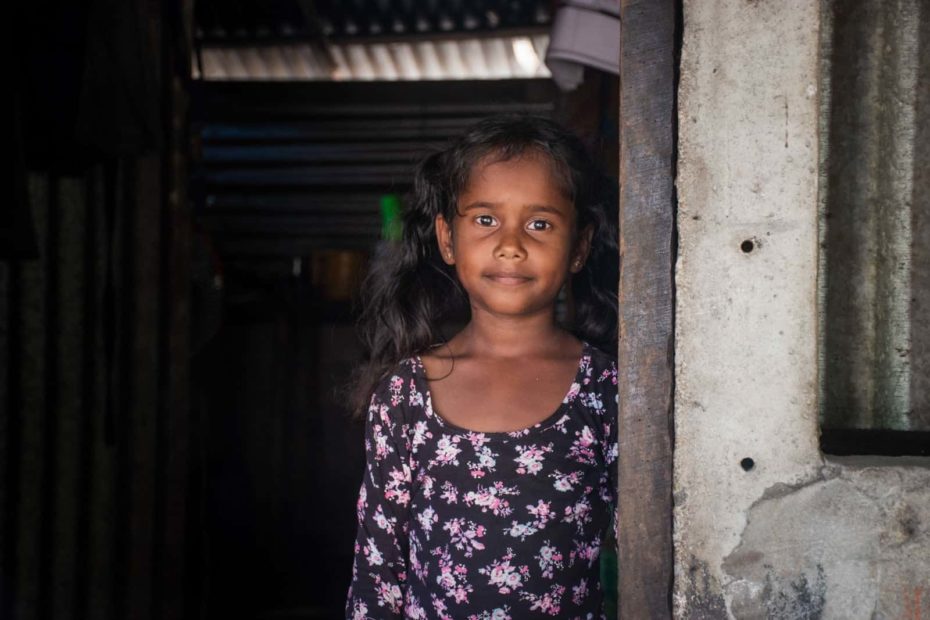 The causes of poverty vary widely. Poverty can be purely geographical: Simply where you are born can dictate so much about your life.
But although poverty is often passed down for generations, the plunge to life below the poverty line can also be blind-siding. These families share their experiences of being born into poverty or ending up there because of changing circumstances.
Continue Reading ›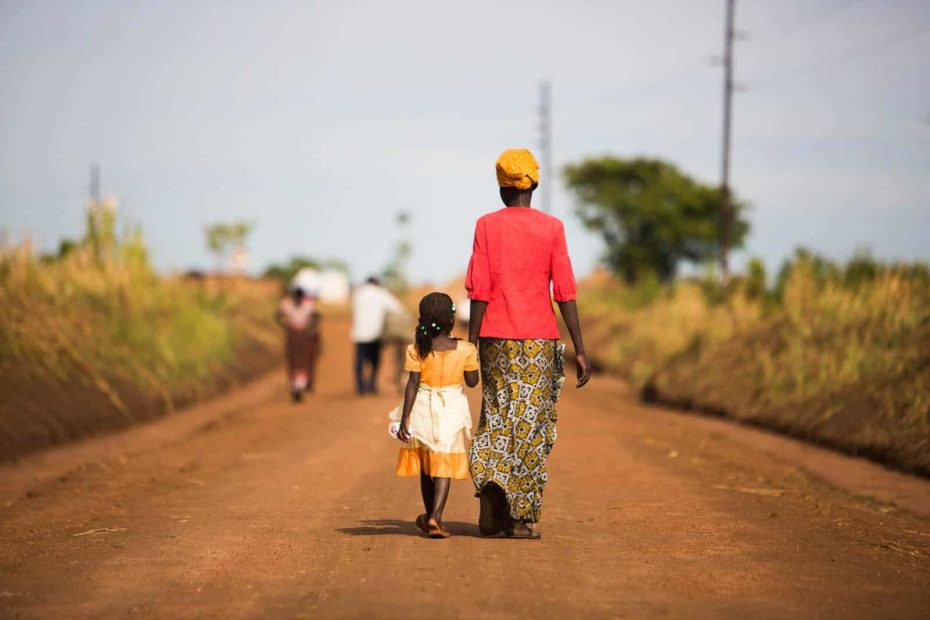 Norah's mother, a hairdresser, and her father, a soldier in the Rwandan army, worked hard to provide for their daughter. But when war and genocide tore through Rwanda in 1994, it also ripped a hole straight through Norah's heart.
Continue Reading ›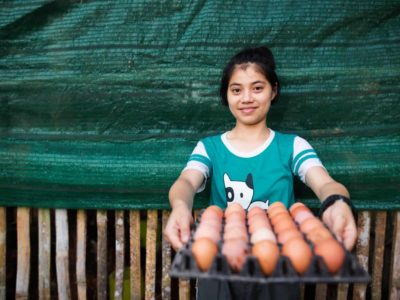 In partnership with local churches, Compassion sponsors allow kids to dream about the future by helping to meet their physical, emotional and spiritual needs.
Hear from 10 special kids as they share their dreams.
Continue Reading ›