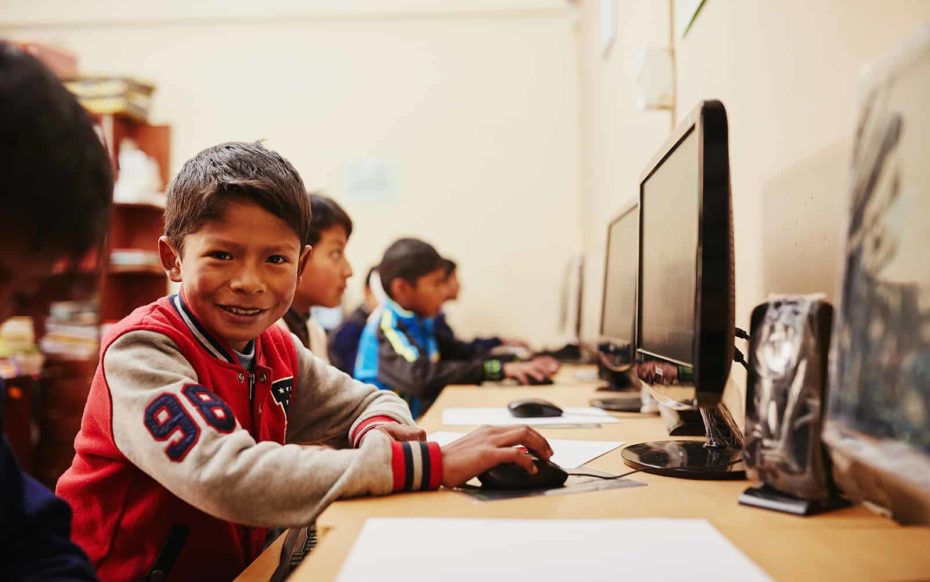 Gamers, streamers and content creators across the world are participating in charity streaming, where they are using their time and talent to raise money for causes they are passionate about in partnership with their favorite nonprofit organizations — including Compassion.
Continue Reading ›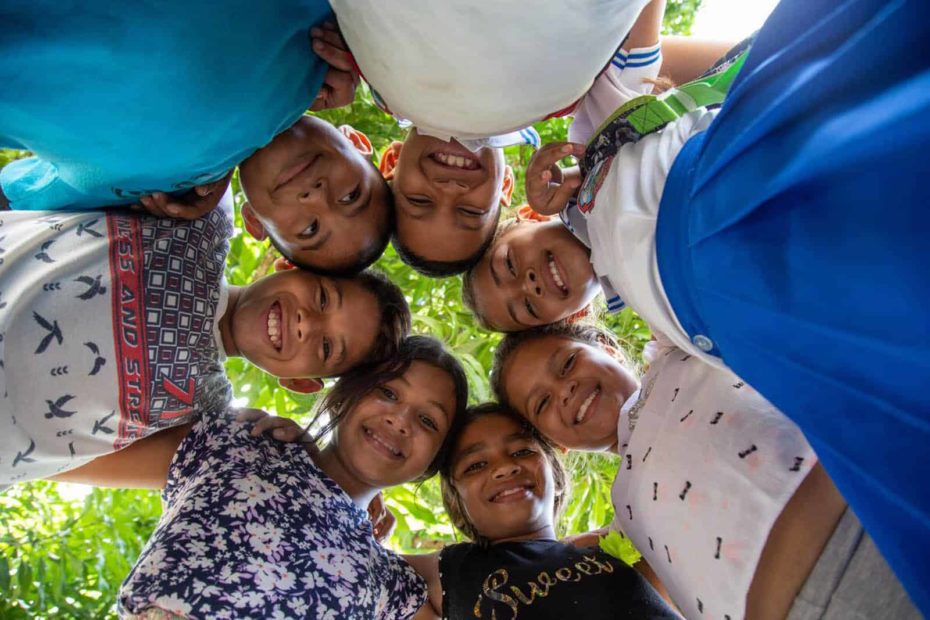 Thinking about hosting a fundraiser for charity but not sure where to start? Matt Vermeer is a sponsor in Michigan who co-founded a golf fundraiser 10 years ago that has raised $120,000 for Compassion and helped find sponsors for 17 children! We asked him to share his secrets to hosting a successful fundraiser that people can't wait to attend.
Continue Reading ›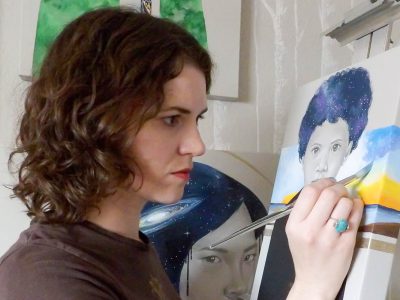 Everybody wants to change the world. But we don't always know where to start. Here are three stories of people who decided to start right where they are. People who used their unique passions to rally friends and family to release children from poverty together.
Continue Reading ›