Thinking about hosting a fundraiser for charity but not sure where to start? Matt Vermeer is a sponsor in Michigan who co-founded a golf fundraiser 10 years ago that has raised $120,000 for Compassion and helped find sponsors for 17 children! We asked him to share his secrets to hosting a successful fundraiser that people can't wait to attend.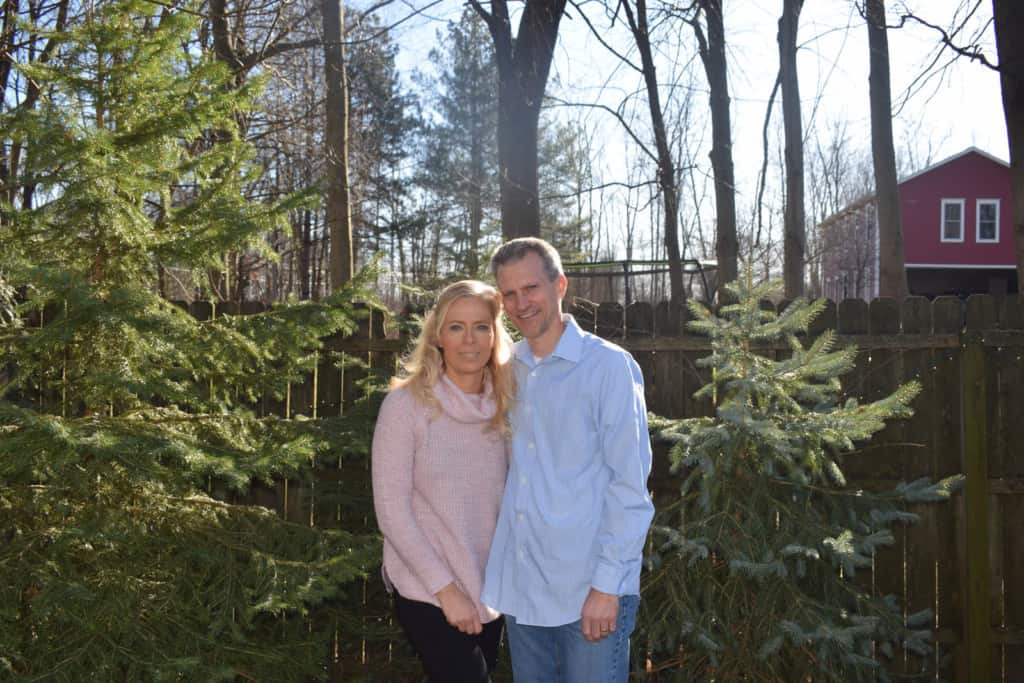 As sponsors of five children, one now graduated from Compassion's program, my family recognizes our blessings and are eager to help even more people living in poverty and ease the suffering of the poor. Hosting a fundraiser seemed like the obvious way to do that — but we set out to create a fundraiser people actually wanted to attend.
Together with my friend Brent Kehrwecker, who also sponsors children through Compassion, and a supportive community of generous people, I launched a fundraiser that in 10 years has raised over $120,000 for children living in poverty! Here's how we did it. I hope our story inspires you to use your unique hobbies or passions to help children in poverty.
Mini Beginnings
Our story begins 11 years ago when Brent and I embarked on this journey to help children in need through Compassion International. Seeds for the event were planted many years before that, when my wife and I sponsored our first child at a Michael W. Smith concert.
We saw how our sponsorships were helping children in poverty, and we wanted to use our talents to launch a fundraiser that inspired our community to be part of that. During our careers in commercial banking, Brent and I have attended plenty of golf fundraisers — some more fun, organized and successful than others. We'll call our first fundraising year 0.5, as it wasn't the official start of what would become a decade-old golf outing.
The closest we got to actual golf during year 0.5 was a miniature golf course at a family entertainment park. The idea: to raise money by up-charging ticket prices. As noble as the concept was, it ultimately didn't have the desired results. Why did we fall short? Because we dreamed too small (literally) with the mini golf idea! We needed to trust God to do something much bigger.
A Bigger Vision
Even though golf fundraisers are a tried-and-true way to help charity, we were initially resistant to the idea out of concern there were too many of them already packed into Michigan's short summers. Nevertheless, we decided to "just do it" — trusting Jesus that our basic golf outing knowledge and relationships in our community would, in a small way, allow us to fulfill his commands to care for the poor, widows and orphans.
Our community is what brought our bigger vision into focus. Brent (pictured below with his family) knew the owners of Diamond Springs Golf Course, and we leaned on their course pro to learn best practices and how to make this an event that people wanted to attend every year. Then we started reaching out to friends and colleagues, asking them to participate in or donate toward a golf event. Because Brent and I both have confidence in Compassion and the great work it does, this part was easy.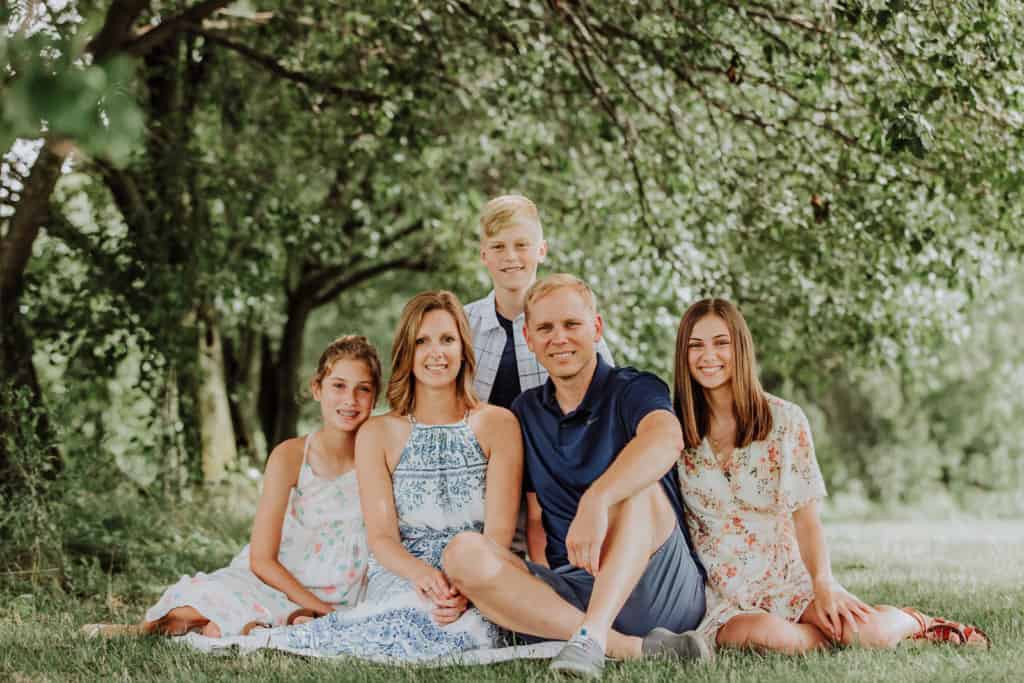 We recently pulled off our 10th successful annual golf fundraiser. We had expected to cancel the 2020 event due to COVID-19. However, this is an event that many participants have come to look forward to each year, and we began to receive inquiries from many of them. Thankfully, Michigan golf courses were finally permitted to open and, since it is an outdoor event that allows for social distancing, we made the eleventh-hour decision to proceed. Although attendance the previous two years hovered around 200 golfers with a morning and afternoon group, to ensure guest safety we limited the number of participants and reduced the event to a single flight.
Enter Brent's creativity. In a year that was fraught with hardships for many, we named last year "9.5" to allow for a big 10-year celebration in 2021. Despite short planning and COVID-related economic hardships, God's blessing poured out again in 2020. The event included 96 golfers and raised $18,000 for Compassion, along with one child sponsorship!
Secrets to a Successful Fundraiser
After 10 years of hosting an effective golf fundraiser, Brent and I have learned a lot about what works best.
1. Offer incentives (especially food)
Here's what resonates best with golfers:
contests
prizes
food
more food
So, in addition to standard snacks, refreshments and serving lunch at the clubhouse, we set up a grill on the course to serve hot dogs and brats with all the fixings, along with homemade desserts provided by a close friend. When the outing expanded to two flights, warm breakfast sandwiches were added for the morning group, along with fruit, doughnuts and other morning snacks. The golfers rave about the food, and only have themselves to blame if they leave hungry.
Thanks to our generous sponsors, every golfer leaves with a full stomach and a door prize. Other on-course events include a longest drive, putting, hole-in-one and closest-to-the-pin contests. And, much like the green jacket awarded at the Masters Tournament, the winners all receive a commemorative blue jacket.
2. Use your unique strengths
Brent and I bring different strengths that have contributed to the ongoing success of the outing. While I bring detail and organization, Brent contributes many ideas, helping the event to improve each year and increase golfer satisfaction. I credit Brent's creativity with making this event better and better.
3. Focus on your purpose
Of course, not to be forgotten amid the fun is a focus on the purpose of the event — raising money for people living in poverty. In addition to speaking about Compassion before the event, some years including testimony from Compassion program alumni, we set up a table on the course staffed with Compassion volunteers. The personal interaction at the hole generates additional donations to the ministry, particularly in response to needs for clean water and malaria prevention.
$120,000 and 17 Children Sponsored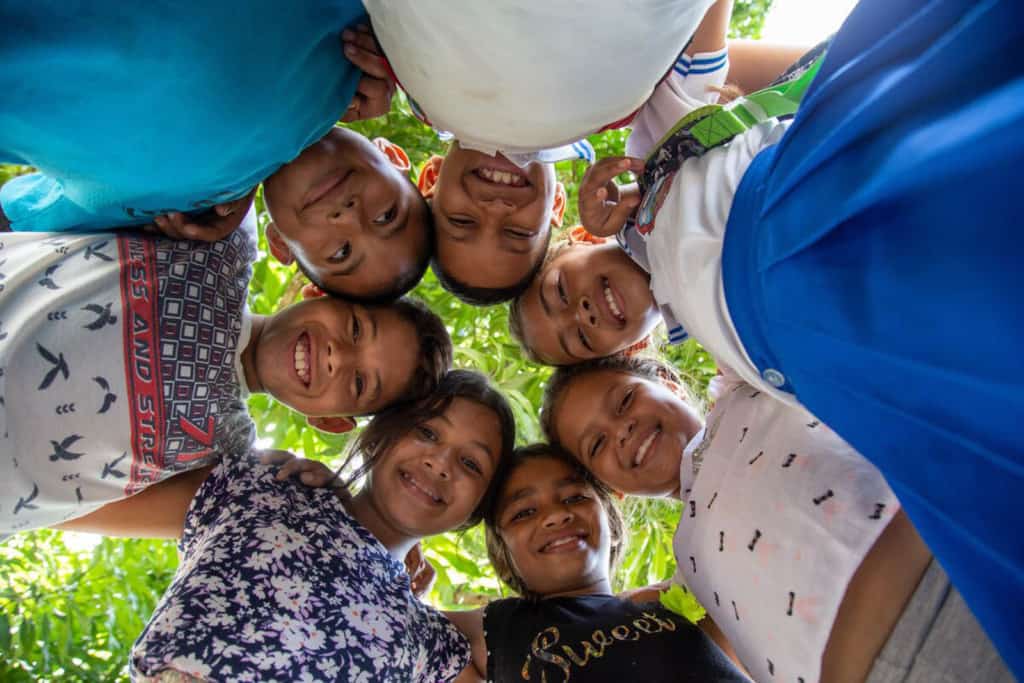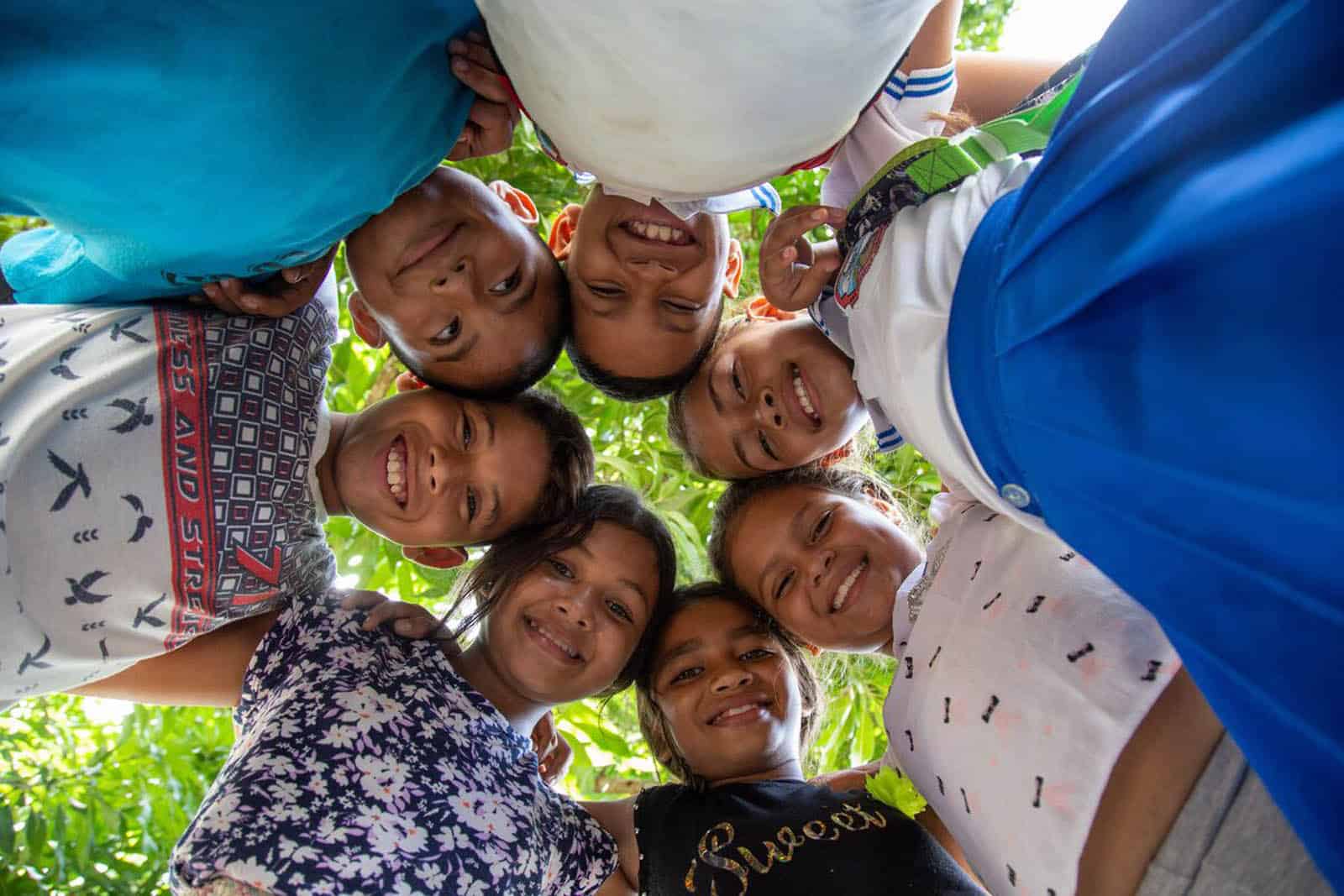 Recognizing it's about souls, not shekels, in 10 years the outing has seen 17 children sponsored and approximately $120,000 raised for Compassion. That includes $6,000 for mosquito nets, $26,000 for safe-water systems and $88,000 to the Unsponsored Children's Fund. We also know that seeds were planted that produced fruit outside the outing, such as additional child sponsorships and donations.
Not to us, LORD, not to us but to your name be the glory, because of your love and faithfulness.

Psalm 115:1 (NIV)
---
About the author: Matt Vermeer is a Compassion sponsor and advocate who lives in Michigan with his wife and their four children.