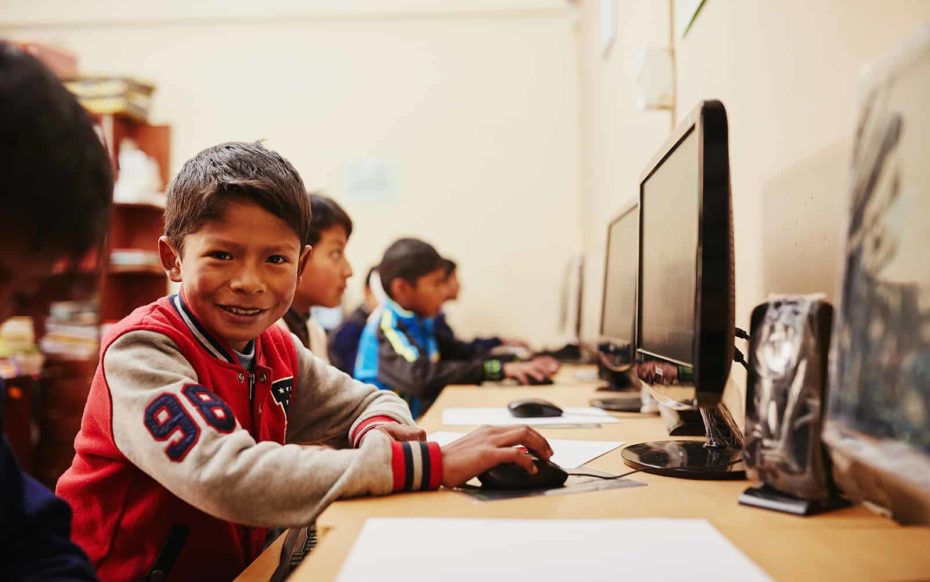 Gamers, streamers and content creators across the world are participating in charity streaming, where they are using their time and talent to raise money for causes they are passionate about in partnership with their favorite nonprofit organizations — including Compassion.
Continue Reading ›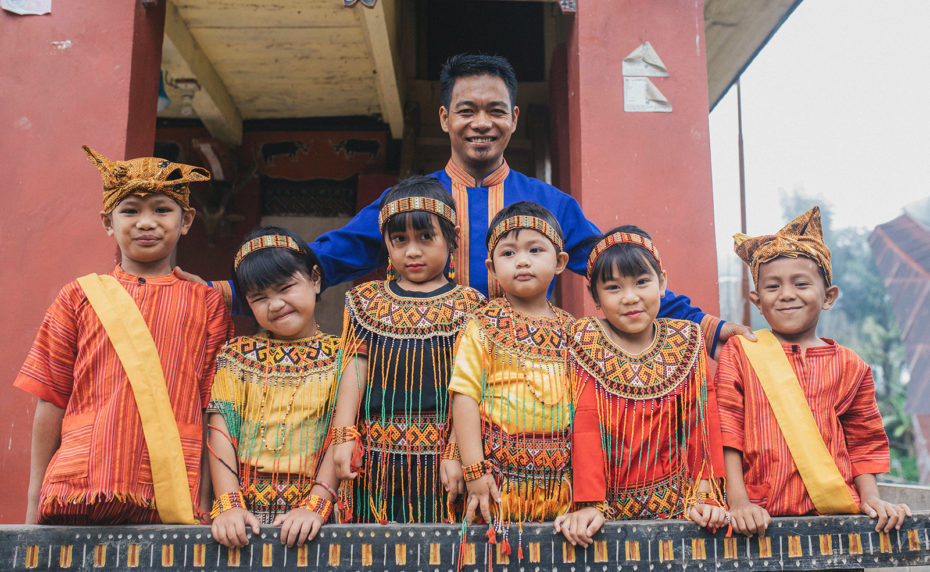 We are constantly in awe of everything our staff members do to help release children from poverty in Jesus' name. But we also know that some of the most important contributions to our mission come from people who will never be found on a Compassion staff list: the pastors of our frontline church partners.
Be inspired by these stories of pastors and their work on behalf of Compassion around the world.
Continue Reading ›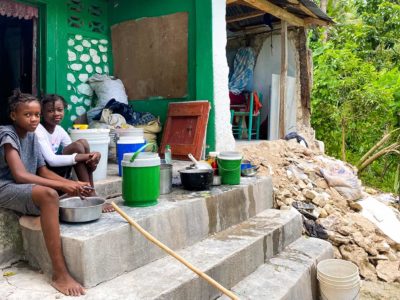 Since much of their home collapsed in the Aug. 14 earthquake, Sony and his family have been spending nights in the courtyard of a Compassion partner church. The church has provided tents and sleeping mats for displaced families like Sony's.
"It's unsafe to stay inside the house now as we are getting aftershocks on a regular basis," says Sony, whose daughters Sandra and Samantha are in Compassion's program at the church where they are now camping.
Continue Reading ›