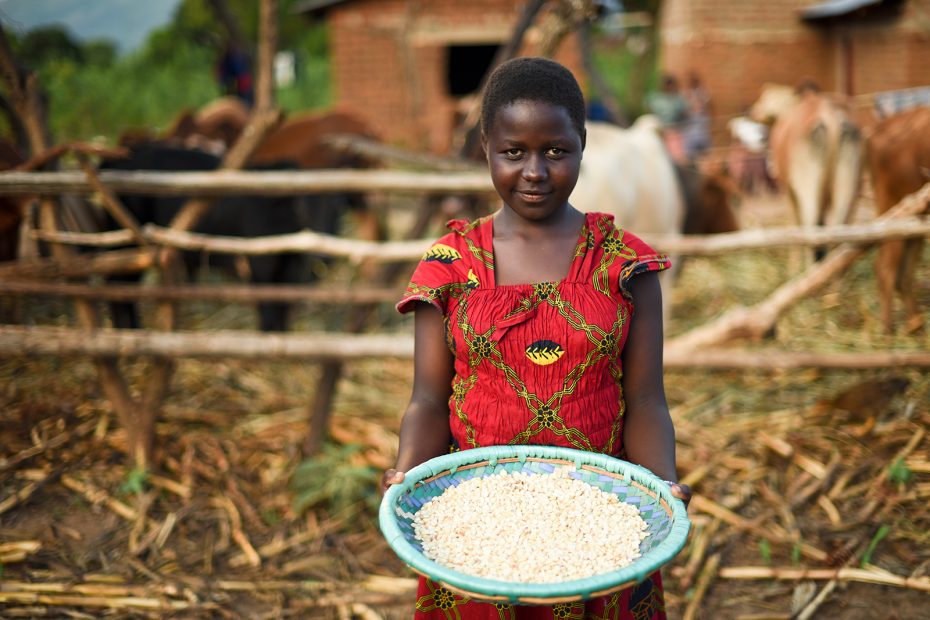 Here are three reasons people give to charity that may be prompted by something other than love — and why it matters.
Continue Reading ›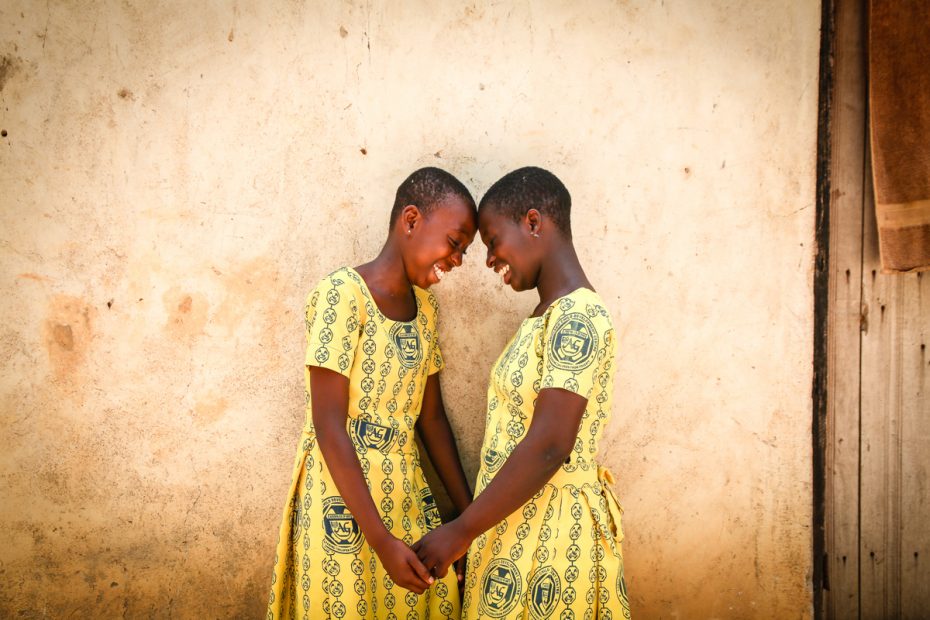 We know that the compassionate people who partner with us to release children from poverty are pretty special. That's why it came as no surprise when our friends at Barna discovered this not-so-hidden truth about people who care for children in extreme poverty.
Continue Reading ›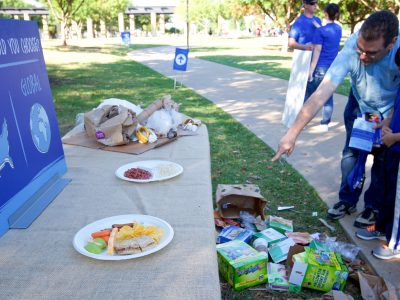 I often wish I knew more when I was younger. I wish I grasped that even though I was young, I could still make a difference. It doesn't take living in a country with extreme economic disparity for children to begin learning about poverty. Here are five easy ways you can encourage your kids, no matter their age, to become poverty fighters!
Continue Reading ›