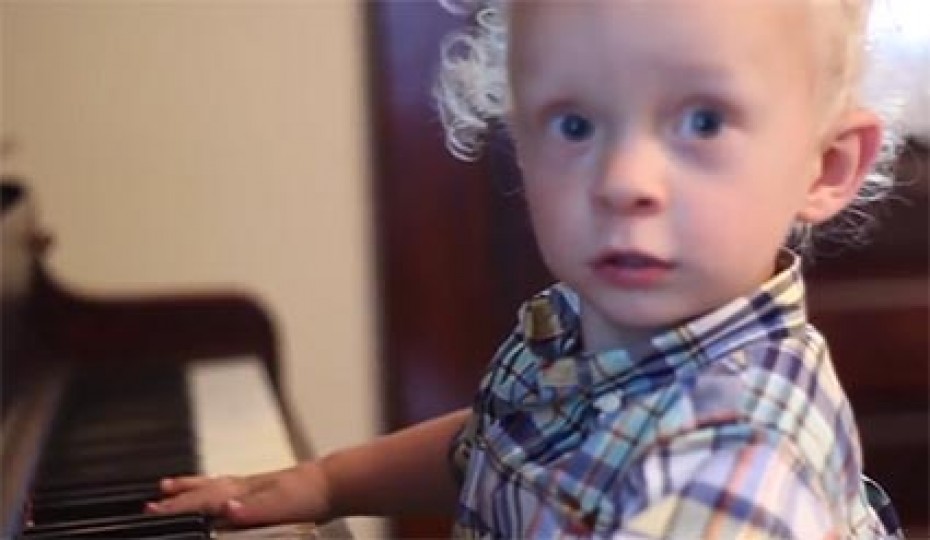 Judah's funny, full of life, joyful and silly. And you are going to fall in love with him — guaranteed!
Continue Reading ›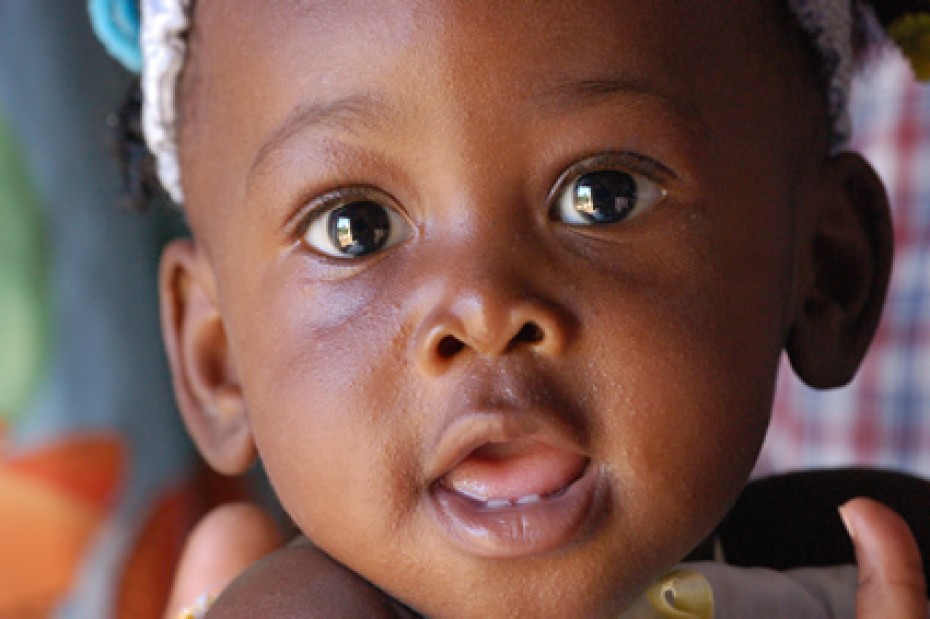 How can anyone not like cute baby pictures? Especially when babies are such great reminders of what's most important in life.
Continue Reading ›
As birds sing morning songs to begin their days, Eugene Bahire, in charge of Tours and Visits at Compassion's Rwanda office, starts his day with a morning prayer at 5:30 and prepares himself for work.
He leaves home at 6:30 a.m. and takes 45 minutes to reach his office.
After morning devotions with all Compassion Rwanda staff, which normally start at 8 a.m. and last an hour, he shifts his focus to Tours and Visits communications.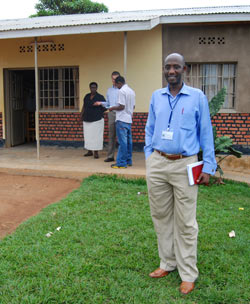 "I make sure that I have enough relevant information about the child before confirming a visit date for a sponsor or a tour.

"Having gotten the news that a child will be visited on a certain date, the student center social worker visits the child's home ahead of time to prepare the family members or guardians living with the child, and of course some preparations are made at the student center as well."
Eugene enjoys his job, which he longed for even while he was still at the university.
"Ever since my university time, my ambitions were to work for a Christian organization, and so this is an absolute answer of prayer to me.

"I am always happy and motivated to advocate for people in times of need, and I enjoy learning about different cultural values."
Gifted with cultural diversity, mostly resulting from his country's (Rwanda) history, Eugene was born in Uganda in 1976, where he had his primary education. He later moved to join his brother who was living in Kenya, and from there had his junior secondary education. (more…)
Continue Reading ›