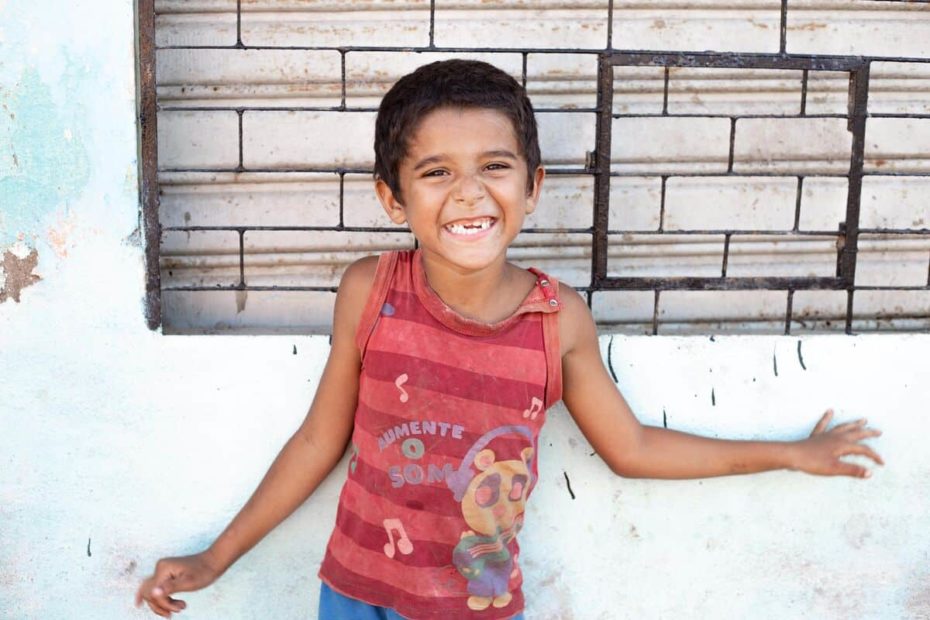 This year's Thanksgiving will look a little different. With the changes that COVID-19 has brought, Thanksgiving may not include a large family gathering. But I'm grateful that the pandemic has helped us learn how to celebrate with those we love, without having to be near them. This inspired my family to consider ways to use what we learned to also celebrate with our sponsored children.
Continue Reading ›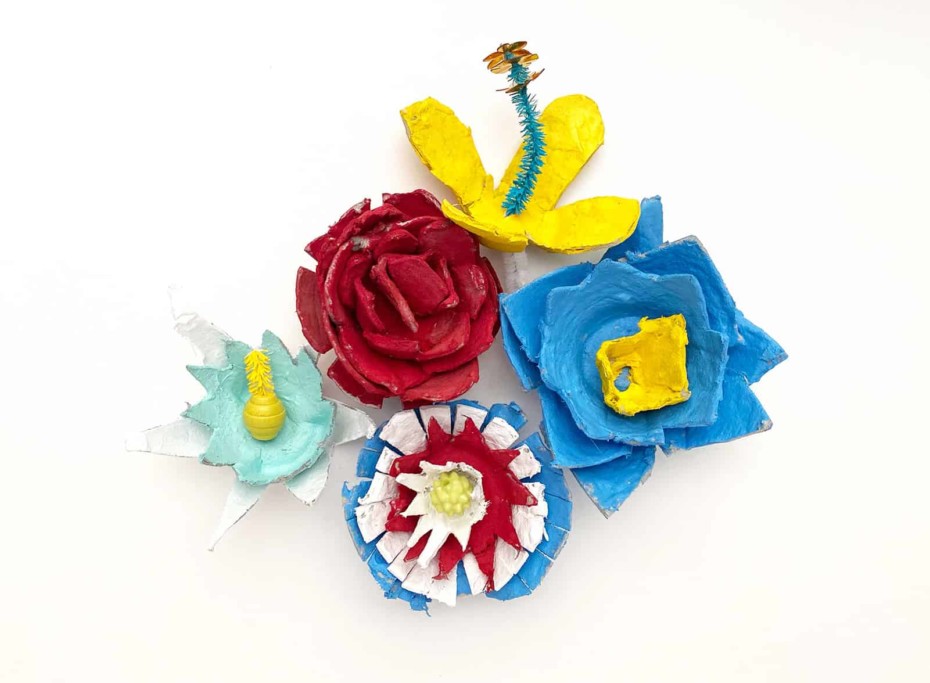 Need some fun family activities to do at home? Here are five great ideas to keep your family learning, growing and playing.
Continue Reading ›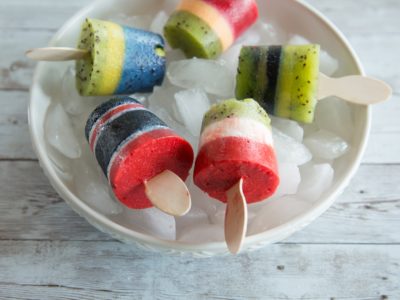 If you're looking for ideas for family fun this summer, we have some great resources for you! These activities are designed to entertain the kids in your life — while also teaching them what life is like around the world. Check out these recipes, crafts and games to keep your kids cool and compassionate this summer!
Continue Reading ›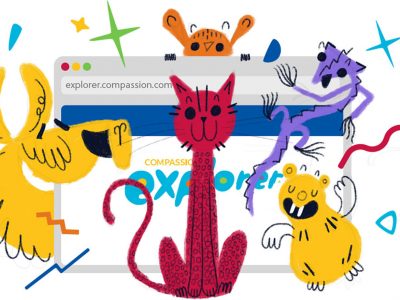 Calling all parents, teachers, ministry leaders and grandparents. We want to share with you three fun things for kids on the new Compassion Explorer website!
Continue Reading ›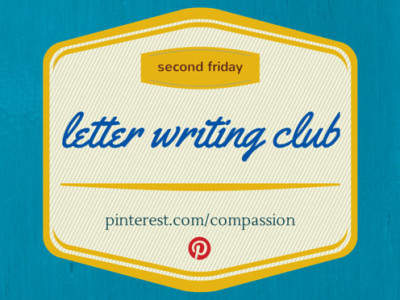 As a mom and a Compassion sponsor, I have tried to involve my children as much as possible in our sponsorship journey. My children helped choose our very first sponsored child almost five years ago. We have spent time learning about the countries where Compassion is working. And we have written a ton of letters! There are so many fun art projects that you and your kids can do together to send to your sponsored children.
Continue Reading ›