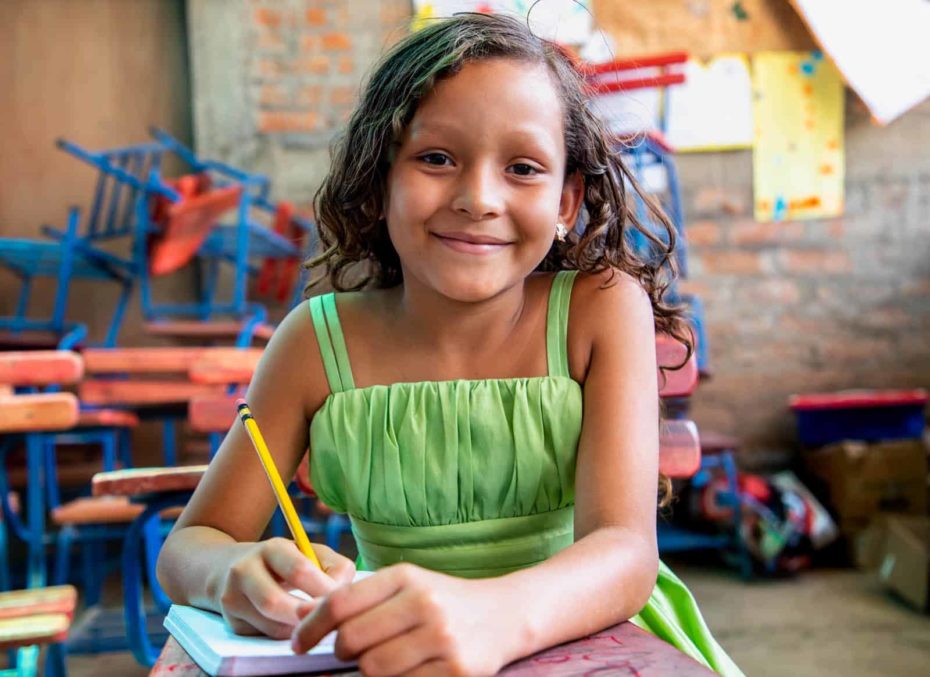 It takes more than a global pandemic to stop these innovators from taking action. Since the start of lockdowns, children in Latin America have lost an average of 158 school days, according to UNICEF. The crisis is serious, but so are the innovators. These heroes from Central and South America are using creative solutions to serve their neighbors in the midst of COVID-19.
Continue Reading ›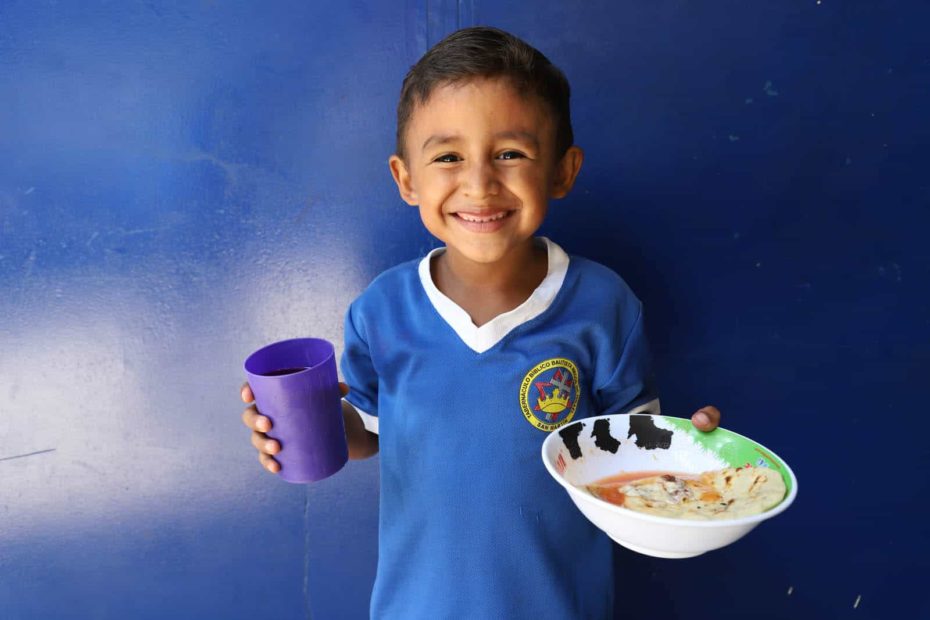 Food! It's part of our daily life and directly impacts our quality of life. What we eat says a lot about our culture too. So we thought we'd ask some children who attend Compassion child development centers: "What are your favorite foods to eat?" Here's what they had to share.
Continue Reading ›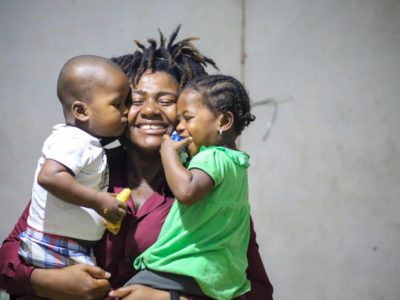 These strong mothers would do anything for their children. Living in poverty with limited access to health care, food and education, many of them have experienced devastating loss and pain. But they persevere for their families.
So this Mother's Day, let's celebrate all the strong mothers around the world! Meet six women who work hard for their children and nurture them fiercely. And when that wasn't quite enough, they sought the help they needed.
Continue Reading ›