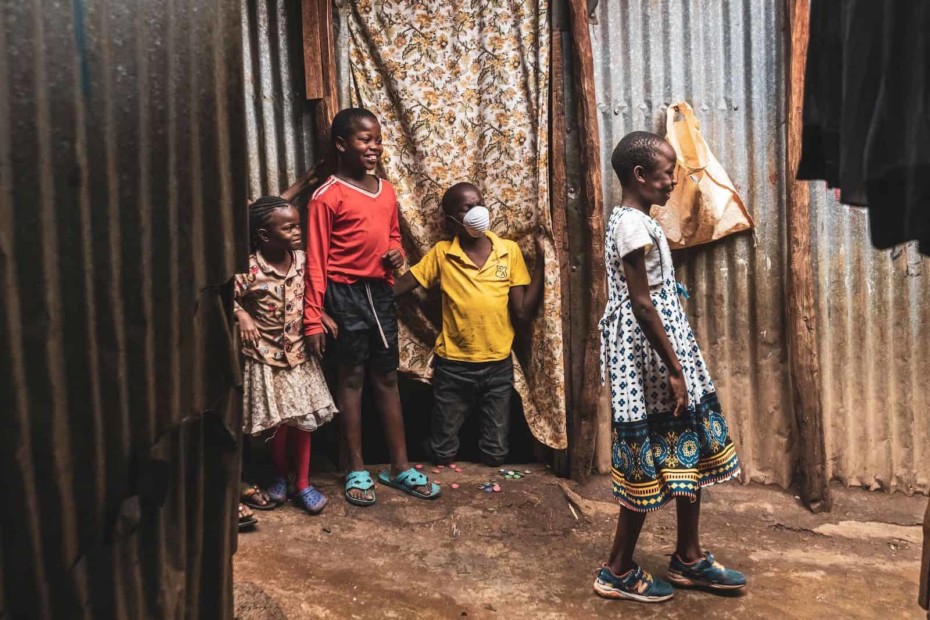 Social distancing is a luxury for the world's most vulnerable, who live hand to mouth in crowded slums. How can they support their families while protecting them from COVID-19?
Continue Reading ›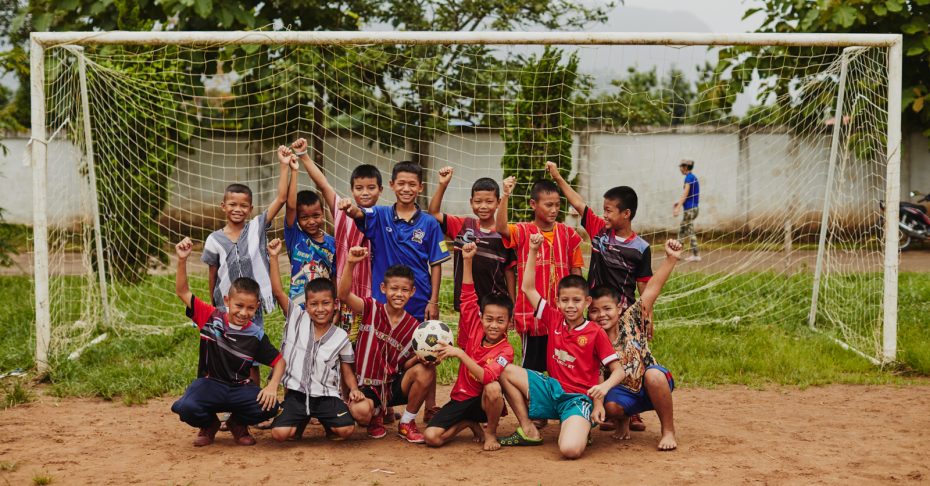 At all hours of the day or night, young boys will exchange their lunch money for time in front of a computer. Captivated by the online games, they are not unlike addicts — unable and unwilling to cut the ties to the only escape they have from their challenging lives in the slums. But the game parlors hide a sinister and dangerous secret. These always-open, unsupervised establishments full of impoverished children make prime target areas for recruiters looking to pull boys and young men into the sex trade.
Continue Reading ›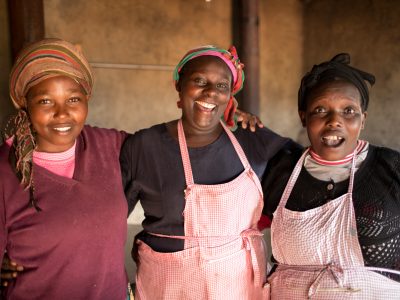 As the Compassion Bloggers journeyed to local church communities across Kenya, one thing became clear to them: We're not alone, we belong to each other.
Continue Reading ›