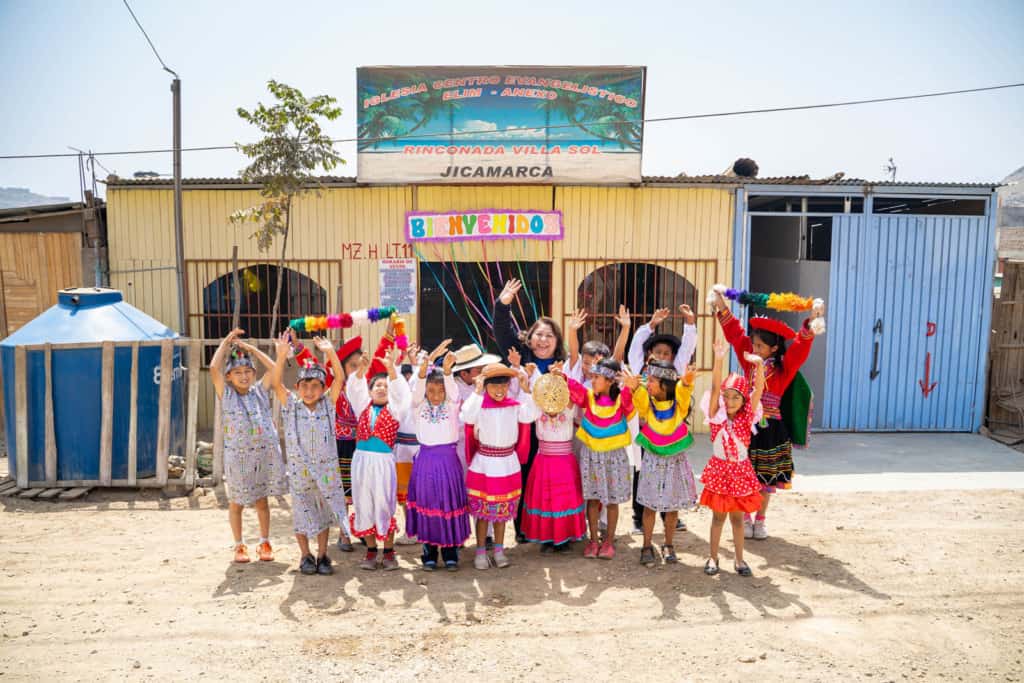 Peru is a fascinating country found in South America. Tourists flock to visit the ancient Incan ruins of Machu Picchu and to peer down into the Cotahuasi Canyon (twice as deep as the Grand Canyon). The highest navigable lake in the world, Lake Titicaca, and one of the tallest sand dunes in the world, Cerro Blanco, are both found in Peru. A portion of the Amazon rainforest is also located in this country!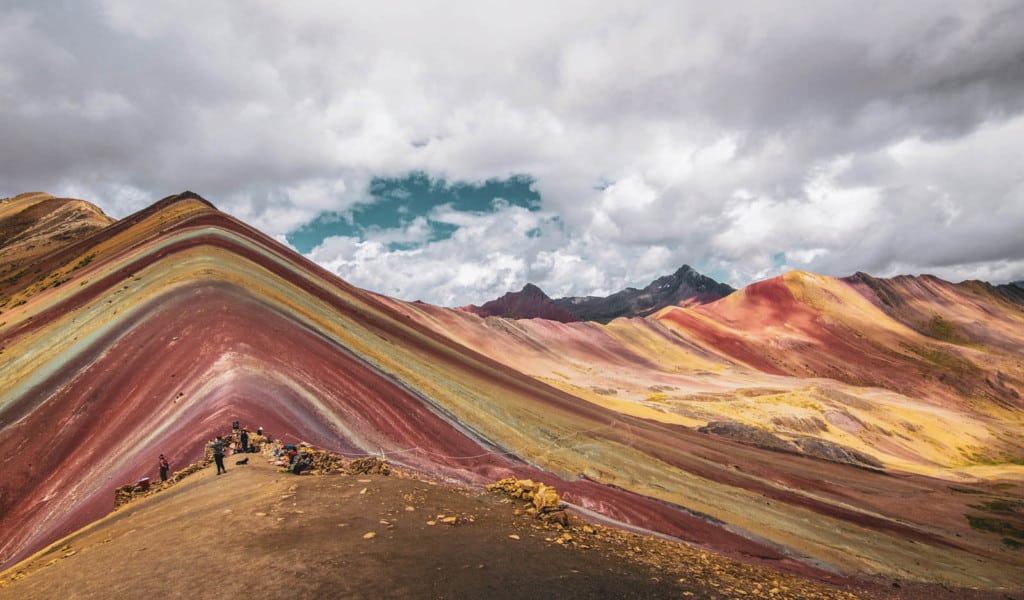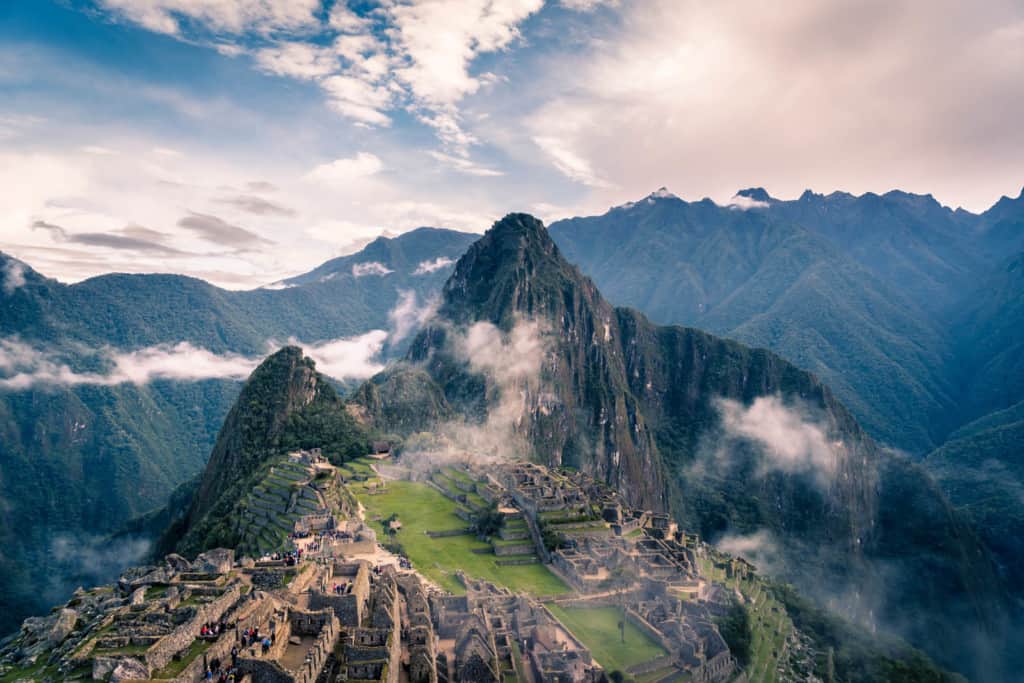 Alongside the natural beauty and incredible ancient heritage of this country, many Peruvians face extreme poverty and food insecurity. Malnutrition causes stunting in approximately 13% of children under age 5. About 22% of children ages 5 to 17 are engaged in child labor. While there are difficult challenges in Peru, there are also beautiful people and stories of hope. We'd love to share with you some interesting facts about Peru — the home of over 80,000 Compassion-assisted children. Come travel with us to the land of the ancient Incas and experience this country's rich cultures and traditions!
Key Facts About Peru
Here are some quick, interesting facts you should know about Peru.
Population: 31,914,989
Capital: Lima
Official language: Spanish, Quechua and Aymara
Area: 496,224 square miles — almost twice the size of Texas
Economy: Peru's economy reflects its diverse topography. A wide range of mineral resources are found in the mountainous and coastal areas, the fertile land produces a variety of agriculture products, and Peru's coastal waters provide excellent fishing grounds. Peru is the world's second-largest producer of silver and copper.
Culture and Traditions of Peru
There is so much to tell you about Peru! Did you know that over three-quarters of the world's alpaca population lives here? It's true! Let's keep exploring and learn some more about this country.
Religion: Peru's constitution establishes separation of church and state; however, it recognizes the Catholic church's role as an important element of the nation's development. About 60% of the population identifies as Roman Catholic, and about 15% identifies as Protestant. About 21% of the population is unspecified.
Clothing: Traditional Peruvian clothing is bright, colorful and decorative! Indigenous Quechua women from the Andes Mountains wear combination of pre-Hispanic styles and Spanish colonial peasant dress. Typical outfits are made up of ponchos, dresses, blankets, "polleras" (colorful, layered skirts), tunics and hats. A handmade pin called a "tupu" is also worn for decoration. Traditional clothing for Quechua men includes a bright, handwoven poncho that is both decorative, warm and functional. Wool pants and waistcoats are also worn.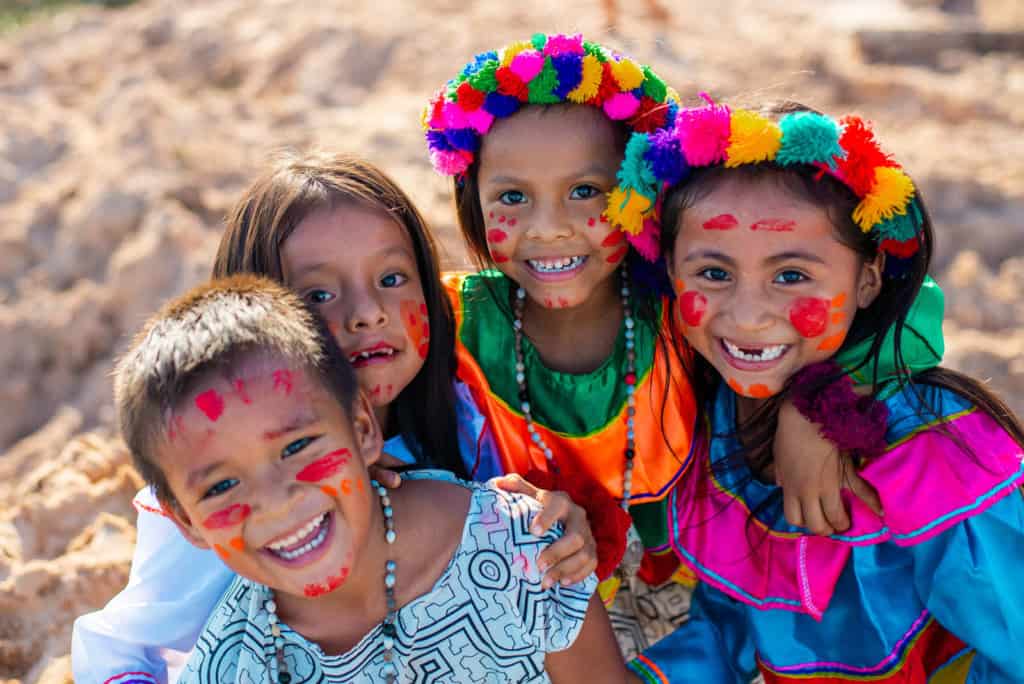 General culture: Peruvian culture is a mix of Hispanic and Indigenous influences. About 60% of the population is mestizo (mixed Amerindian and white), and about 26% is Amerindian — primarily Quechua and Aymara. The Incan empire flourished in Peru, and the heritage and architecture are still prominent. Weaving is an ancient art that is pivotal to Quechua culture. Peruvian boys play soccer and girls play volleyball. Surfing, popular among the middle and upper classes, is common in Lima and on the northern coast of Peru.
Music and Dance of Peru
The people of Peru make beautiful music and create amazing dances. Styles vary by region. The music of the lowlands features upbeat and cheerful sounds while melodious tunes are heard in the highlands. There are many traditional dances in Peru that reflect the rich and varied heritage of its people.
The mysterious music in the Andean highlands is generally performed by the Quechua and Aymara people. Commonly played on the pentatonic minor scale, Andean music can be recognized by its whimsical five-note scale. High-pitched vocals and a variety of instruments, such as the "zampoña" (panpipes), "quena" (bone or wood flute), "charango" (small lute), harp, accordion, violin, "cajón" (box-shaped drum) and "ocarina" (ancient flute with up to 12 holes) are commonly used.
When African slaves were taken to Peru during the colonial area, they brought their musical traditions with them. "Peruvian criolla" music was born from a blend of Andean sounds and African rhythms producing a highly percussive style. Another blended style is "Peruvian cumbia." This genre takes Colombia's pop music "cumbia" and gives it an Andean twist.
Peru is filled with people who love to dance! There are numerous traditional dances that showcase beautiful costumes, masks and the performers' skill and athleticism. "La Marinera" is a popular courtship dance performed by a man and a woman. It is from the Andean region and features graceful, sweeping movements and playful gestures. The "Diablada" dance (Dance of the Devils) is a ritualistic dance that combines Andean spirituality and Catholic beliefs. Performers don magnificent costumes and ornate masks to re-enact the battle between good and evil.
Your mom may have told you not to run with scissors, but did she tell you not to dance with them? In the energetic "Supaypa Wasin Tusuq" dance, performers make complex movements and acrobatic stunts all while rhythmically snipping a pair of scissors. It is certainly impressive, but we don't recommend trying it at home!
Food and Drink of Peru
Food is a treasured element of Peruvian culture. With over 3,800 varieties, potatoes are the main staple of the Peruvian diet. Rice, fish, alpaca meat, yucca, bananas, plantains and avocadoes are also common ingredients. Here are a few popular Peruvian foods!
Ceviche is a Peruvian classic and the national dish. It is made from raw fish marinated in lime juice. There are many variations to this dish depending on location. From the coast to the mountains to the Amazon rainforest, ceviche is popular meal!
Cuy is an Andean guinea pig that is typically roasted whole. It is common in Andean cuisine and a delicacy in Peru.
Peruvian hot chocolate is a great way to warm up on a chilly night! Cinnamon and cloves make this traditional sweet drink a little spicier than most hot chocolate served in the United States. For a delightful twist on an old favorite, learn to make Peruvian hot chocolate today!
Guargüero is a delicious Peruvian pastry. The dough is made from flour, salt, egg yolks and pisco – the Peruvian national beverage. Squares of the dough are then filled with dulce de leche and fried. The end result is similar to the Italian cannoli. Yum!
A Story From Peru: Little Big Advocates
It is a tragic reality that many sexual assault cases in Peru are against children under 15 years old. That is why the campaign "I don't talk to strangers" was created by local Peruvian pastors and Compassion staff. The campaign aims to raise awareness of abuse and encourage Compassion-assisted children to be alert to the risks on the streets, in their school, and even at home.
Piero and Jheremy are 11-year-old boys who attend the Compassion program at their local church. They are also the leaders of a small group of "Little Advocates" and are in charge of helping to watch over their classmates in their neighborhoods and on the streets. They are not asked to actively confront and intervene in dangerous situations, but they are tasked with keeping an eye on younger classmates, steering them away from potentially dangerous situations, and alerting the appropriate people if they see something suspicious.
Jheremy says, with a sweet smile on his face, "When I was told I had been selected to be one of the Little Advocates, I was very excited to know I would be able to help my friends. Now, I understand that this is a great responsibility. Thanks to the workshops, I feel I'm more prepared to defend them."
Piero says, "Most of my friends my age think they're safe walking down the streets alone. Thanks to the workshops, I've learned there are many sick people who are looking to hurt us. Now, as an advocate, I take care of my classmates."
The "I don't talk to strangers" campaign has proved to be a useful instrument for the church and communities. That's why this initiative is now being supported by the Compassion program all along the country; it is being implemented in more than 250 churches in impoverished communities.
But most importantly, Compassion church partners across Peru serve as safe havens for children in the program. Not only are they places where kids are taught to be confident and know their value, but they're also safe spaces for kids just to be kids.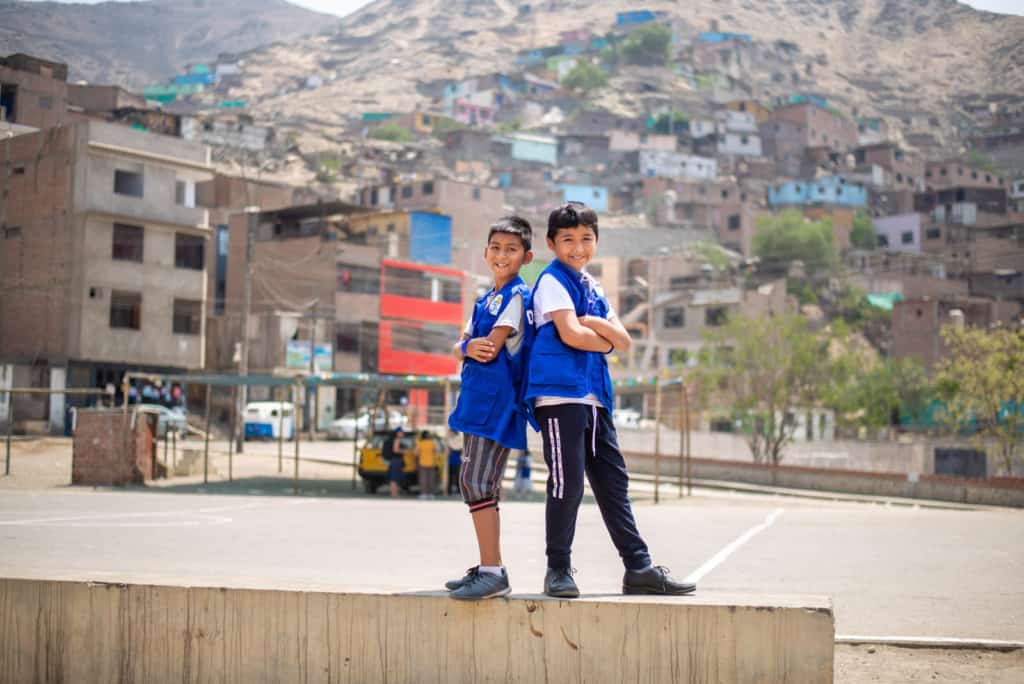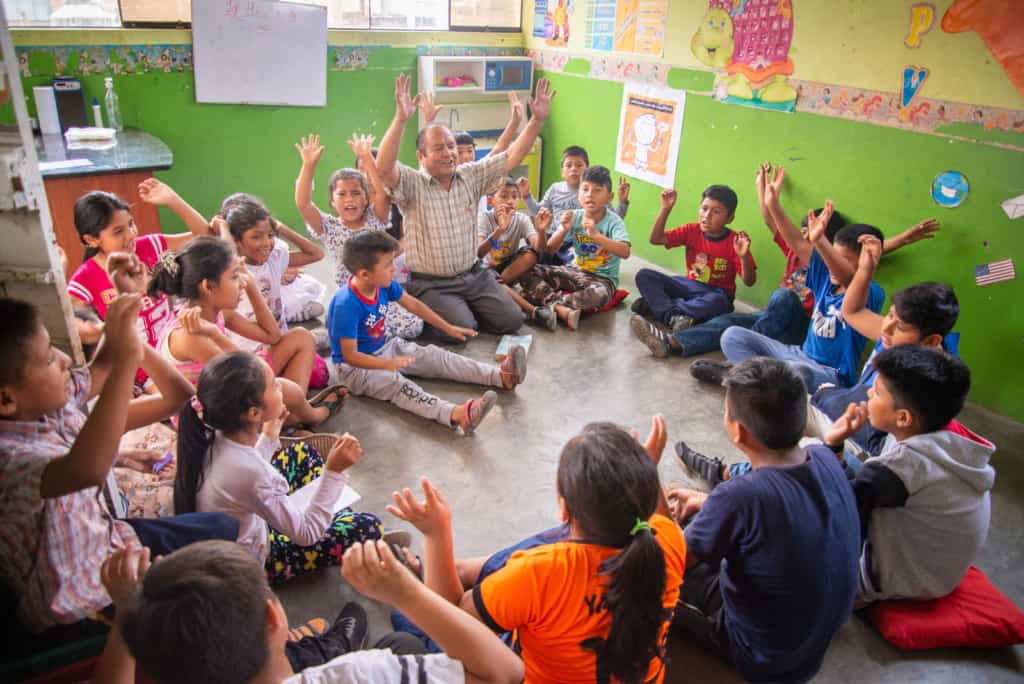 BONUS: Fun Fact About Peru
Peru's Nazca Lines are one of the earth's greatest archaeological mysteries. These giant geoglyphs — designs etched into the ground — form the massive depictions of 70 animals and plants, some of which are 1,200 feet long. Additionally, there are more than 800 straight lines on the coastal plain measuring up to 30 miles long and over 300 geometric shapes. It is believed that the people of the Nazca civilization created these enigmatic drawings between 1 and 700 A.D.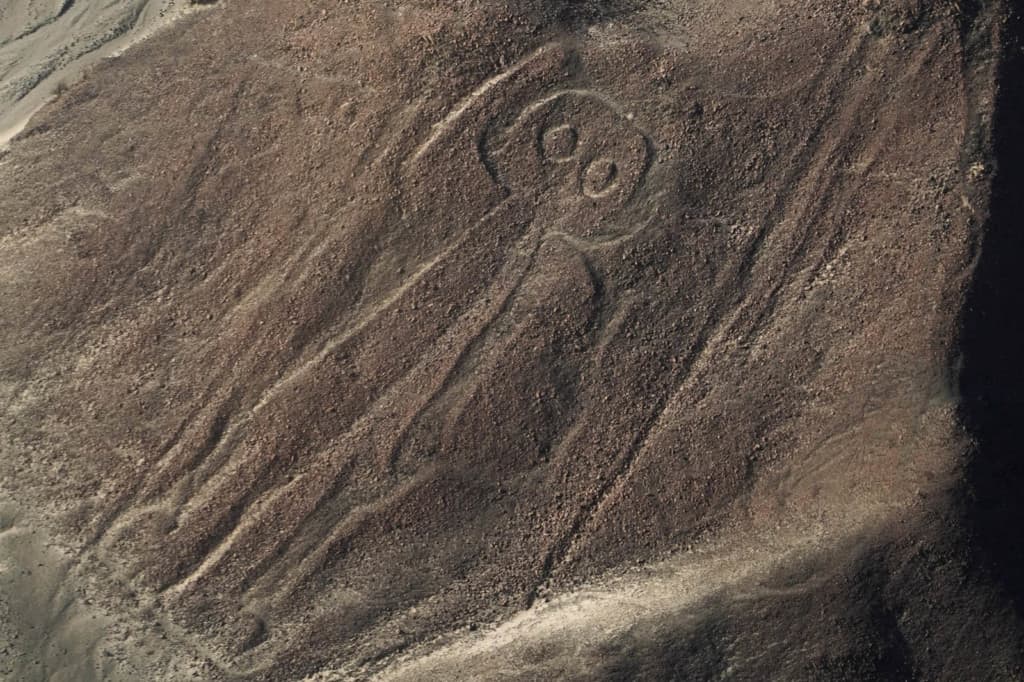 Photos of What Daily Life is Like in Peru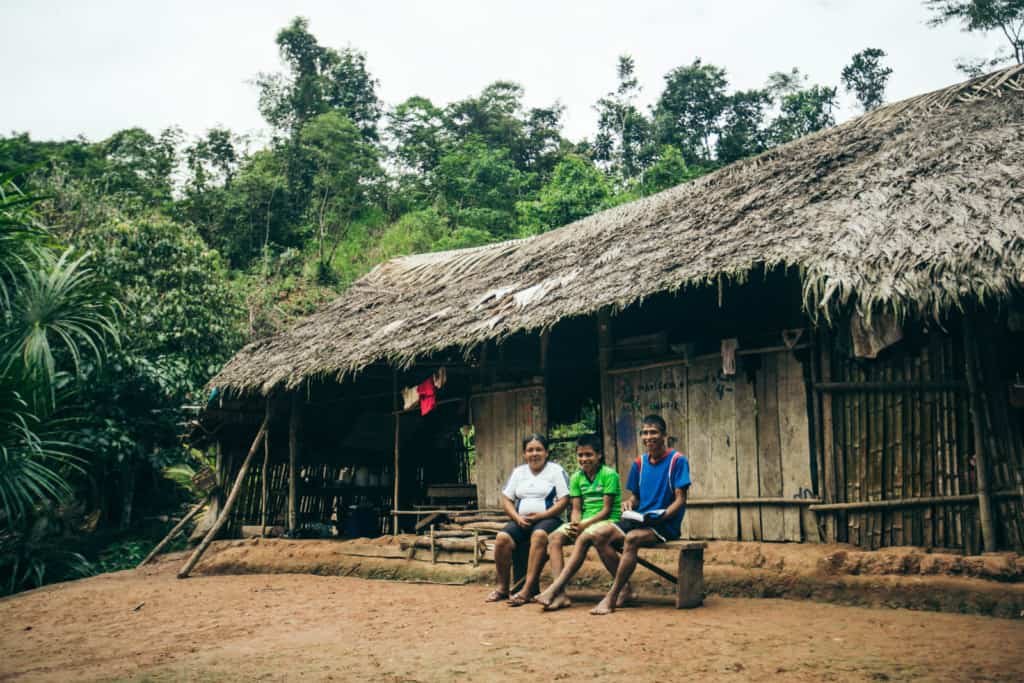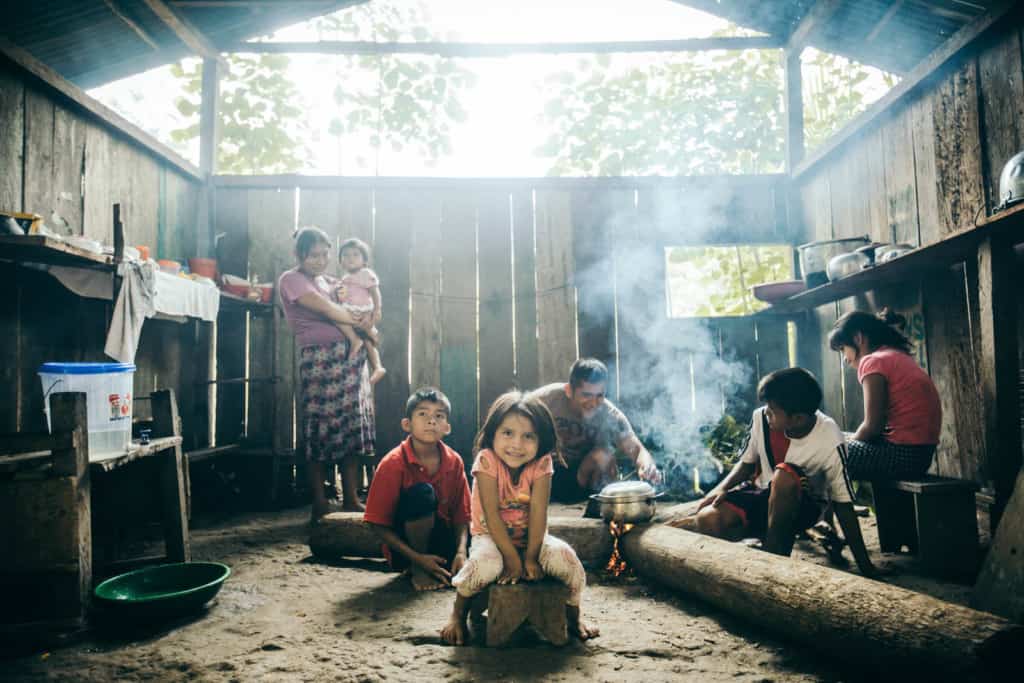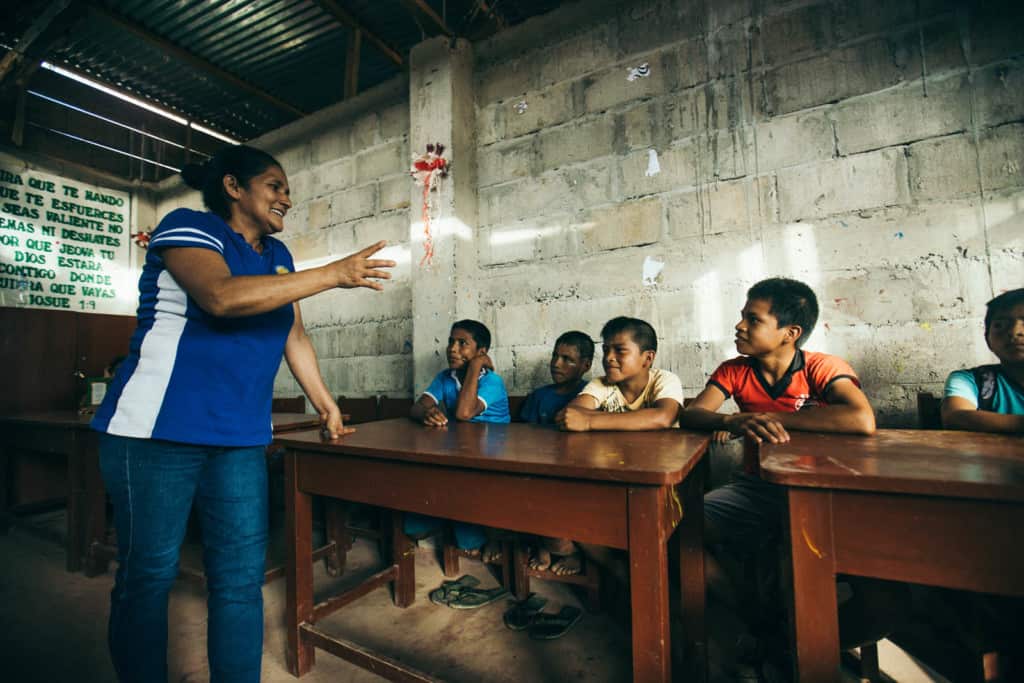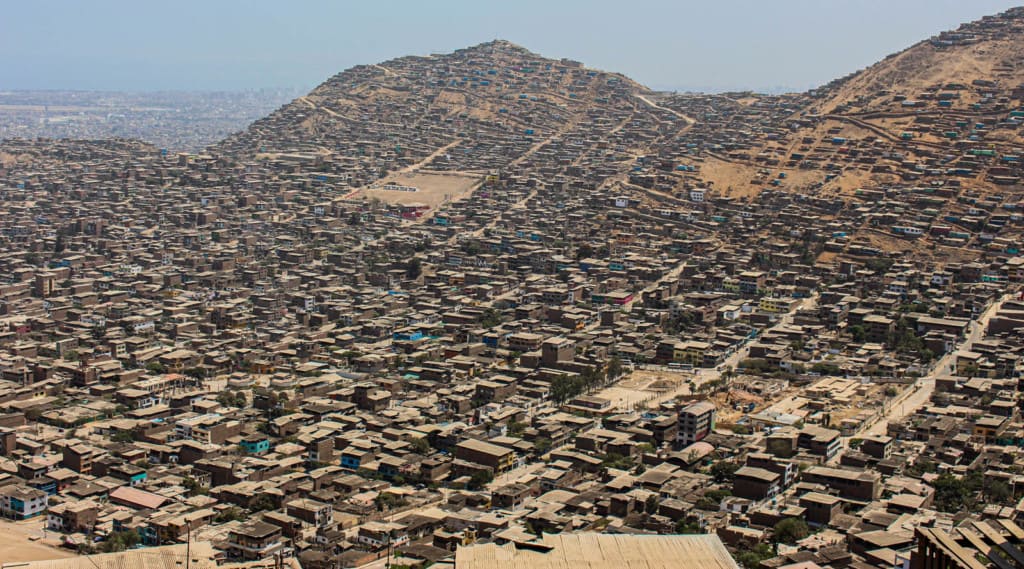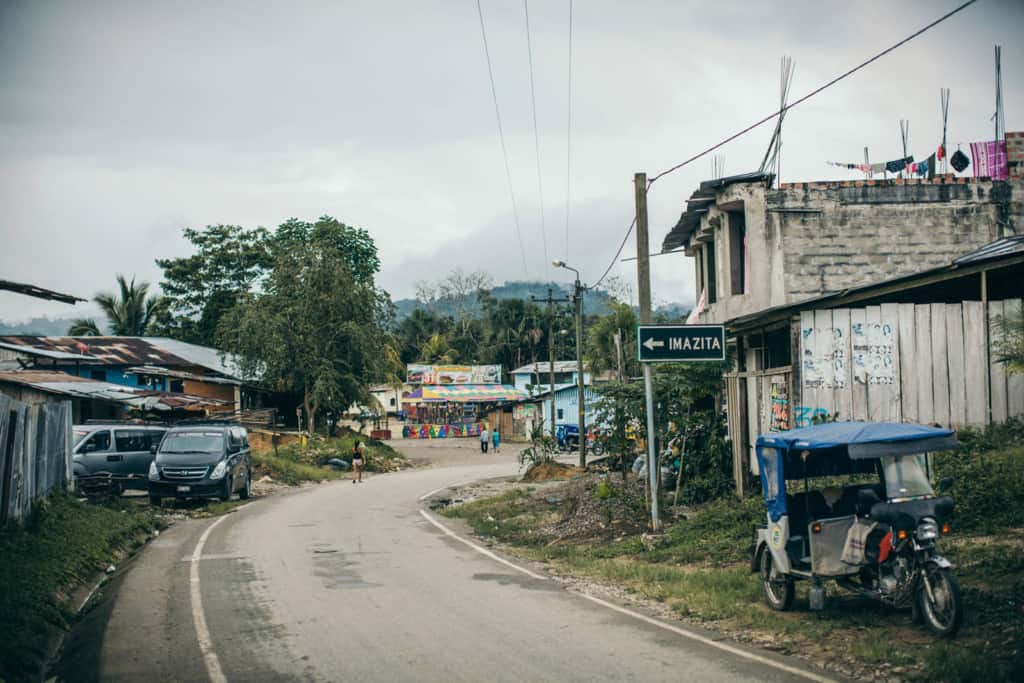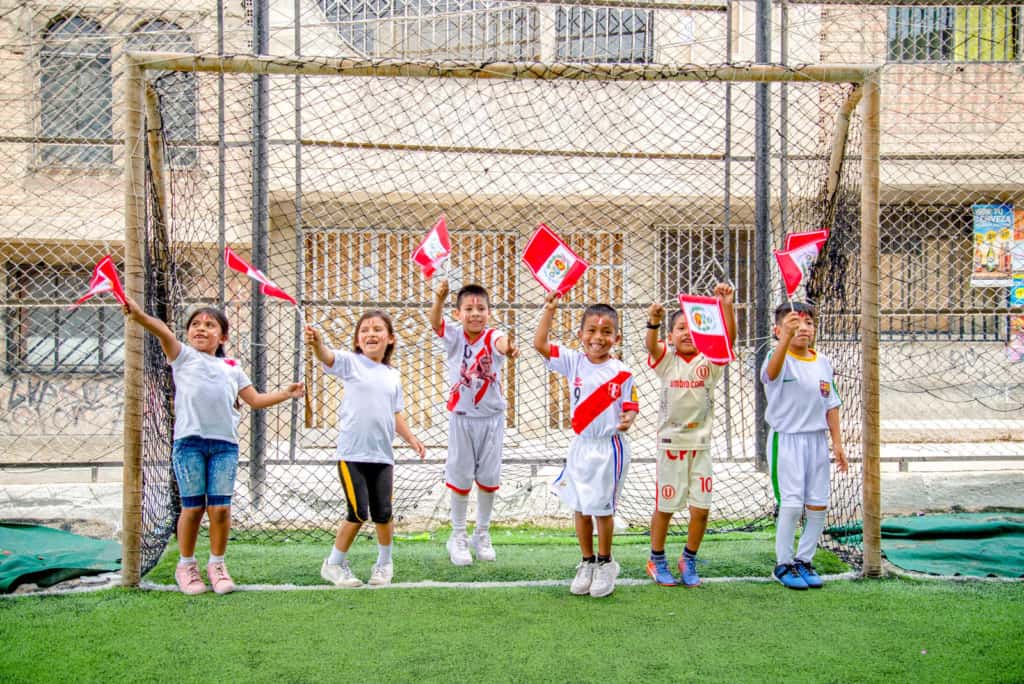 Do you want to keep learning about the beautiful country of Peru?
Facts About Compassion and Peru ›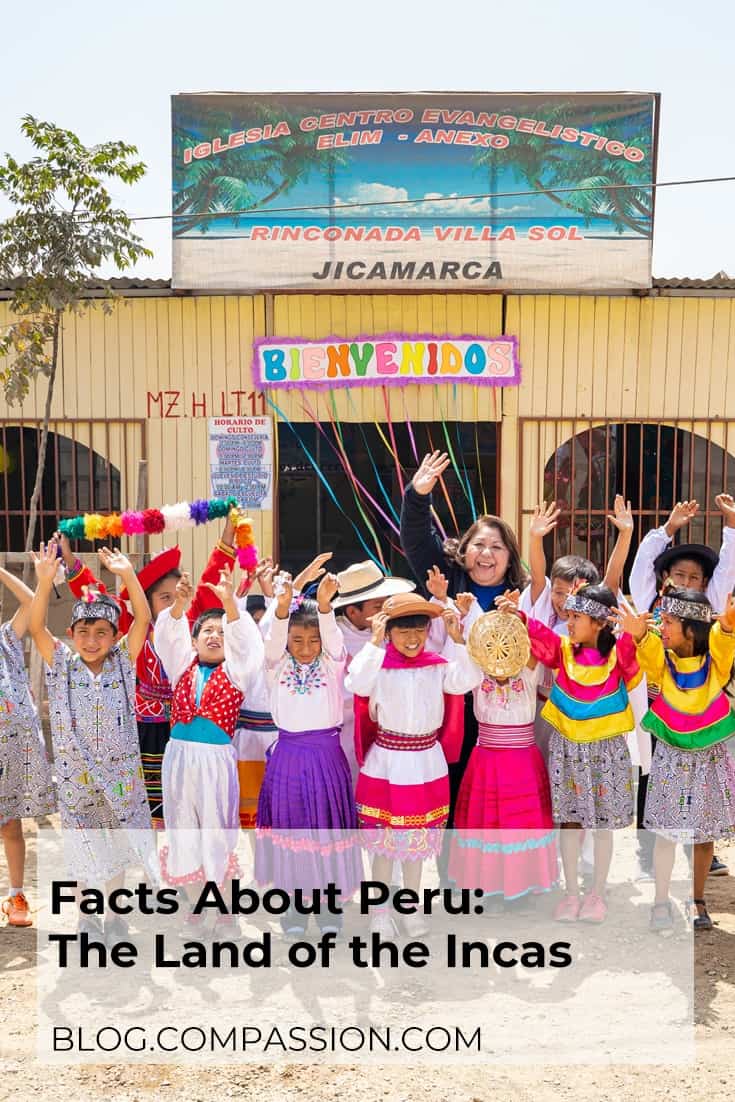 Each week on the blog, we're posting an article of facts about a different country where sponsored children live. Keep an eye out for the countries that interest you the most!