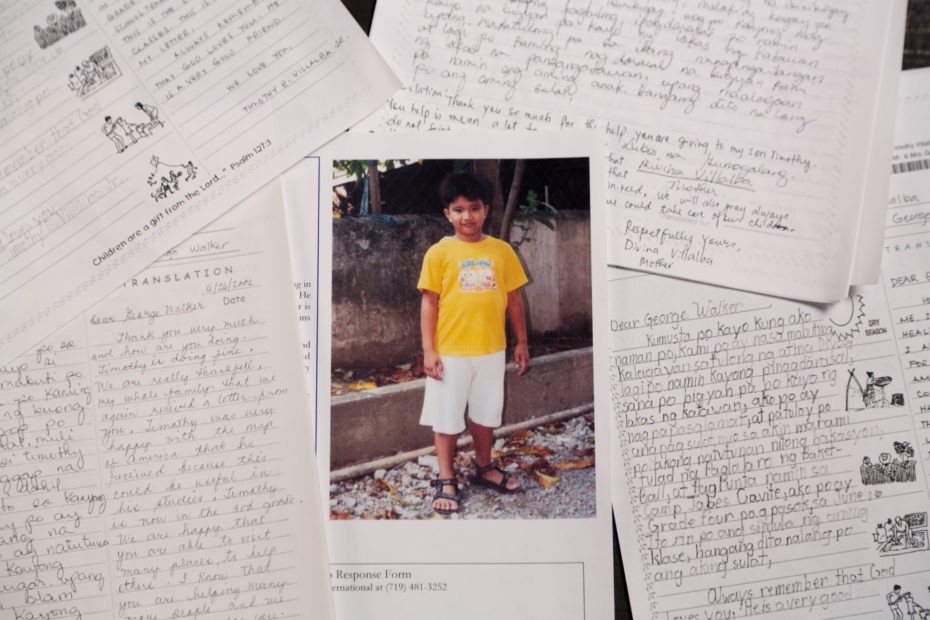 You don't have to be a world leader to have a big impact on a child's life. Hear the touching relationship between a young boy in the Philippines and President George HW Bush.
Continue Reading ›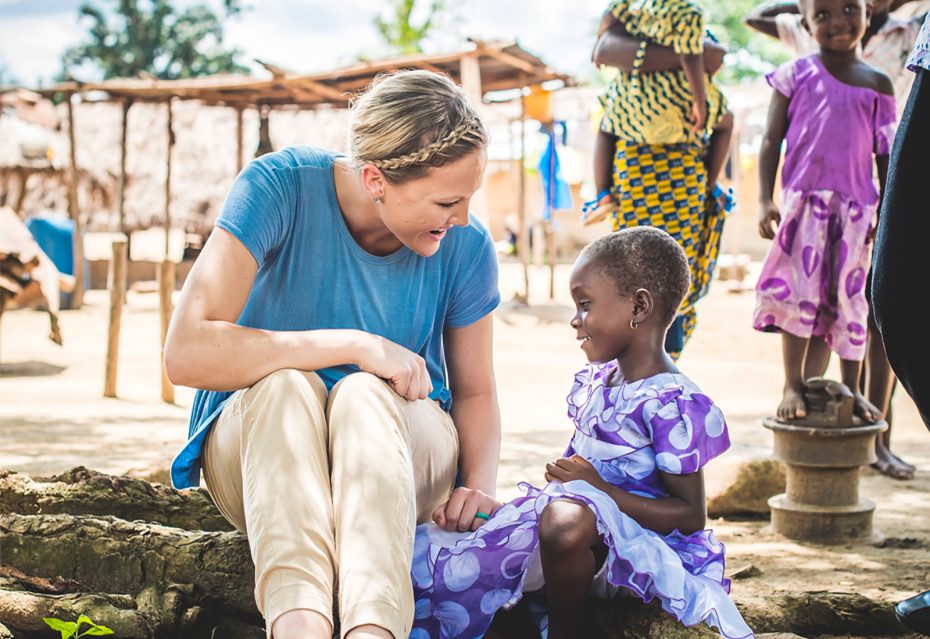 Have you ever wondered if the child you support has multiple sponsors? We've found our approach to be transformational to every child and sponsor.
Continue Reading ›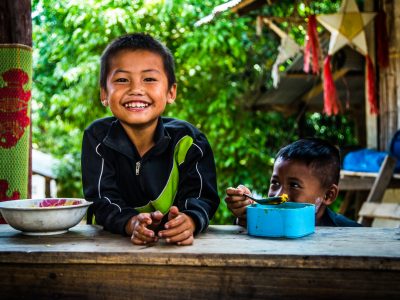 For years I traveled to the countries where this ministry serves children living in desperate poverty. I'd sit and listen to the children and their families' stories. The gap between us seemed so wide even though we were sitting right next to each other. But then we'd share a meal. And the gap couldn't stand up to this act of breaking bread.
Continue Reading ›