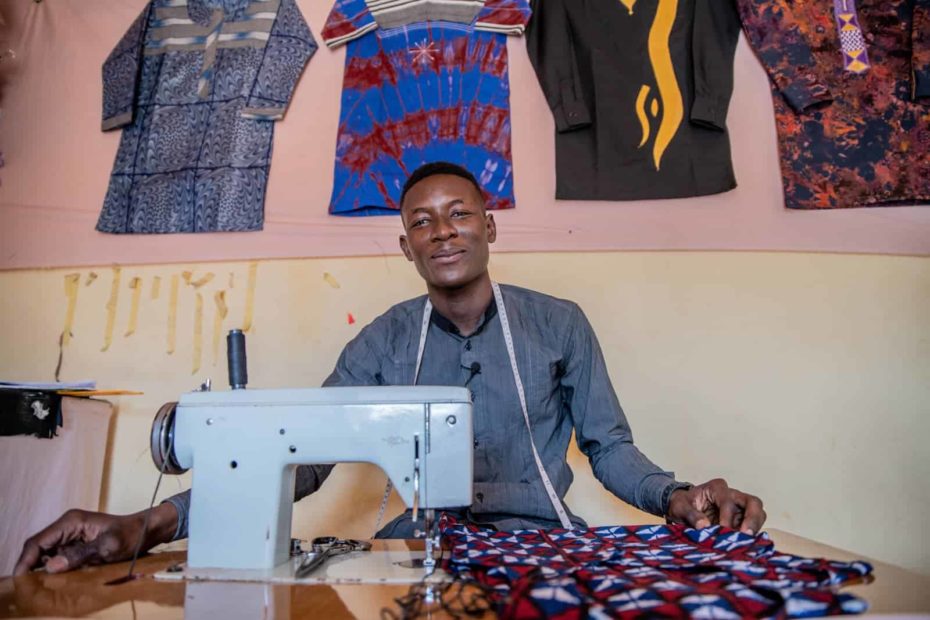 At Compassion, one of our highest goals is to help children grow to reach their full, God-given potential. Our frontline church partners across the world invest deeply in each individual, helping them discover their talents and use their skills to escape poverty, bless those around them and glorify God.
Continue Reading ›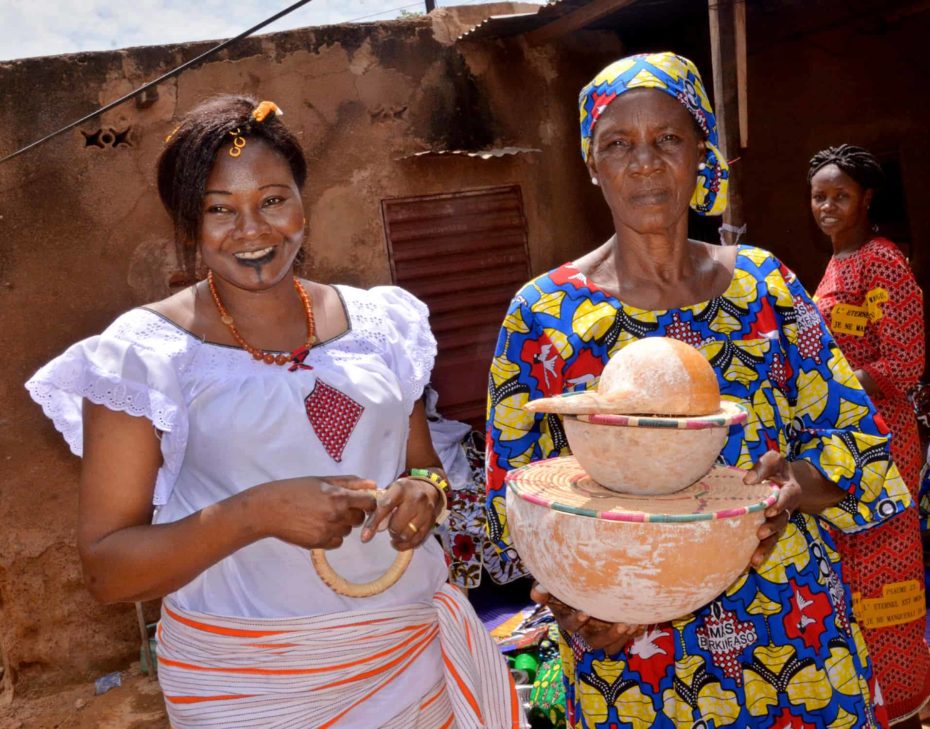 This month, I want you to meet Odette, a supervisor in our Compassion Burkina Faso office. Odette shared about her own childhood, growing up in rural Burkina Faso in a large family that struggled in desperate poverty … I was touched by her story, and as a sponsor, I was incredibly moved by the way she compares the staff in Compassion Burkina Faso with the love of her amazing mother.
Continue Reading ›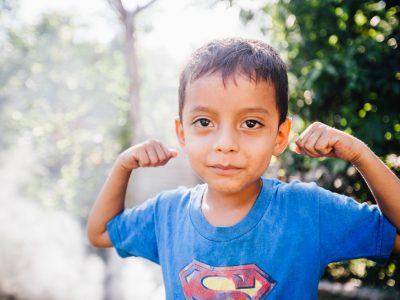 "It is easy to get discouraged in a world full of evil, murders and lack of opportunity. It is easy to take our eyes off God and see our weakness and limitations. But with God, there are no limitations." These are the wise words of 17-year-old Compassion student, Meryl. She's our inspiration for these curated stories of courage and bravery from around the world.
Continue Reading ›