One of the amazing things about Compassion's Gift Catalog is that, for every gift, there are real stories of need and hope on the other side. Each gift is chosen based on a very specific need.
It's almost like our church partners provide a wish list – and we do everything we can to make sure those needs are met.
Even when they're not very popular.
Look, we know that some of the gifts in the catalog aren't things you would necessarily put on your own Christmas list. So we want to help you rethink that list.
Here are the five gifts that are the "least popular" from our Gift Catalog – and why we want this to be the year that changes!
5. Dental Kit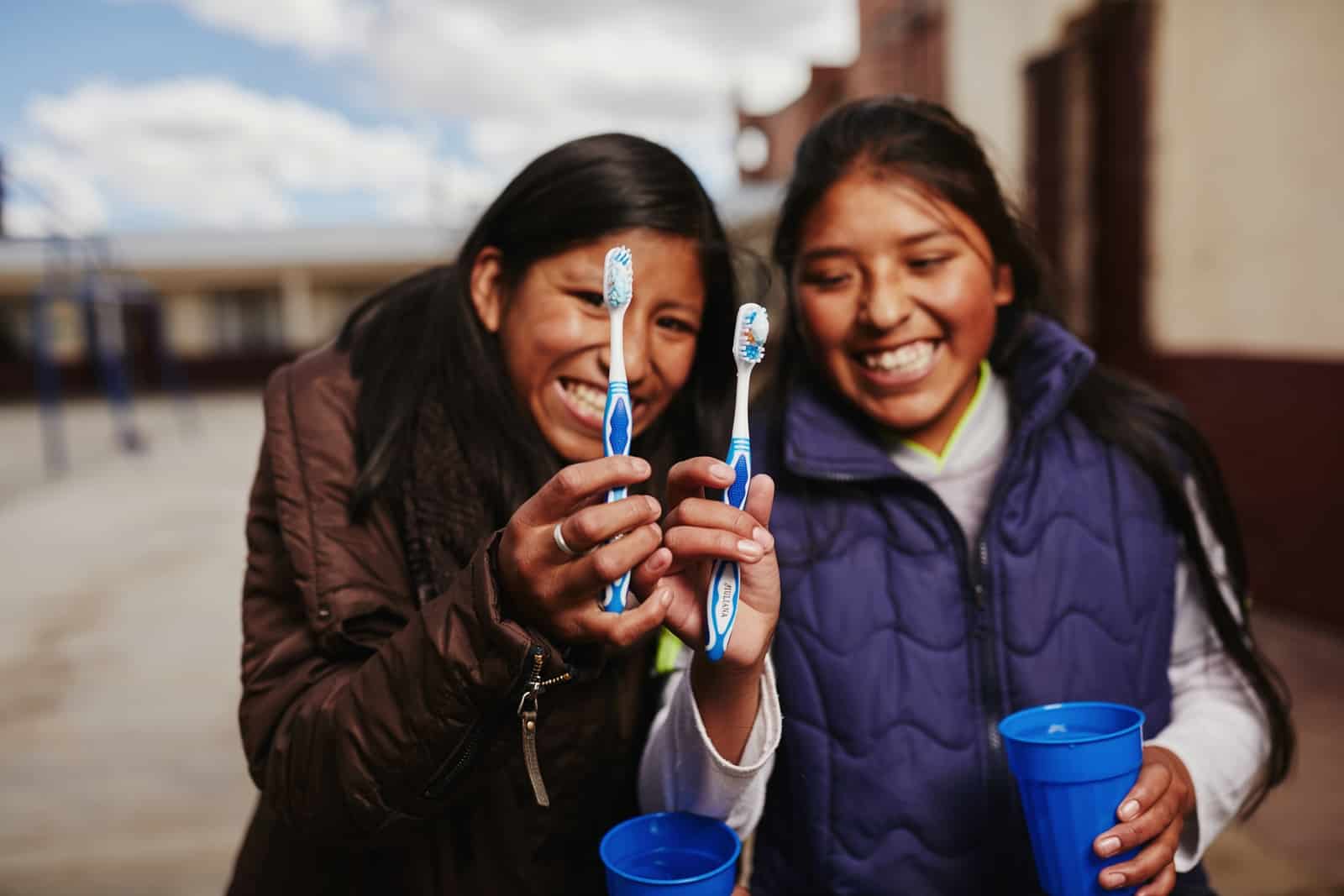 I know that giving a dental kit as a gift seems a little lame. But what you may not know is the joy that gift will bring to children in poverty. In most communities where we work, many children don't even own a toothbrush, much less have access to a dentist. But things like toothaches and infections cause pain and keep kids out of school. So this year, give a gift that will literally bring a smile!
Idea: Give your kids a toothbrush in their stocking – and a note about how a child in poverty will also receive one in their honor!
Give a Dental Kit ›
4. Sports Camps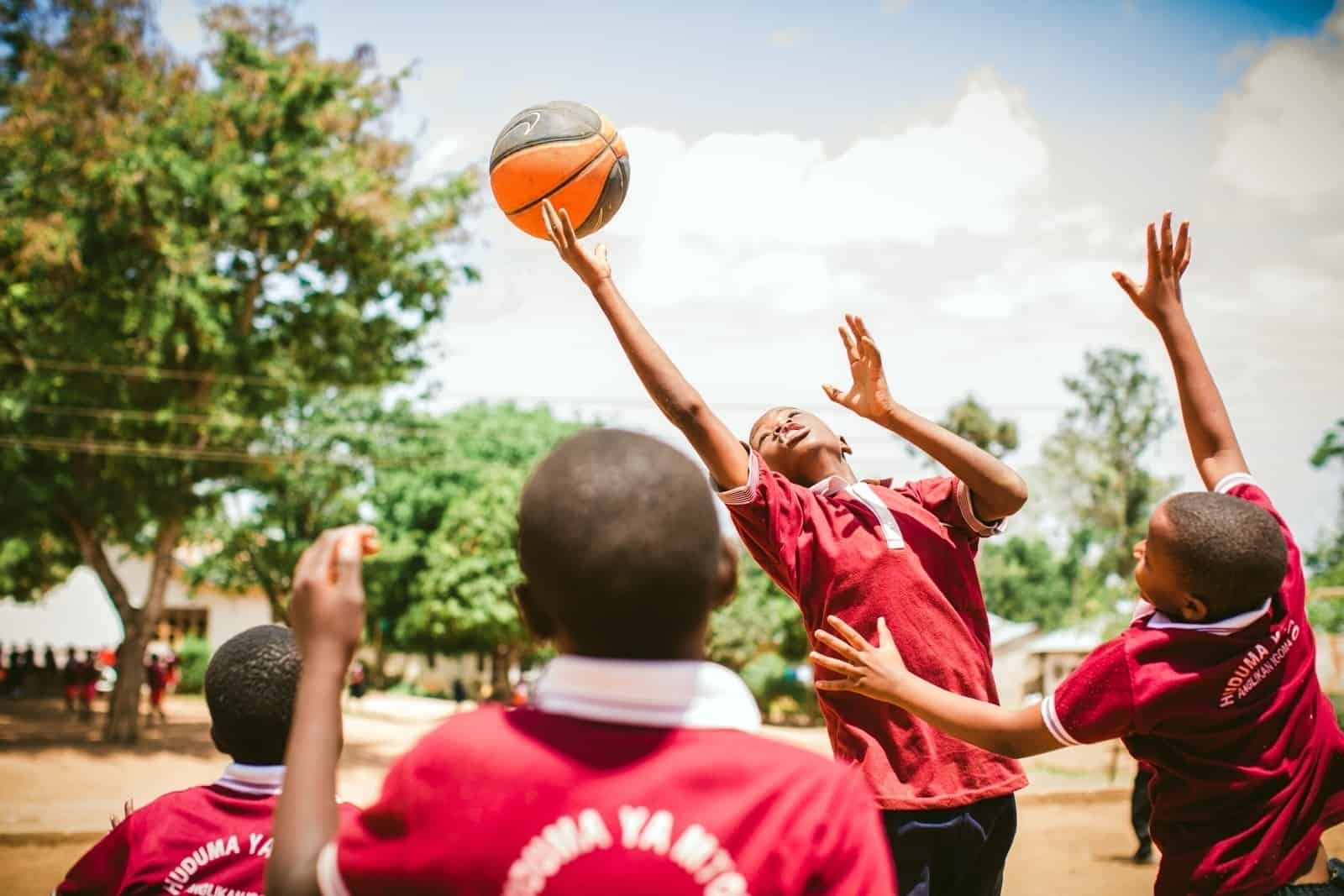 Sports camps have so many amazing benefits for the students in our program! They keep them off of the dangerous streets and teach them sportsmanship and community. Your gift will help motivate children and develop their physical, mental, emotional and social health through sports activities.
Idea: The coaches and sports moms in your life would really appreciate this gift!
Give to Sports Camps ›
3. HIV/AIDS Care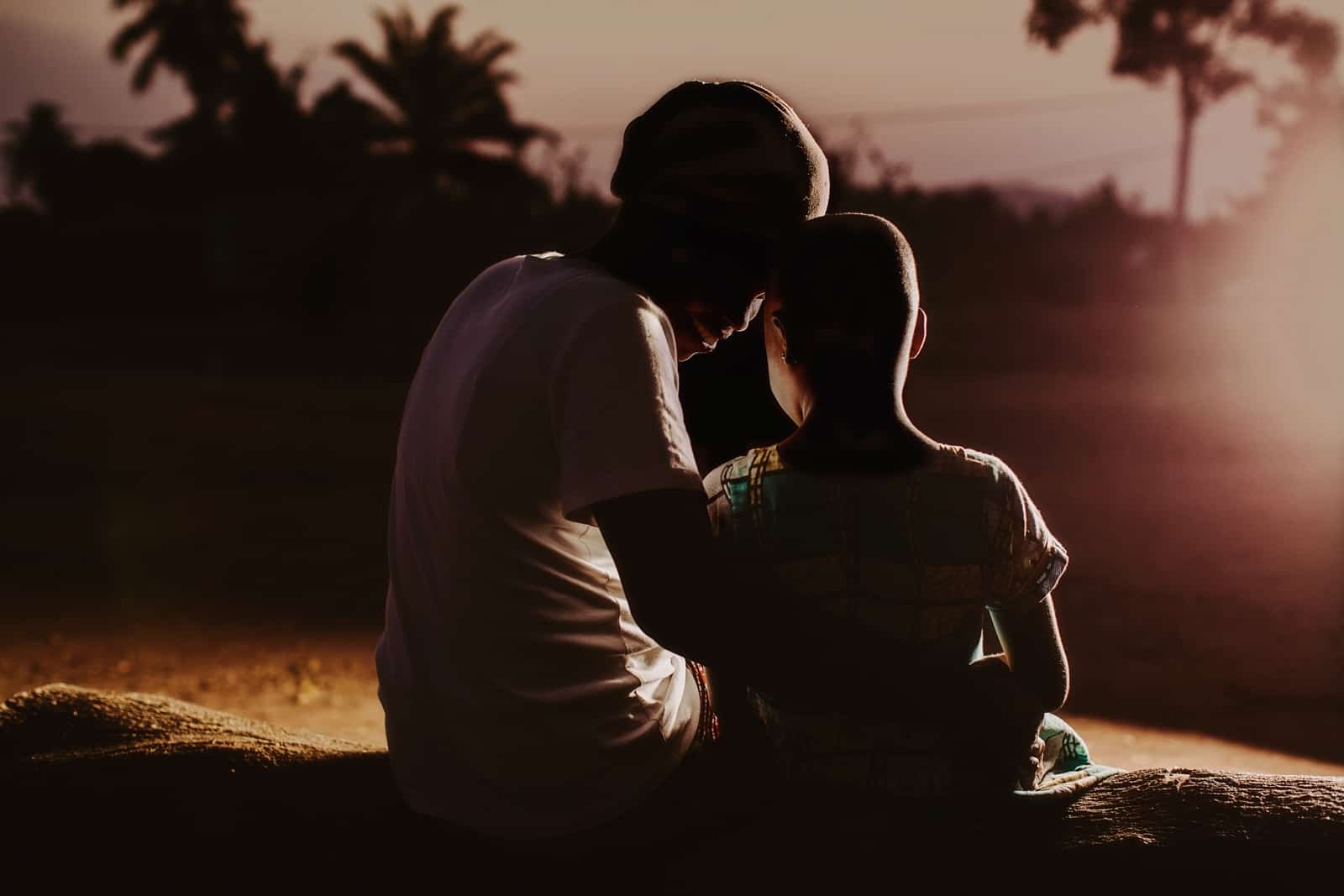 You've probably heard the incredible news about declining rates of HIV and AIDS – but the need for the families we serve is still great. A gift of HIV/AIDS care means that parents, siblings and children in our program will receive medical care and counseling support – crucial needs in a world where 1,000 children are infected with HIV each day.
Idea: The doctors, nurses and medical professionals in your life would love to know a gift that was given in their honor was being used to save lives!
Give to HIV/AIDS Care ›
2. Birth Attendant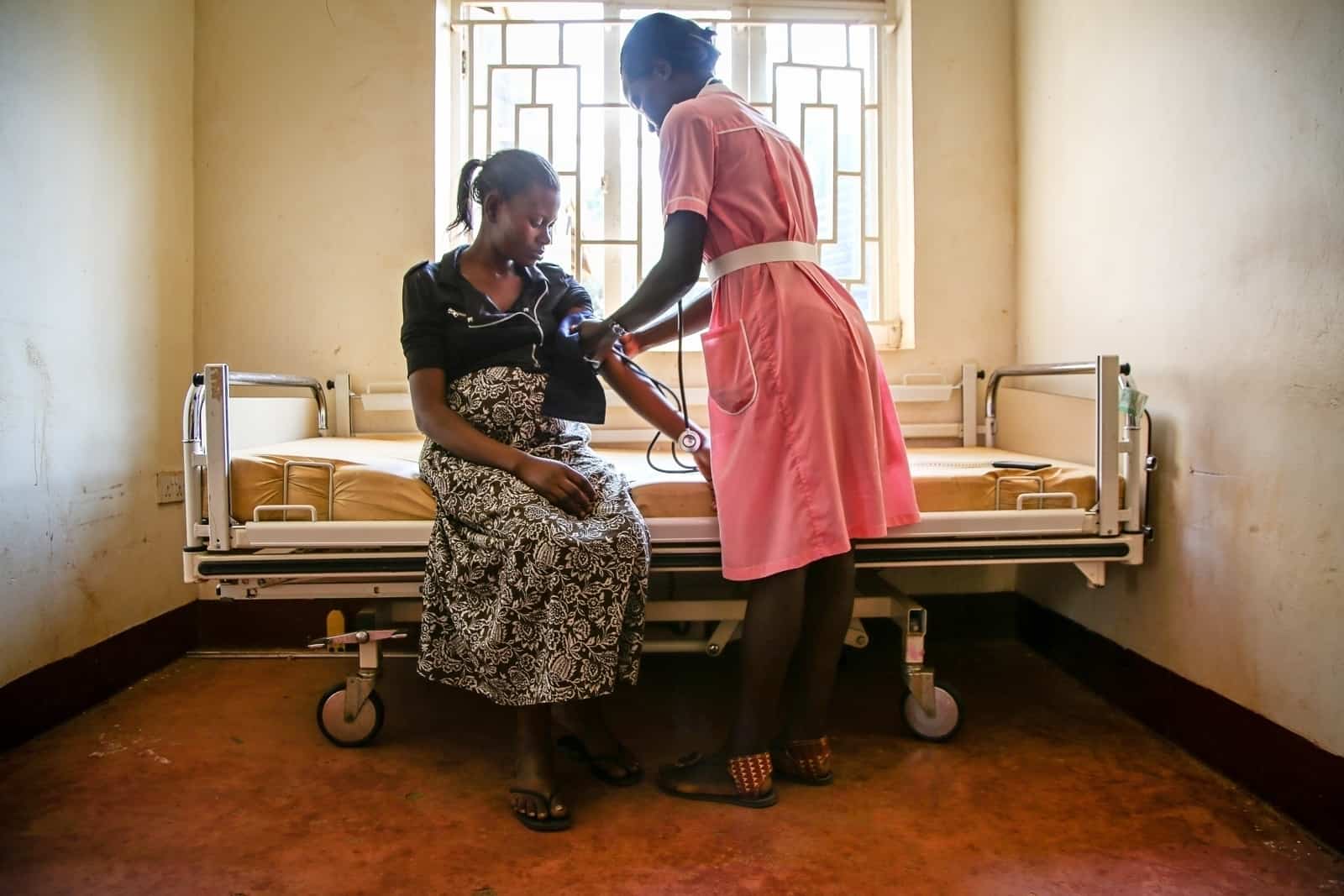 Mothers in poverty often give birth at home, alone. And any complications can be fatal, to both mother and child. Your gift of a skilled, certified birth attendant gives a mother peace of mind and a hand to hold while she brings a new life into the world.
Idea: A new mom in your life would love to know you helped a new mom across the globe by giving this gift in her honor!
Give a Birth Attendant ›
1. Bathrooms and Hygiene Training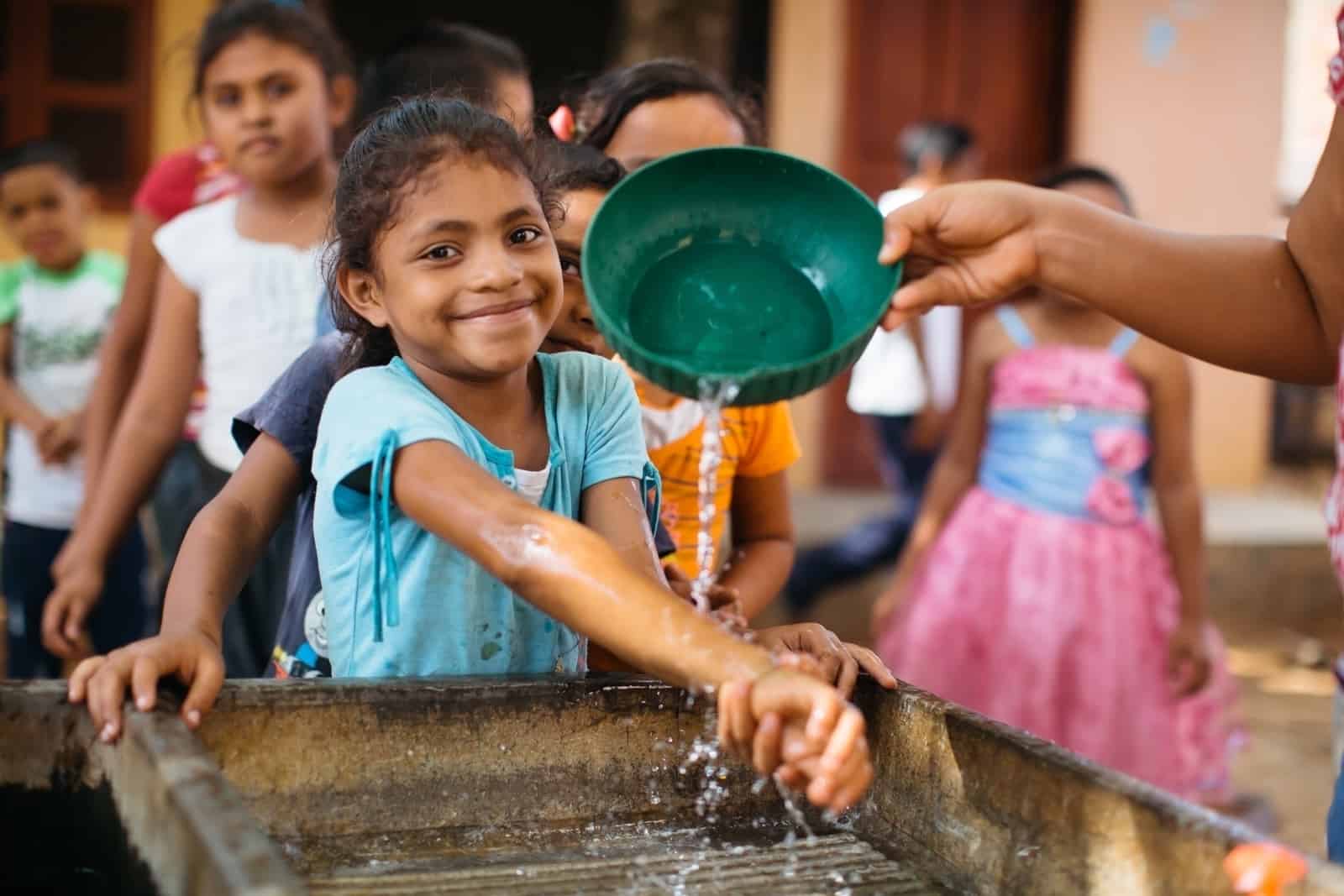 You're probably asking, "Who would I give a bathroom in someone's honor?" But I can't even tell you how crucial it is to have a clean bathroom and a place to learn proper hygiene. You are making it possible for girls to not have to take long, vulnerable walks to the toilet. For boys to have a place to learn to wash their hands and prevent diseases.
Idea: Maybe this one you just purchase as a way for your family to be thankful for a house with a bathroom and running water!
Give a Bathrooms and Hygiene Training ›
We hope this list inspired you to give some "unpopular" gifts this year – and spread the love of Christ to children living in poverty!
Shop the catalog for even more ideas! ›››