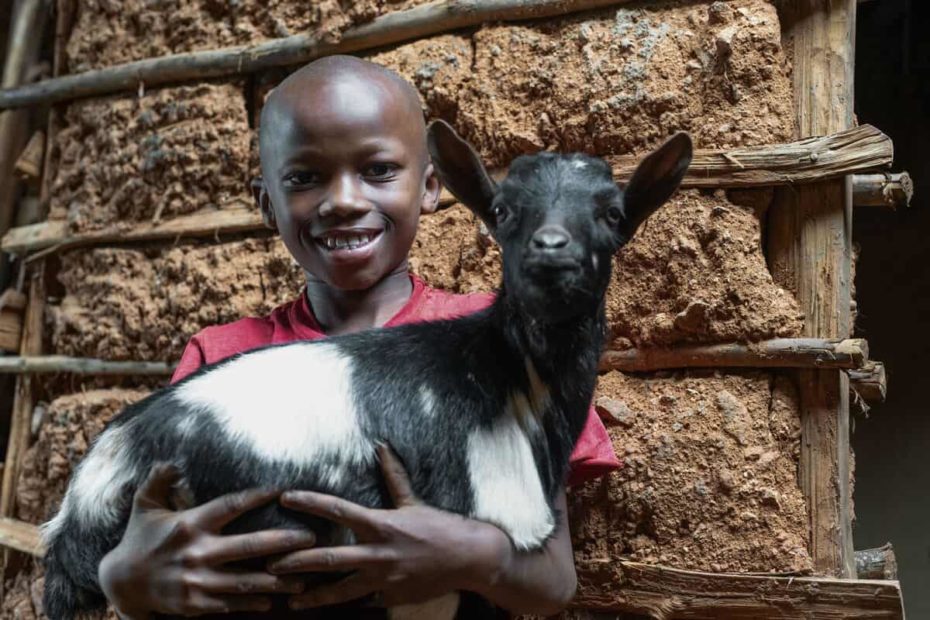 In 9-year-old Derick's village in eastern Uganda, fathers have passed on poverty to their children for generations. Joseph, Derick's father, was not going to be any different. It took a gift in the form of livestock to break the cycle.
Continue Reading ›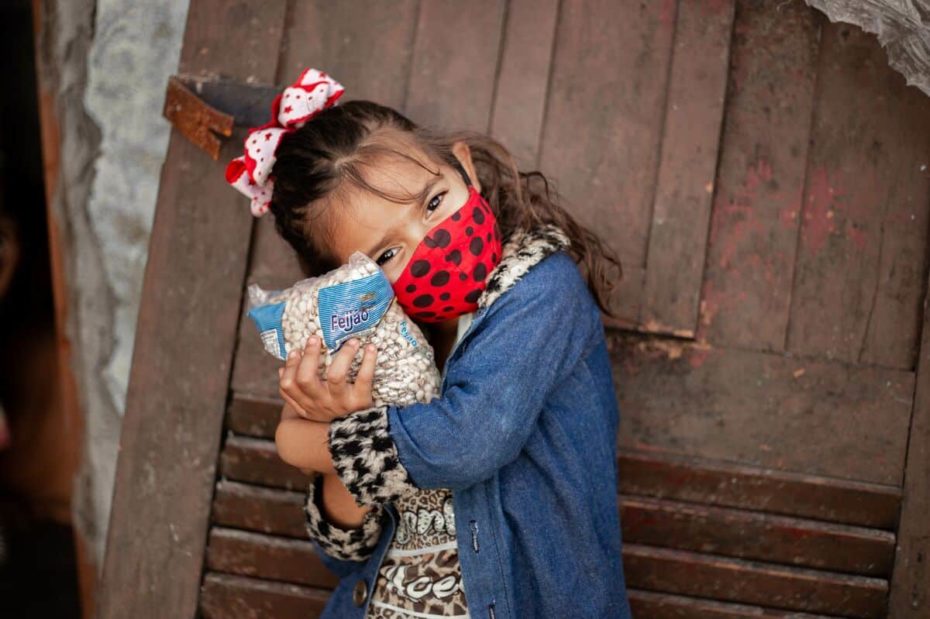 What better way to celebrate Giving Tuesday than with a gift to help families in poverty recover and rebuild? Compassion's Gift Catalog is full of unique ways to make a big impact in the lives of children and their families. New this year are gifts specifically designed to help families impacted by COVID-19. Here are just a few of the gifts you can give this Giving Tuesday to help families overcome the devastating economic hardships caused by the pandemic.
Continue Reading ›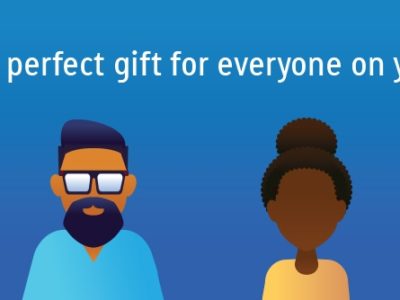 Recently, we asked our friends on Compassion's Facebook page to share how they use the Compassion Gift Catalog to give in honor of their friends and family. We heard so many amazing stories, but Holly's really stood out! We love how she uses the catalog to bless her entire family — especially those on a difficult journey!
Continue Reading ›