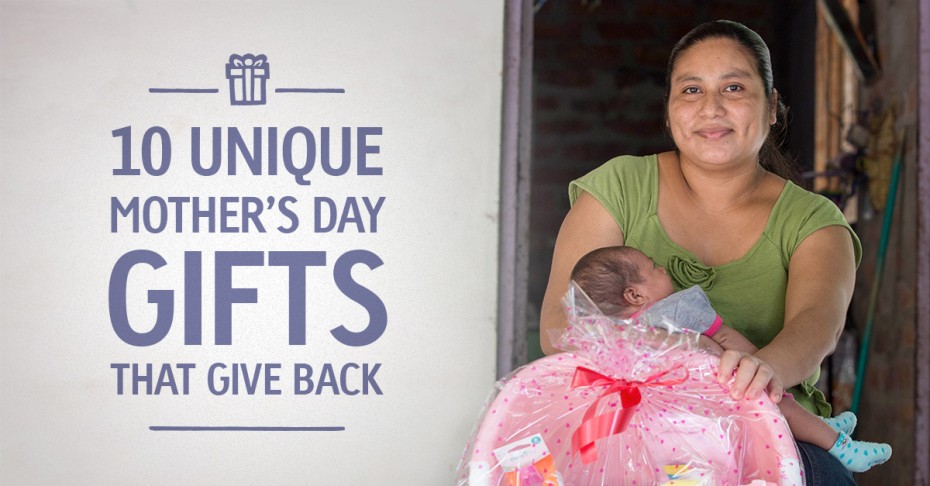 Mother's Day is a great opportunity to provide the women in our lives with tangible expressions of love. But what if there was a way you could do that while also tapping into the real heartbeat of a mom — helping other moms.
Continue Reading ›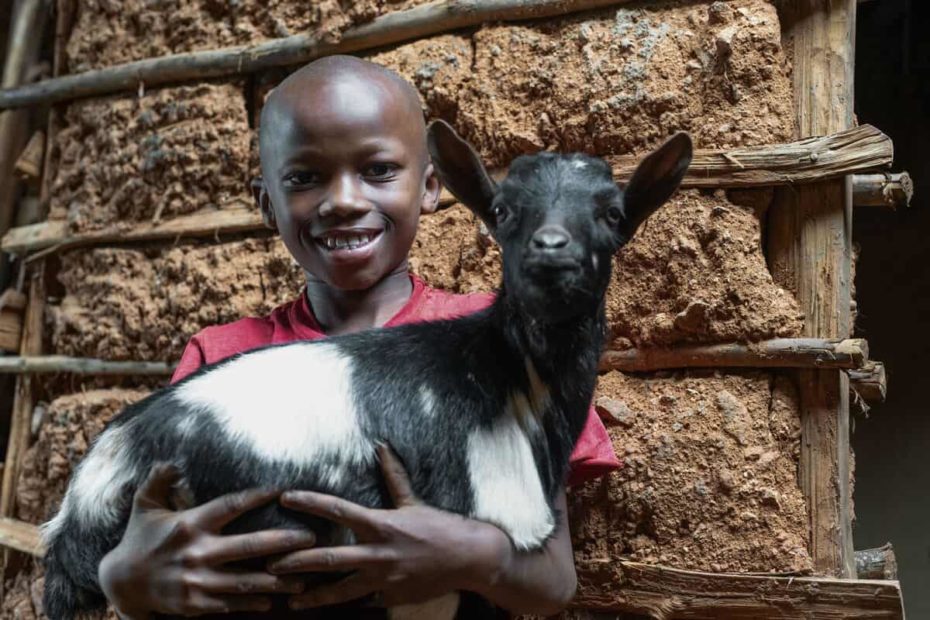 In 9-year-old Derick's village in eastern Uganda, fathers have passed on poverty to their children for generations. Joseph, Derick's father, was not going to be any different. It took a gift in the form of livestock to break the cycle.
Continue Reading ›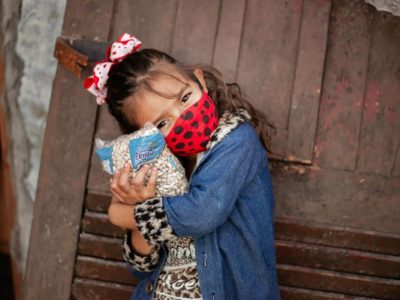 What better way to celebrate Giving Tuesday than with a gift to help families in poverty recover and rebuild? Compassion's Gift Catalog is full of unique ways to make a big impact in the lives of children and their families. New this year are gifts specifically designed to help families impacted by COVID-19. Here are just a few of the gifts you can give this Giving Tuesday to help families overcome the devastating economic hardships caused by the pandemic.
Continue Reading ›