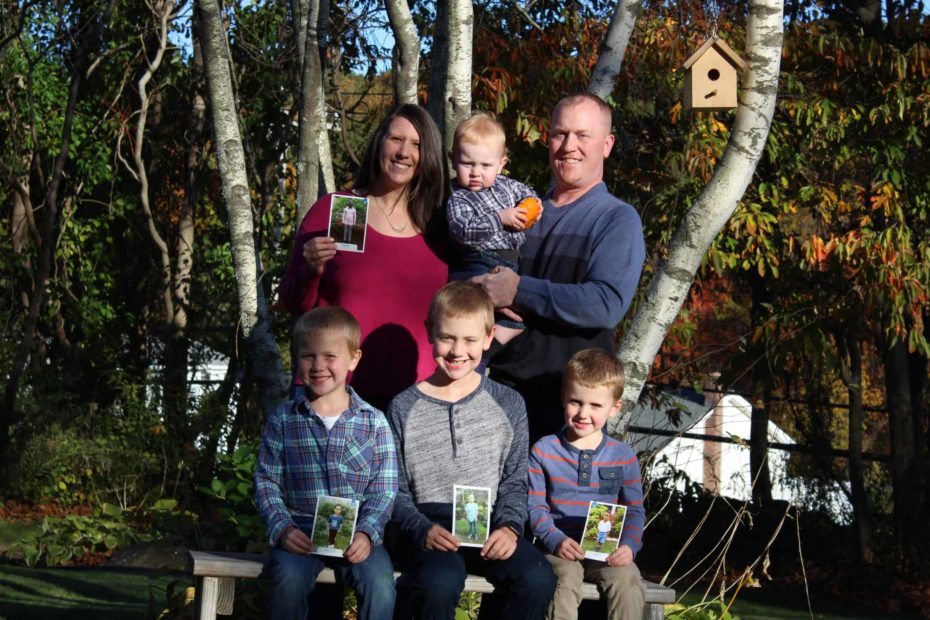 Scott, Cyndi and their four young boys love good matches of all kinds. They enjoy sports matches, especially those broadcast by Scott's employer, ESPN. They love matching the birthdays of their sponsored Compassion children to their own young sons' birthdays. And they love the benefit of matching gifts through Scott's parent company, Disney, to the family's Compassion donations.
Continue Reading ›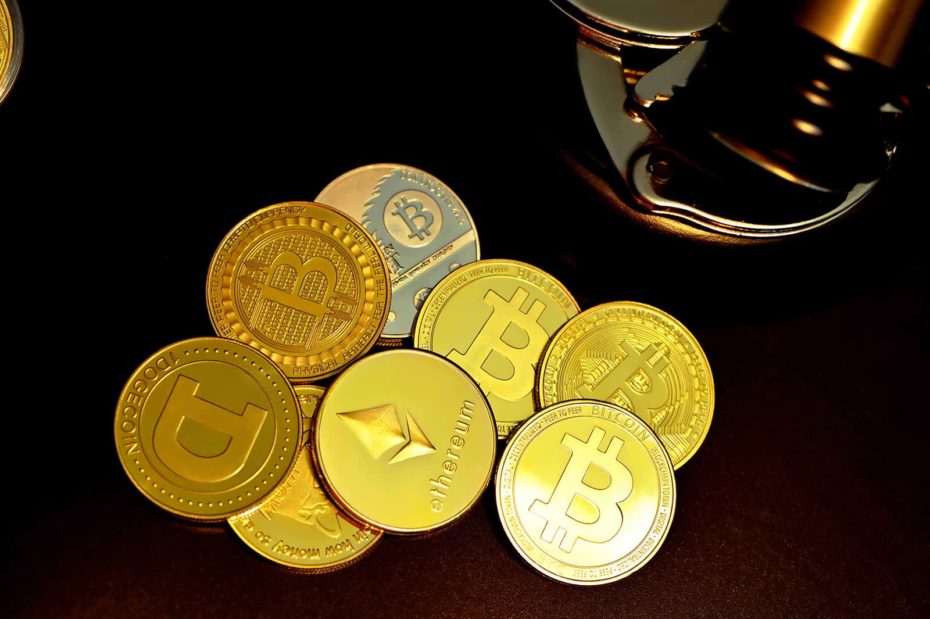 You've probably been seeing more and more news about cryptocurrency lately, with people buying cars using bitcoin and some wealthy philanthropists donating as much as $1 billion in crypto to global COVID-19 relief.
Today we've got some more news: Compassion now accepts cryptocurrency donations. Here's everything you need to know about why and how to donate bitcoin to fight poverty and reduce your tax bill.
Continue Reading ›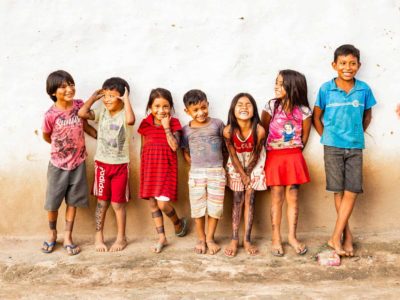 Like most families with young children, my husband and I don't have a ton of disposable income. There are always diapers to buy, groceries to replace or the unexpected medical bill or home repair to cover. So with the little money we do have at our discretion, we make sure to use it wisely. Intentionally.
Continue Reading ›