I love letter writing — I consider it my hobby! And what I especially love is that this hobby allows me to encourage children all over the world through Compassion. I believe that I can follow the Great Commission by coming alongside the churches that Compassion works with and encouraging the children I write to follow Jesus.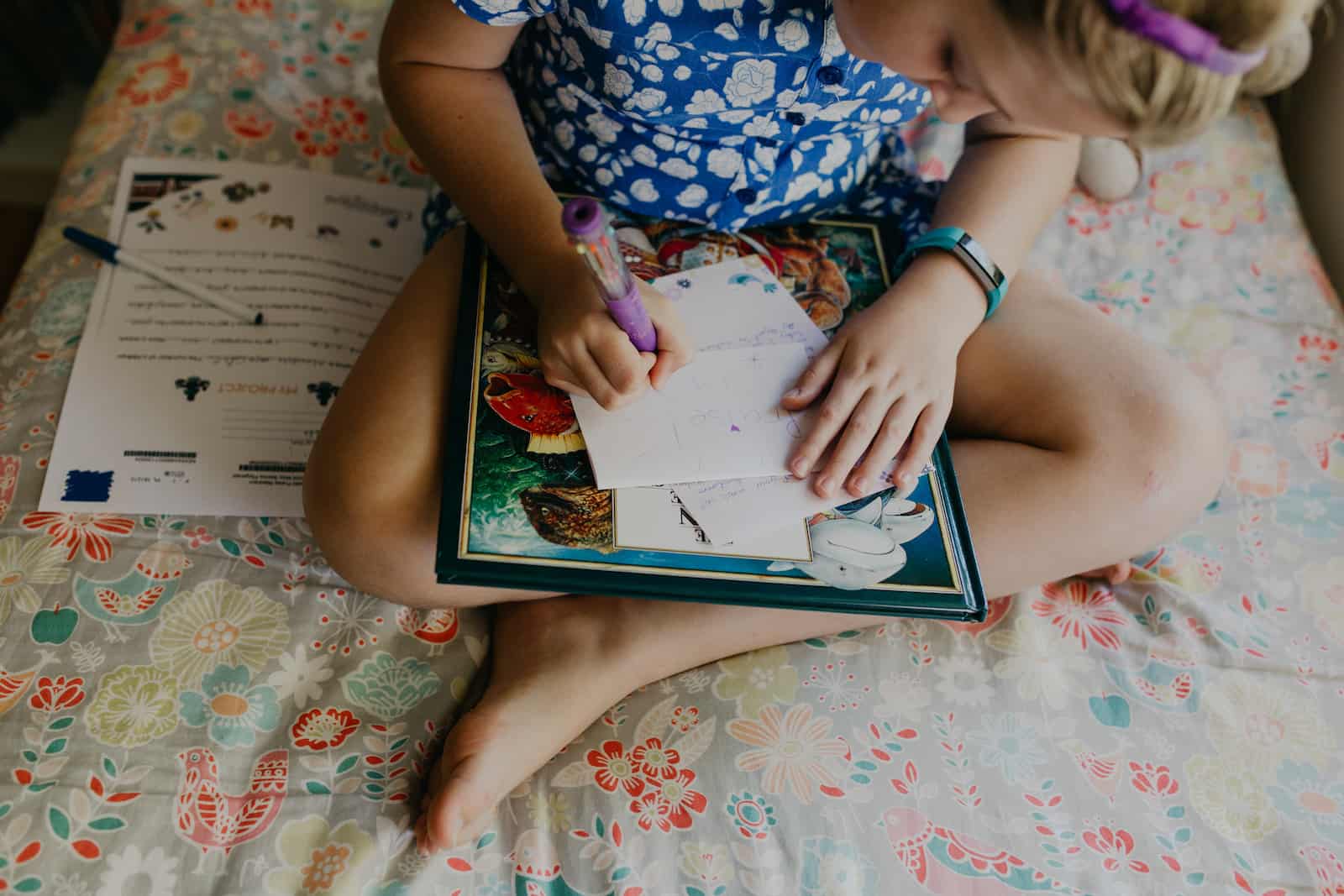 This vision is what keeps me writing even when it is hard, and especially when I feel like I'm not connecting with a child. Letter writing is a way to come alongside and spiritually mentor a child!
Letter writing also makes my Compassion sponsorship personal. When I consistently write to the children, I spend time thinking about them during the day and praying for each child by name. Sponsorship is no longer just a gift of my money, but of my time.
But it does get hard sometimes.
Here are some of the biggest frustrations that sponsors like me face, and the perspective I try to keep in mind as I persevere in writing.
1. The child I sponsor doesn't answer my questions.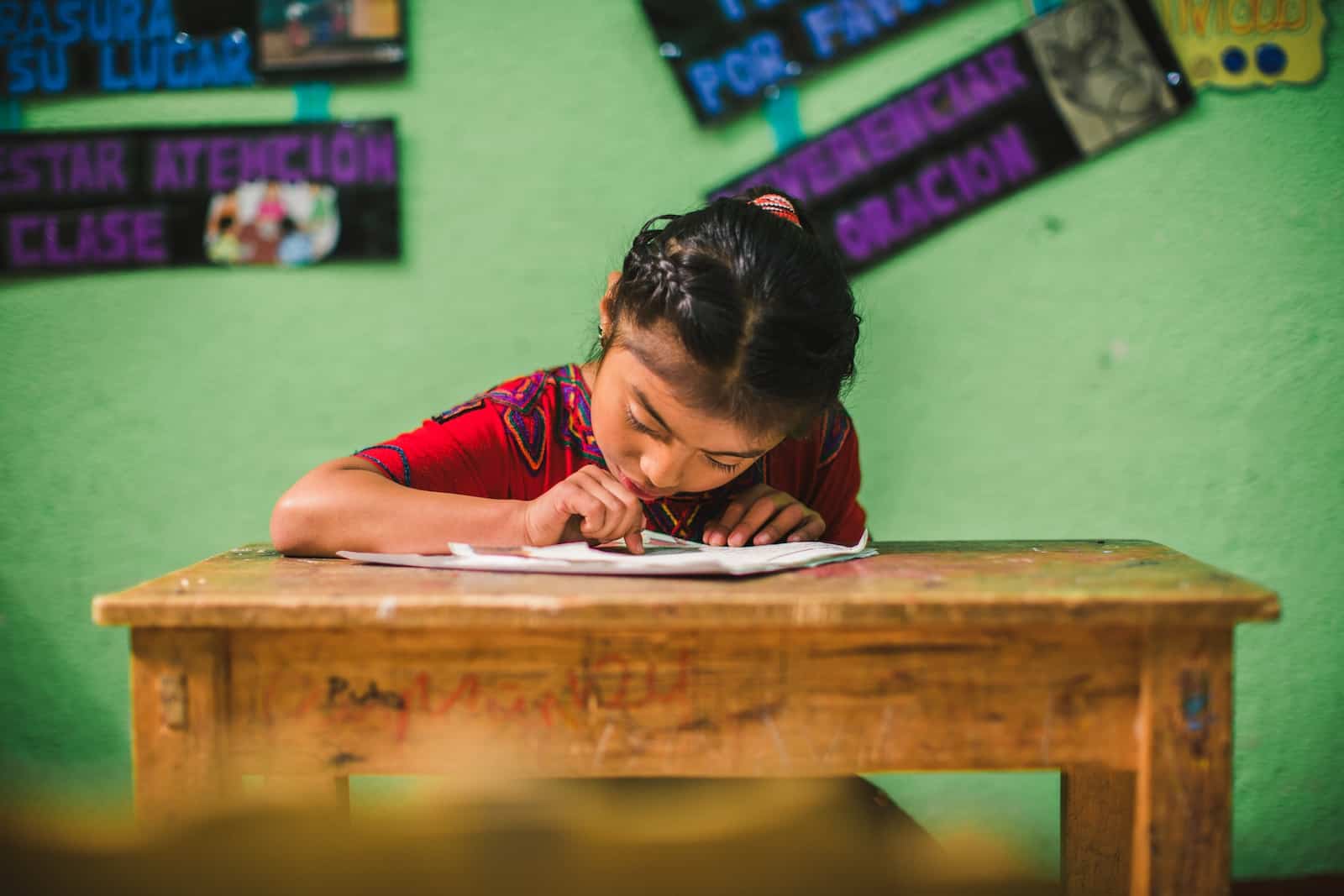 When I'm writing letters, I do two things to help kids and their tutors notice my questions. I number each question, and I make sure to only ask a few questions in each letter. However, some kids seem to never answer my questions!
When this happens, I try to keep in mind the local people building relationships with the children. I love how Compassion gives us information about each center, along with letters from pastors and center directors. When I hear how these people are working with my child, it is so encouraging!
I am reminded that even if I don't hear it from the child I sponsor, there are tutors and church members pouring into my child's life, and they know how the child is truly doing. I remember that I can support their work in the children's lives through prayer!
2. I don't like the templated form letters.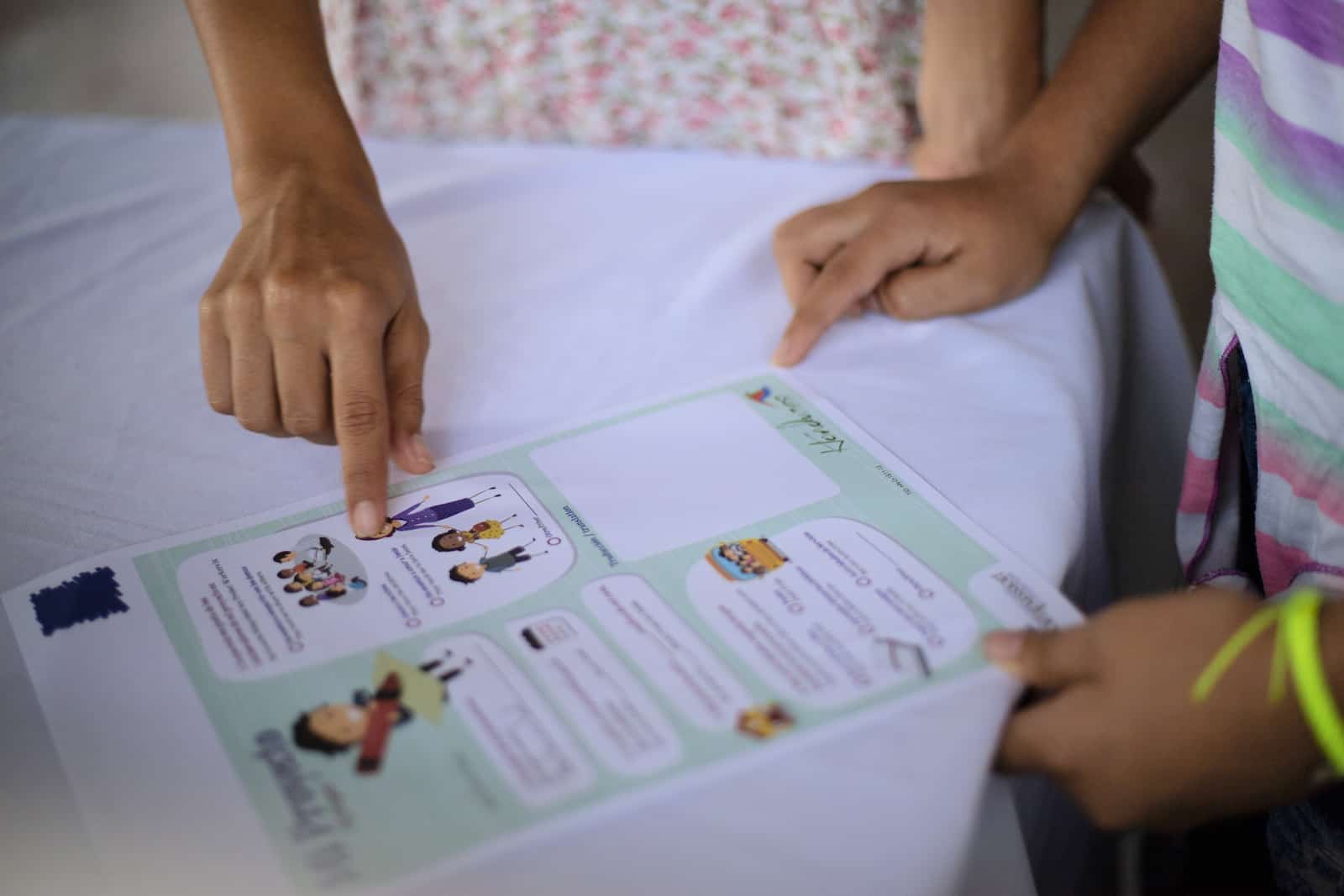 Although form letters may feel impersonal, I have a new respect for them since working on letter writing with my own kids! My oldest kids (ages 7 and 5) look at a blank page and don't know what to share. When they have a template in front of them, they enjoy the process much more!
When a child writes using a template, I try to find tangible ways to connect with them. For example, if they shared that they have a brick house, I can comment that my house is brick too! Do they like going to the river to play? We live near a bayou and we like to play in the water too!
I also have found that children really enjoy when I share what I've learned about his or her country or when I write about animals (and send coloring pages of the animals). Sometimes sparking a child's interest helps the child share more!
3. The letters are impersonal.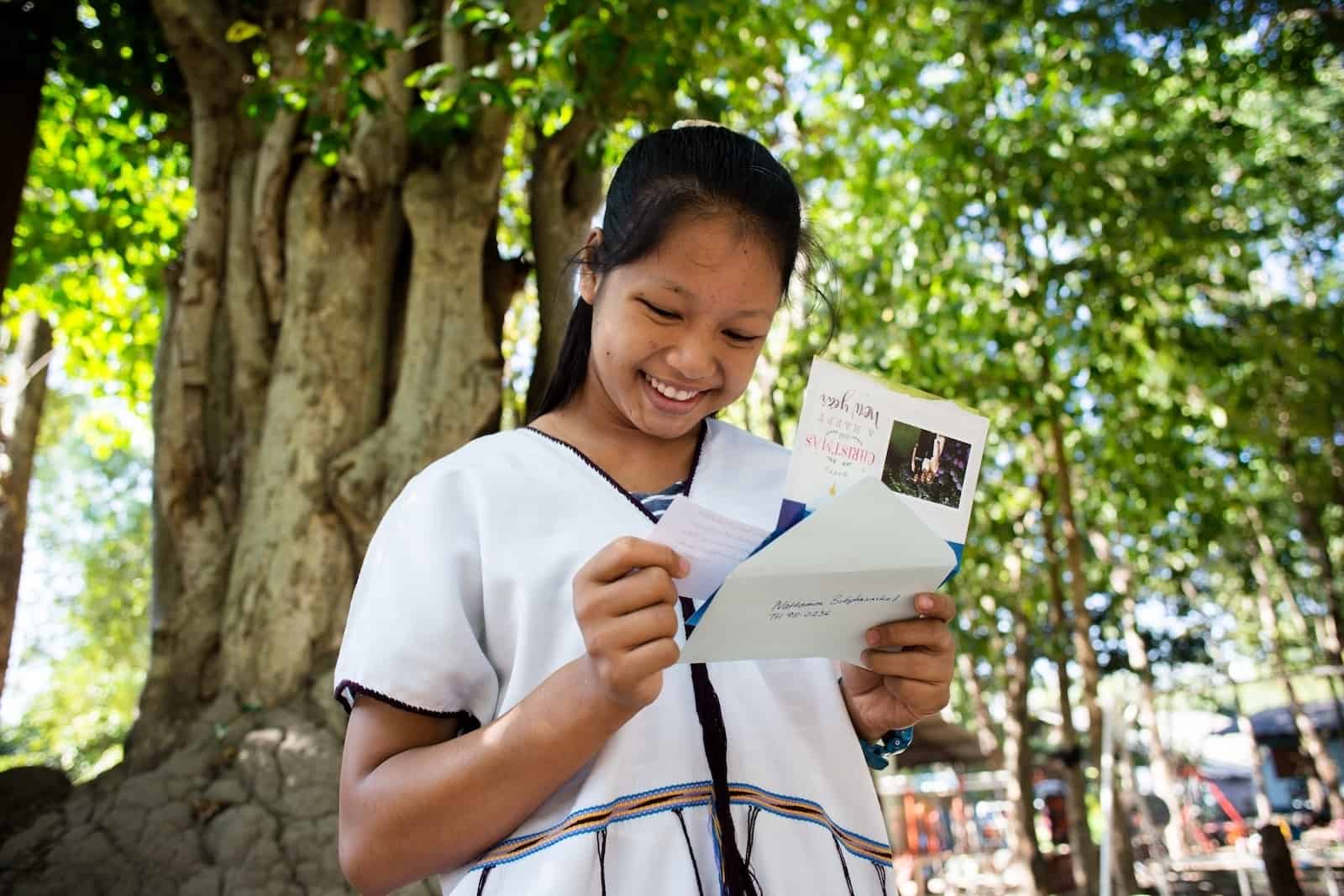 When I receive letters that seem impersonal, I try to remind myself that kids are all unique. Some kids like to write, and others would rather be running around outside. Some older kids may take time to build trust. They may have written and written, never receiving a response from a previous sponsor.
So I try to be patient when a child doesn't share personally. Some kids will open up over time, when you love them through letters.
And for those who don't open up, I try to faithfully remind them that they're loved and supported through letters and prayer. Everyone needs the reminder that they're created in God's image and that they're valuable. And we might be one of the few people sharing this message in our sponsored children's lives.
Our letters are making a difference — even when we don't know it!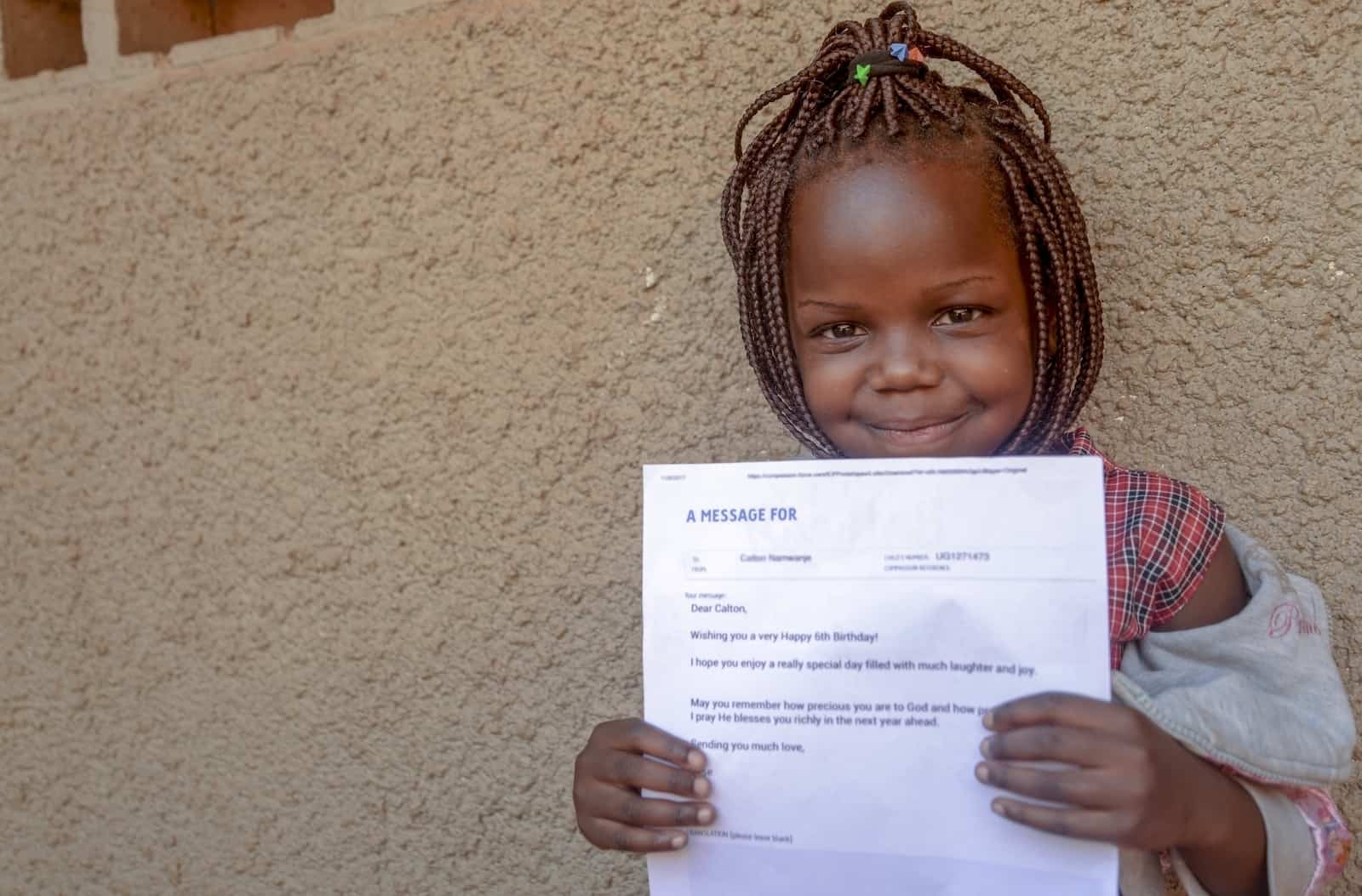 I have had the privilege of talking to some of our sponsored kids after they've completed Compassion's program, and each one has commented about letters being an encouragement.
I would like to share about Maria. When we sponsored Maria, I did not feel connected to her. Her letters were never personal, she seemed disinterested in the Compassion center, and she eventually dropped out of school and Compassion's program at age 16. But a few years ago we reconnected.
"I want you to know that I treasure your letters and your photos and that I always have you in my heart," Maria shared with me.
She said that God used the seeds planted through the center and through my letters, and when she was 18 she decided to dedicate her life to God! She graduated college and is now teaching second grade and Sunday school.
I honestly had no idea that she even cared about my letters. I went through many times of discouragement while writing to Maria. I often felt that my words were unimportant. But looking back, I am so thankful that God encouraged me to keep writing. He used those words to reach Maria — and she is now reaching many more children in His name!
This is what Compassion is about … releasing children from poverty in Jesus' name. God did that for Maria. And I feel privileged to have played a part through letter writing. I know that God will use your letters in the life of your child, even when you are not yet able to see the results.