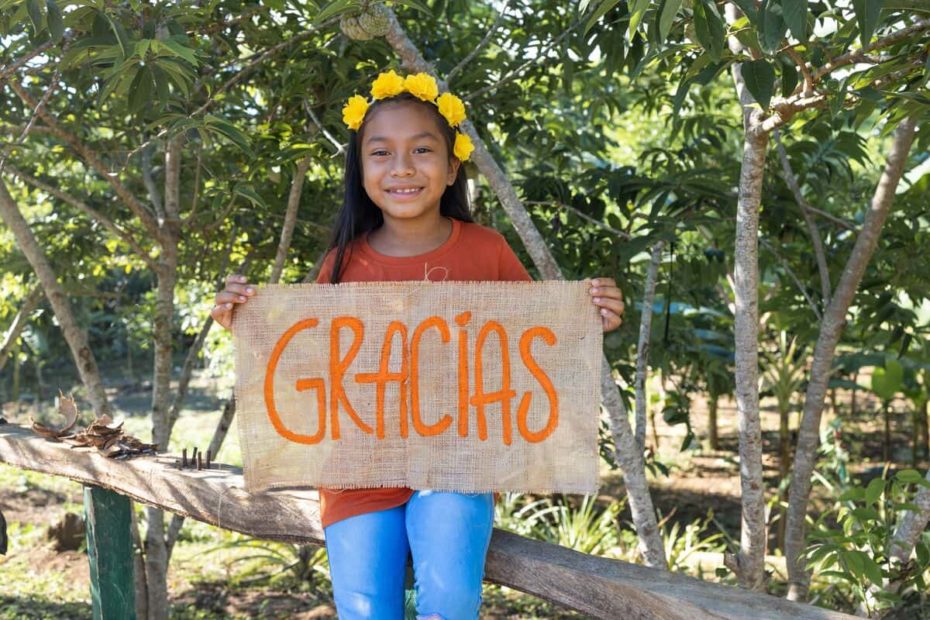 It's always so touching to hear what children in poverty feel thankful for. They live with less than most people, but their gratitude overflows. It helps put things in perspective and reminds us to give praise in all circumstances!
Continue Reading ›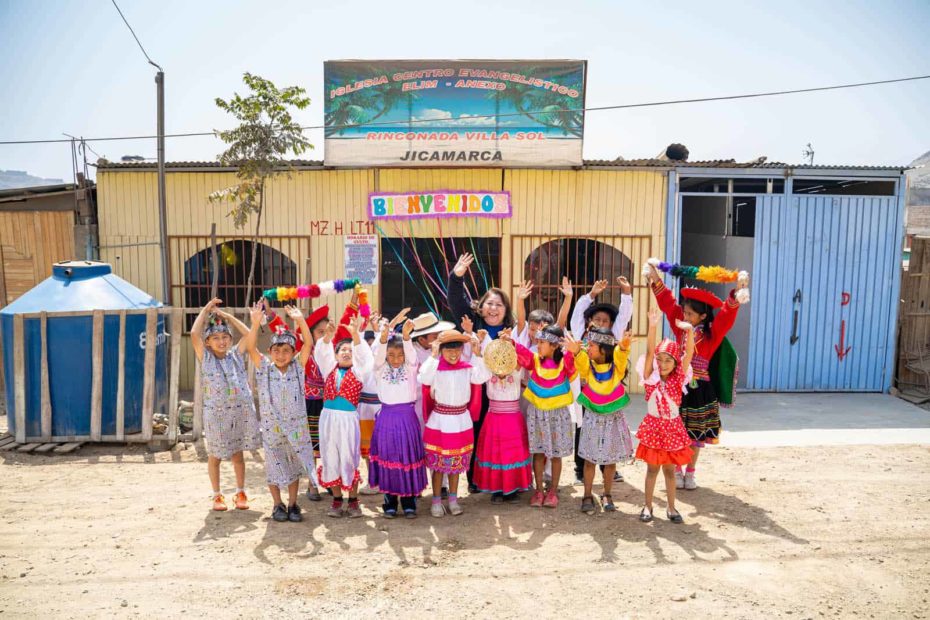 Peru is a fascinating country found in South America. We'd love to share with you some interesting facts about Peru – the home of over 80,000 Compassion-assisted children. Come travel with us to the land of the ancient Incas and experience its rich cultures and traditions!
Continue Reading ›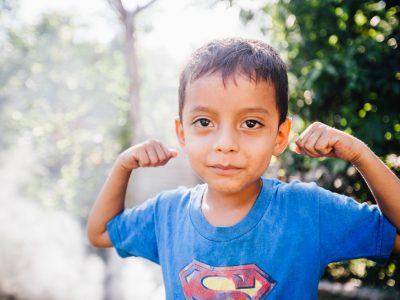 "It is easy to get discouraged in a world full of evil, murders and lack of opportunity. It is easy to take our eyes off God and see our weakness and limitations. But with God, there are no limitations." These are the wise words of 17-year-old Compassion student, Meryl. She's our inspiration for these curated stories of courage and bravery from around the world.
Continue Reading ›