I'd be remiss if I remained silent on the inspiration for this post and our second Blog Month writing assignment. Thank you, Kathy Escobar, for introducing me to the Three Things About One Word concept.
---
THREE THINGS ABOUT ONE WORD: SILENCE
Silence speaks. To everyone and for everyone.
Silence abounds in grace and empathy, masks hurt and pain and projects nobility, determination, strength, even curiosity.
Silence echoes fear, simmers in anger, exudes confidence and whispers sadness.
It comforts and isolates. Young and old. The vibrant and the dying.
Contemplative. Garrulous. Weary. Active. Powerful. Outcast. The wealthy and the needy.
Silence is our first language, our last language and our common language.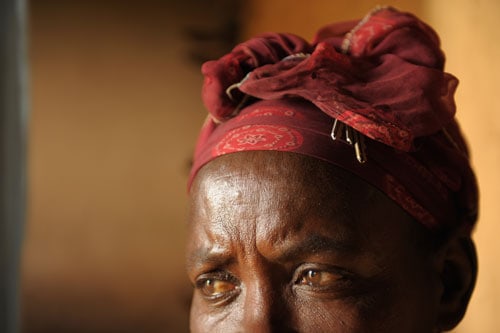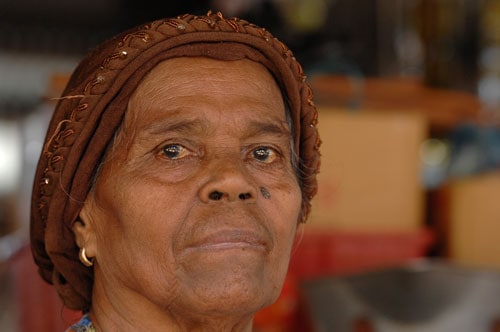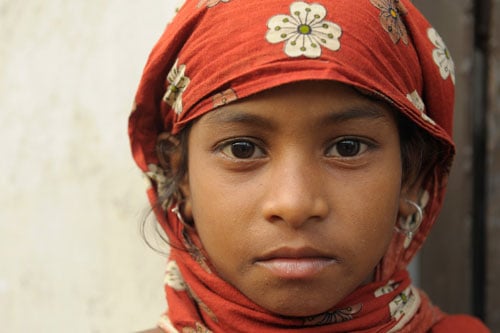 Silence cannot remain intact. It is always broken.
At least in this world and this life. And I suspect that heaven is far from silent.
Rejoice, people of God!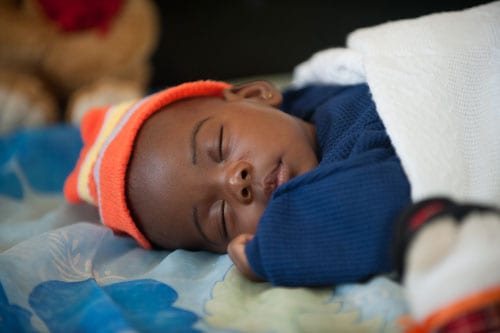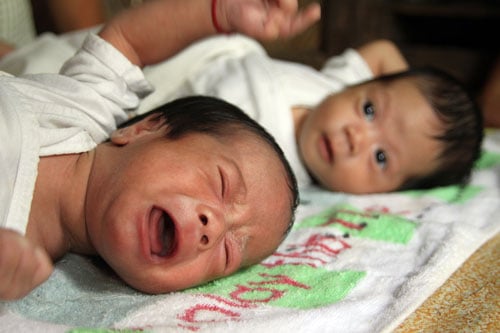 Silence requires effort. It's deliberate action or inaction.
It's our choice to hold back a compliment or insult, to accept praise or assign blame.
It's our choice to shelter our thoughts from God or to open our arms in supplication.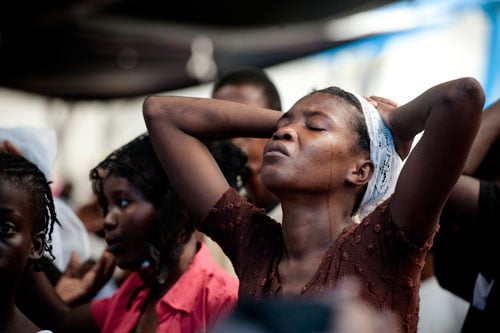 It's our choice to lift up or tear down, to extend an invitation or helping hand, to encourage, soothe or heal.
It's our choice to remain silent.
About faith. Abuse. Gospel. Genocide. Trafficking. Truth. Poverty.
It's our choice to remain silent about anything and everything.
Please don't choose silence this month. Speak up on behalf of children in poverty. Help us release children from poverty in Jesus' name.
Participate in Blog Month by writing your own Three Things post. Or sponsor a child. Thanks.
---
After you write the blog post for assignment two, don't forget to enter your post's URL in the Rafflecopter widget below.