Prayerfully choosing one word that embodies the promise of the upcoming year is a discipline we've shared with you for many years. This practice of asking God for His yearly theme in our lives endows us with strength in the tough times. It renews the spirit and imbues us with purpose.
Continue Reading ›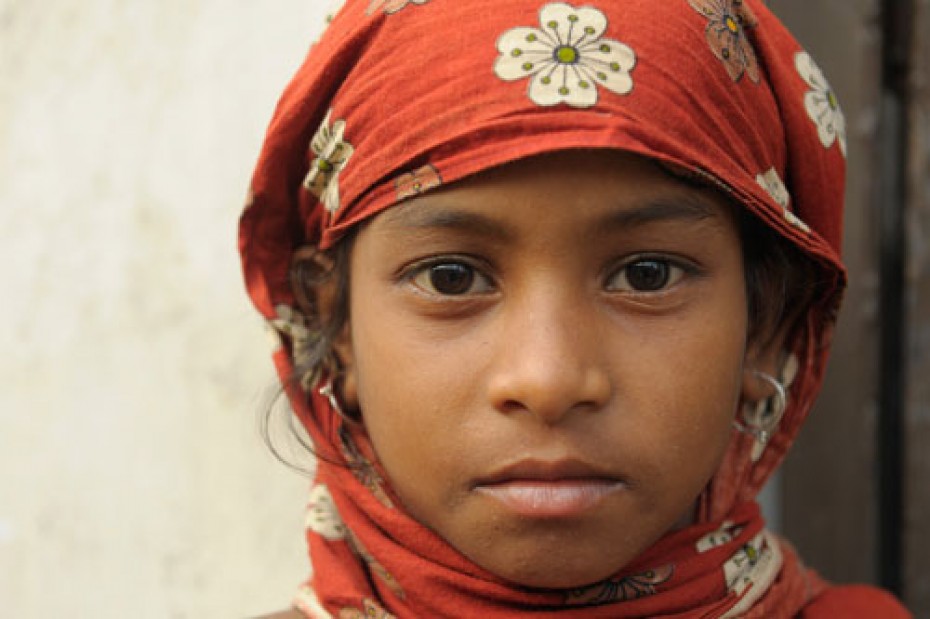 Silence speaks. To everyone and for everyone. Silence cannot remain intact. It is always broken. Silence requires effort. It's deliberate action or inaction.
Continue Reading ›
Do you talk with God? Or do you talk at Him or to Him? How much of your prayer life, your conversations with God, is about you? You talking. What you want or need. What you think should happen. When you're listening, are you interested in what's on God's mind? Or are you really just listening for God to talk about the subjects you choose?
Continue Reading ›