Making the decision to support a child living in poverty is a commitment — financially and relationally.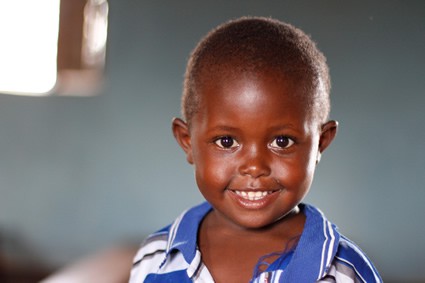 A big component to committing to child sponsorship is knowing the organization that you are partnering with. You should feel comfortable with where you send your money, and we believe there are six questions you should ask before deciding which organization is right for you.
1. Who implements the program?
For us, the answer is the church. We have over 5,700 Implementing Church Partners (ICPs) and they work diligently to tailor our holistic child development model to the local, contextualized needs of each area.
Our church partners know the children on an individual basis; they know each child's individual needs, and they implement the program in the name of Jesus.
2. Who most directly benefits from the program and from my donation?
The beneficiary of our child sponsorship program is the individual child. As an organization, we don't target community development or work toward regional poverty reduction.
Rather, we work with each child on a unique and individual level so that his or her specific needs are addressed.
The families of Compassion-assisted children receive additional or indirect benefits from their child's sponsorship, but our focus is the one child. The result of this strategy is that by changing the life for one child, we work toward a critical mass that can transform an entire community or even a nation.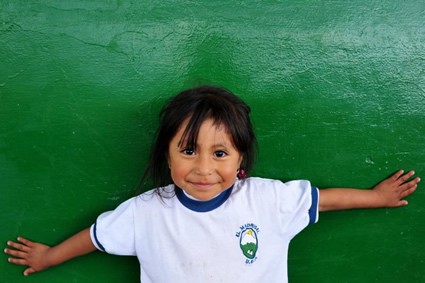 3. How often does the child participate in the program?
The standards we have defined are:
At a minimum, every child development center operates 4-8 hours of programming each week, at least 48 weeks out of the year.
Individual child attendance is taken each time the center is open.
Many of our development centers structure the frequency based on local, contextual needs, but all of them meet this standard.
4. What program does the child experience?
Our programs are summed up in the phrase, "long-term, Christian holistic child development." We want them to do more than combat economic poverty. We want to release children from spiritual, social and physical poverty, too.
That's holistic development: addressing every major aspect of the child's being, every element that they need to survive, develop and thrive.
5. What if the child has unique needs?
Because our church partners work one-on-one with children, they are more aware of the children's unique and individual needs.
Church workers are poised to note significant changes in child well-being, behavior, or family situation and address these issues through Complementary Interventions (CIV). Through CIV funding we work to prevent and respond to the distinct needs of each child.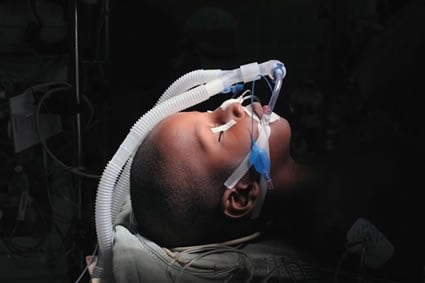 6. What is the role of the sponsor?
At Compassion, our one-to-one sponsorship model isn't a funding mechanism for other programs; it's a facilitated relationship that changes lives.
Our sponsorship program is an opportunity for individual sponsors to minister to individual children in the developing world. That's why we emphasize correspondence and sponsor engagement — we know that the grace-filled words of a sponsor can accomplish just as much in the life of a child as a few dollars every month.
Partnering with the local church in a one-to-one relationship is a child sponsorship model we have seen work well for more than 60 years. Would you consider becoming part of our family and support a child living in poverty by becoming a sponsor?