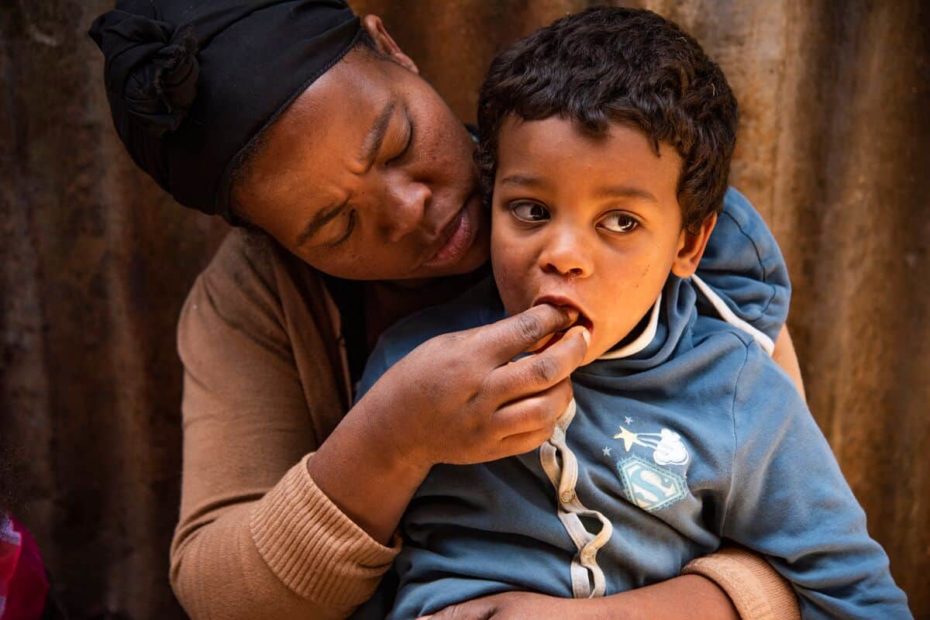 The worldwide problems caused by COVID-19 seem nearly impossible to count, but millions in poverty share one obstacle that may eclipse all others: hunger.
Continue Reading ›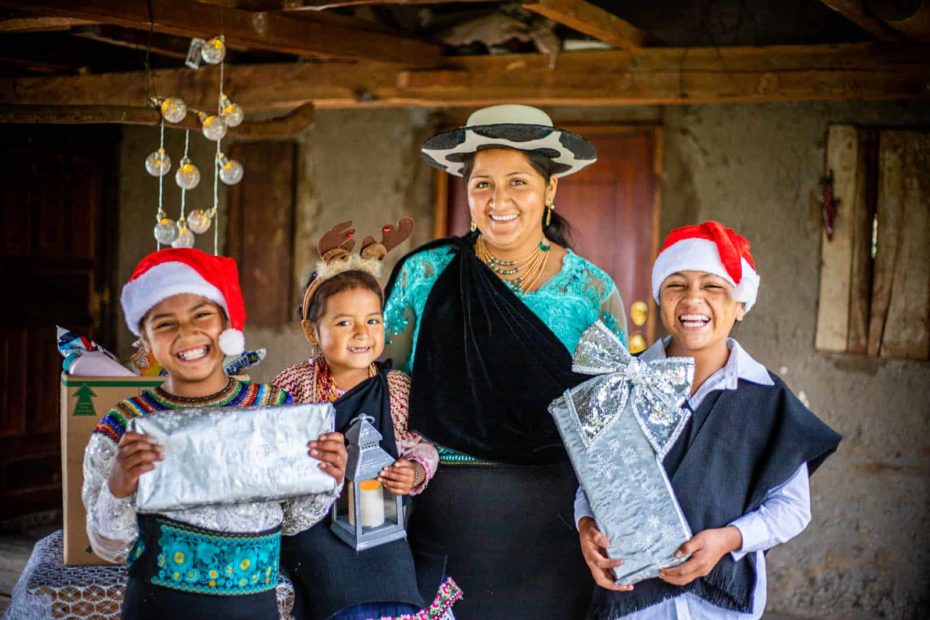 Jenny was worried. The mother of three had been working daily in the fields, trying to recover what little remained of her corn crops after they were pummeled by hail. But the damaged crops weren't even her biggest concern — it was the approaching Christmas without her husband. As Jenny wondered what the holiday would be like without him — and whether her family would have enough to eat — staff at her children's Compassion center were planning a beautiful Christmas surprise.
Continue Reading ›
While the East African nation of Kenya does not grab as many headlines as its less stable neighbors to the west, disease, malnourishment and violence are leaving a mark on this generation of Kenyan children.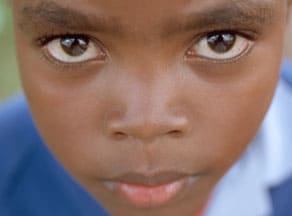 About 500,000 Kenyan children are missing school due to lack of food.
According to the World Food Program, in countries where school attendance is low, the promise of at least one nutritious meal each day boosts enrollment and promotes regular attendance. Where that is not offered, hunger interferes with the children's concentration in class, affecting class performance. As famine takes its toll across the country, a growing number of students are staying away from school altogether to help their parents look for food (The Standard, Sept. 23, 2009).
Drought and famine have led to an increase in the high school dropout rate primarily in schools in the Njoro and Nakuru areas. While 29 percent of children in Nairobi are malnourished, that number increases to 42 percent in the Eastern Province (Daily Nation, Oct. 7, 2009).
The United Nations Scientific and Cultural Organization (UNESCO) has stated that malnutrition is the major barrier to universal primary education in Kenya.
Famine conditions have also affected livestock in the rural areas of Kenya, undermining the primary source of income for pastoralists, especially the Maasai population. (more…)
Continue Reading ›