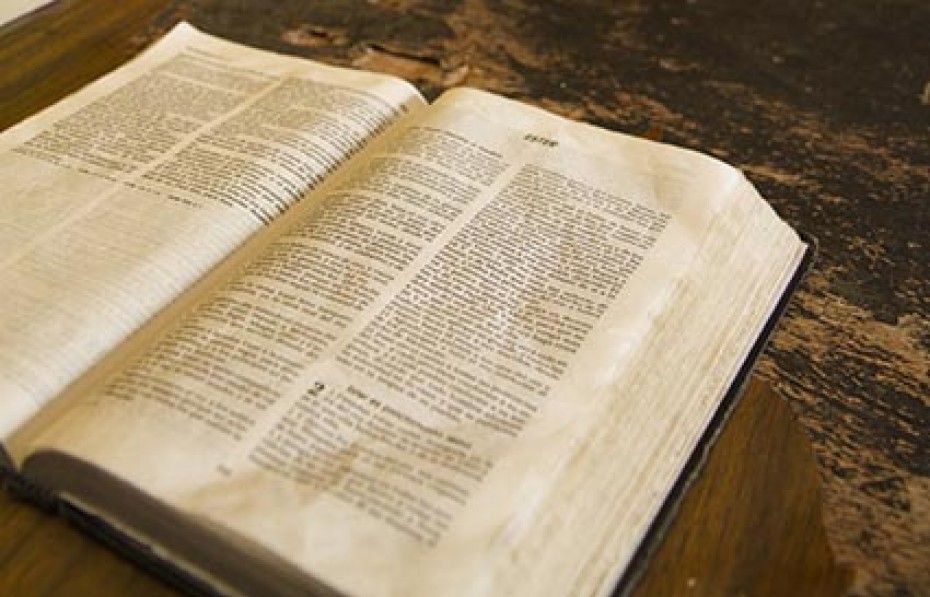 If there is one thing Brianne has learned, it is that the truth really does set you free. And the truth can be found in the Word and the truth must live in our heart.
Continue Reading ›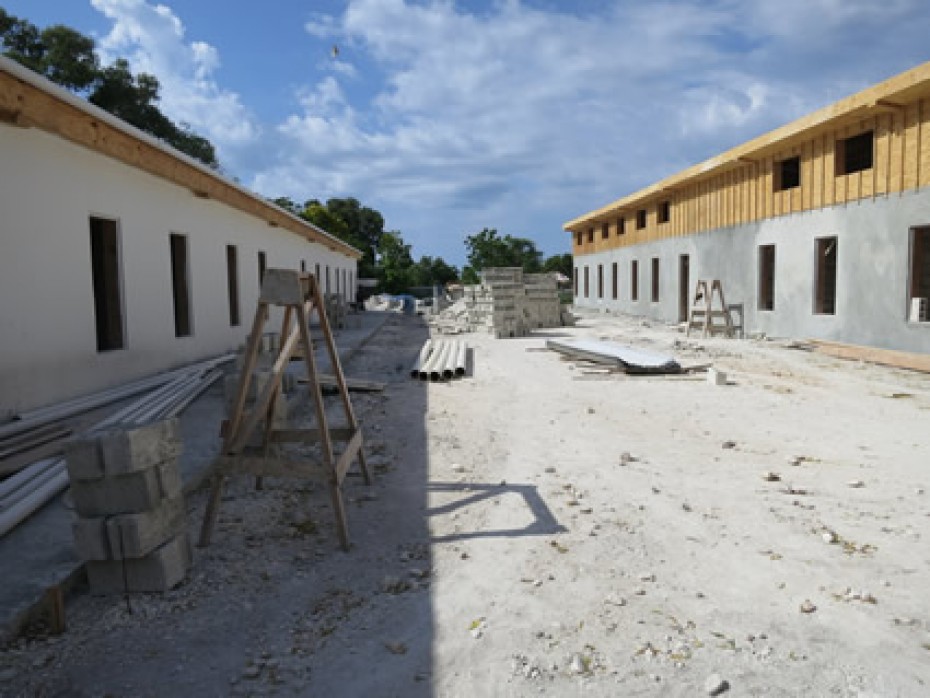 Traveling with a medical missions team in Haiti, ministry advocate Juli Jarvis expected to have very little involvement with our ministry. She was pleasantly surprised, however, to experience the opposite.
Continue Reading ›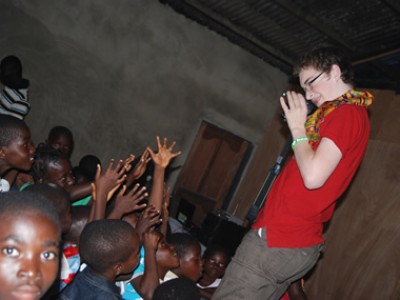 This trip was an experience Joshua nearly missed altogether. He had wrongly assumed that wanting to go was enough, and was surprised when it came time to book the tickets that his wasn't purchased.
Continue Reading ›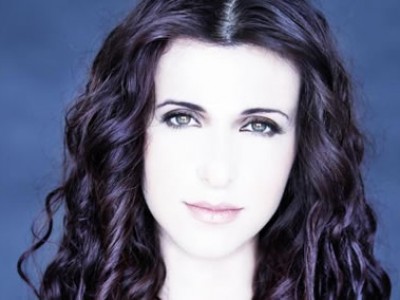 One little boy was not playing with the others, but he was smiling as he watched their game. As Lara walked closer to him to invite him to join them, she noticed his completely broken sandals and his mangled, bloody toes.
Continue Reading ›