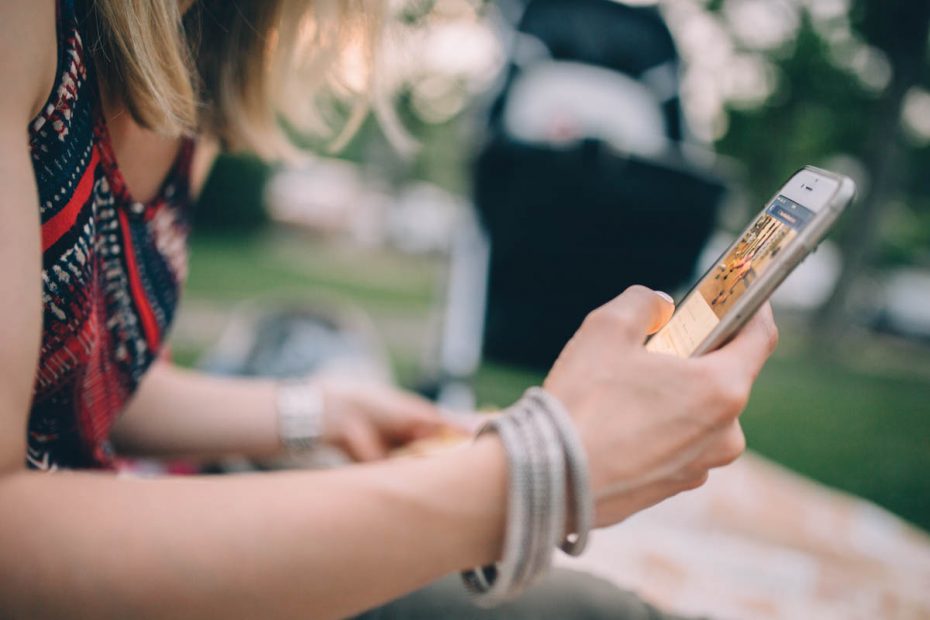 Before you post, re-tweet or change profile pictures in reaction to news, consider these 7 ideas on how to take the "slacker" out of social media slacktivist.
Continue Reading ›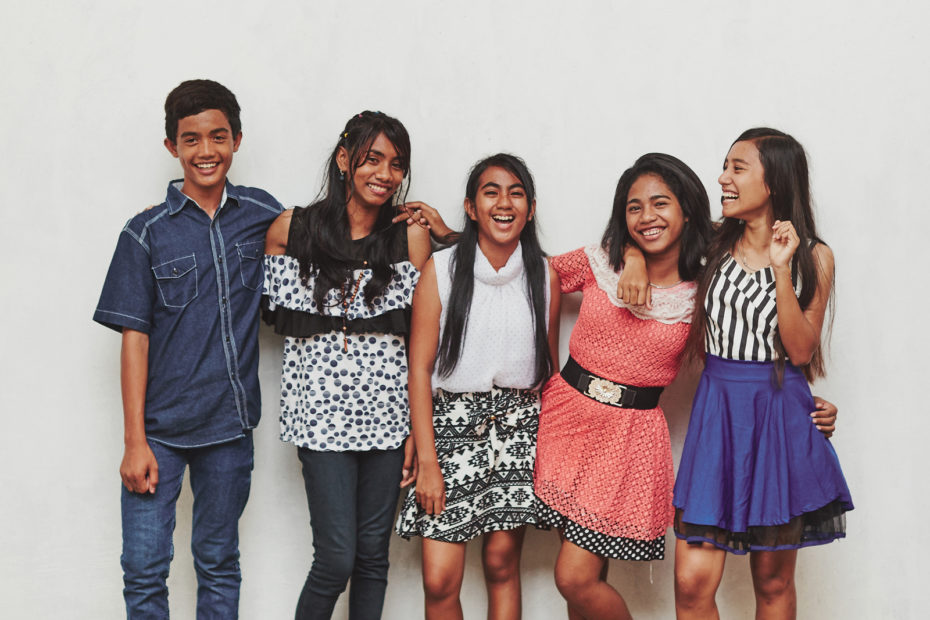 Have you ever thought of how to use your Facebook for good? You can share encouraging posts. But here's a way you can use it to change a child's life!
Continue Reading ›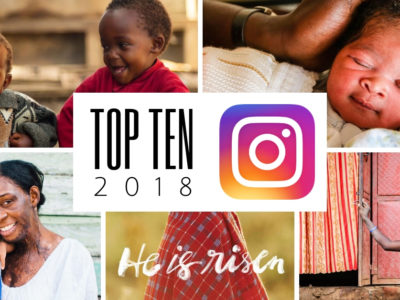 Our Instagram photos, videos and stories reflect the hope found by children and their families that we serve around the world. Through the love of supporters, Compassion staff and Jesus, they are breaking the chains of poverty. Here are Compassion International's top 10 favorite Instagram posts of 2018.
Continue Reading ›