Even Mariam's mother had given up hope for her daughter's survival. Then came a gift.
---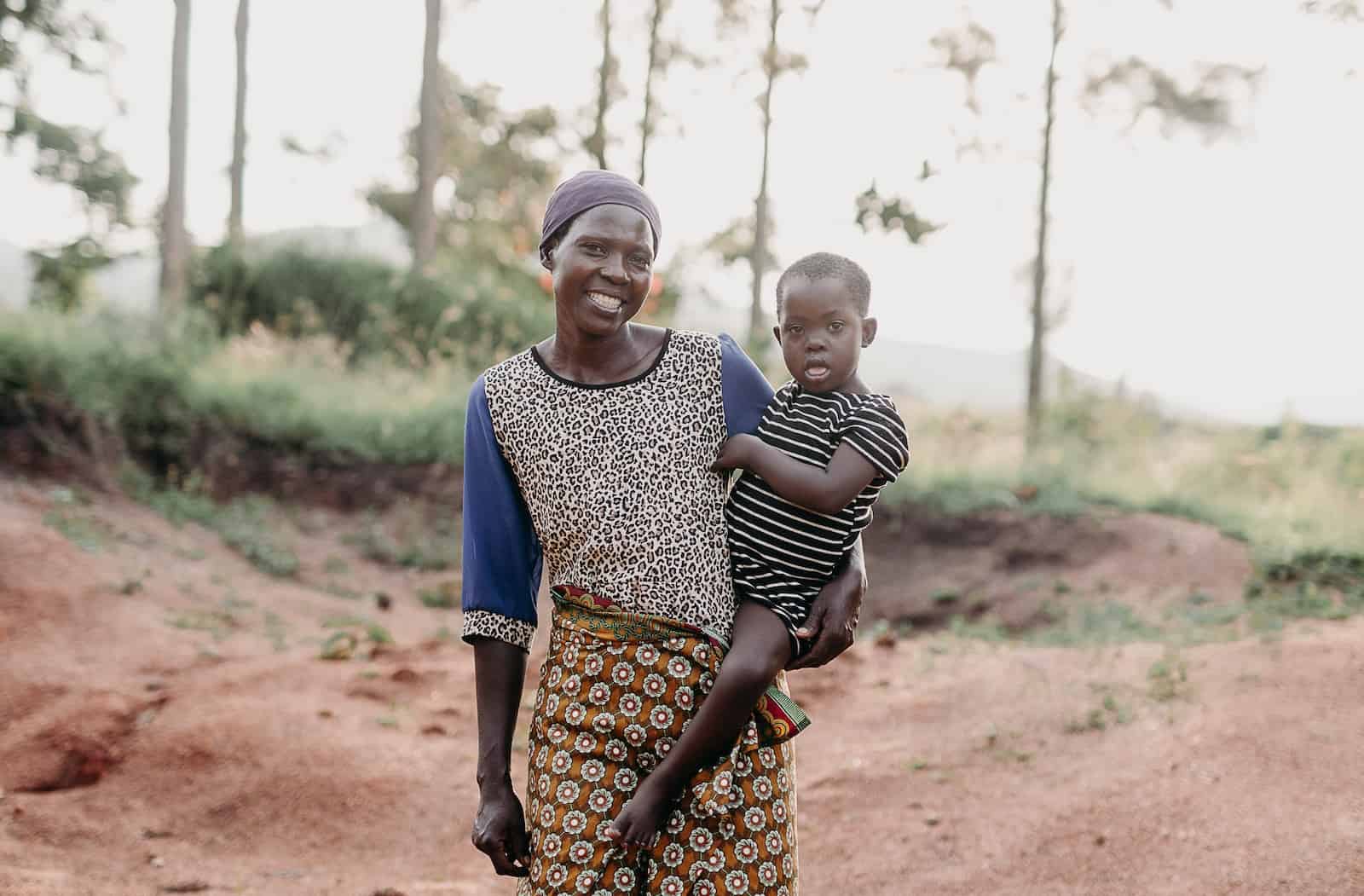 Mariam is something of a celebrity in her Ugandan community.
Everyone wants to share the story of the 6-year-old's incredible transformation. To her neighbors and fellow sponsored children, Mariam is a reason to hope — even when the future looks about as bleak as it can get.
"I Am Finished."
Mariam was a toddler but wasn't toddling. Nor was she speaking or growing like her sisters had at her age. But her parents couldn't afford to take her to a doctor to find out what was wrong. They worked hard digging fields for a nearby farm owner — one of the few jobs in their rural community — but had little to show for it.
When they had finally saved enough money to get to the nearest hospital and run tests, they discovered that Mariam had a congenital heart defect that would end her life unless she had surgery to fix it.
"I didn't know what to do," recalls Mariam's mother, Harima. "I knew I had no money. That day I cried. I came back home crying and took the papers I had received to my neighbor. I just told him, 'I am finished,' because I knew I couldn't treat such a condition."
As Harima tried to carry on despite the apparent death sentence for her daughter, she heard that a church in the community was starting a program to help children. But she and her neighbors were suspicious. As Muslims, they worried that a Christian church would require them to convert in exchange for helping Mariam.
"But because I was desperate, and I knew my daughter was dying and I was very helpless, I decided that I had no option but to go to that church and get help," says Harima.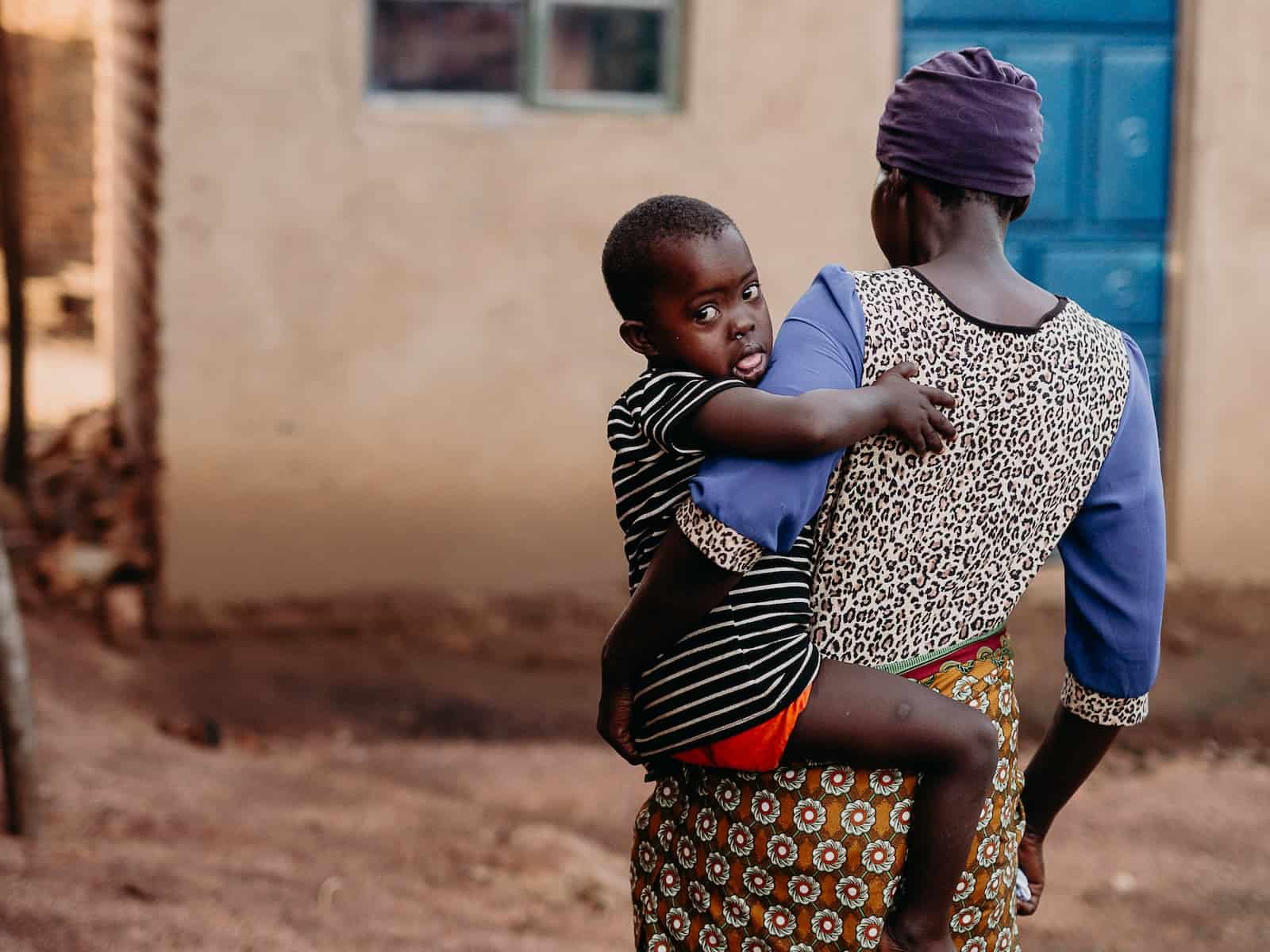 So she carried Mariam to the church, where the staff assured her that their family wouldn't have to convert to receive help through Compassion's child development program. They wouldn't have to do anything at all besides register Mariam in the program.
"As a Christian-based organization and center, we believe that we're not here to work with only born-again Christians," says Brian Namanya, Director of Mariam's Compassion-assisted center. "We have to work with the entire community. Whether you're born-again…a Muslim, a witch doctor, anyone — we'll support you."
And they supported Mariam in a big way. The Compassion center staff accompanied the family to the hospital for the operation, which was a success.
"When they gave us the medical bill to bring back to the church, all I could say was, 'My God, my God,' because the bill was so big," Harima says. "I couldn't imagine anyone footing the bill."
But the bill was paid — thanks to people who gave through Compassion.
Now Their Joy Is Restored.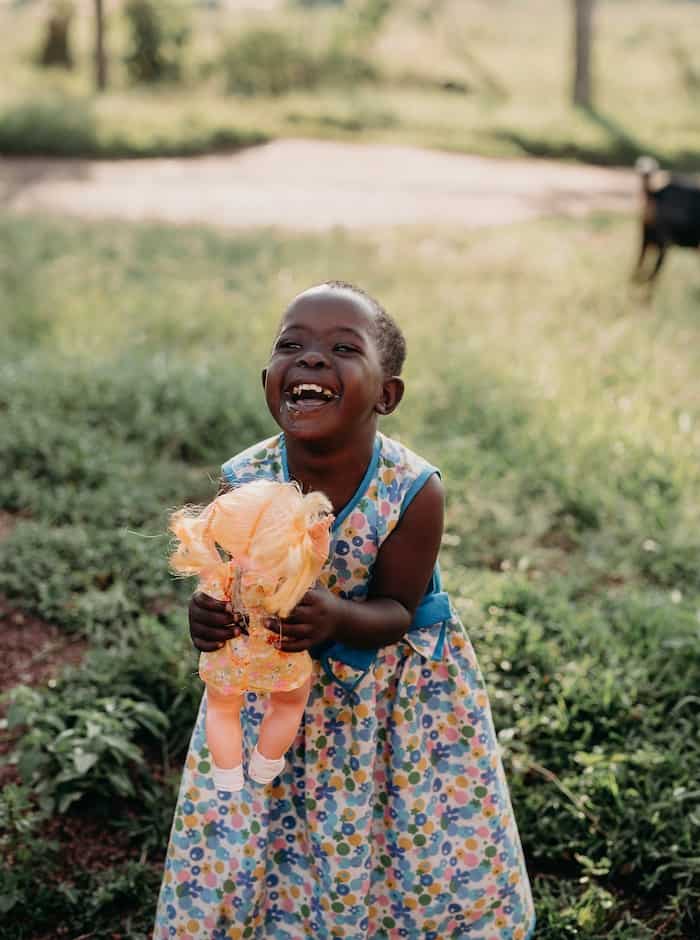 Mariam's recovery has been remarkable. She's playing outside her home with a doll she just received at her Compassion center. It's one of her only toys, and she's enamored with it — dancing and laughing exuberantly. She appears closer to 3 years old than 6, the result of stunting she experienced before her heart surgery. But that doesn't matter to her mom, not now.
"Mariam is now able to run," Harima says. "She can dance. She enjoys herself. Whatever she was not able to do then, she is able to do now."
Mariam's transformation has inspired their entire community, according to Harima. "The whole village is grateful for what was done for Mariam. People ask, 'Is this the same child?'"
And the neighbors are no longer suspicious of Compassion's program. "Every day we receive numbers of Muslims coming to ask to be put in the program," says Brian, the center Director. "And this is because of Mariam."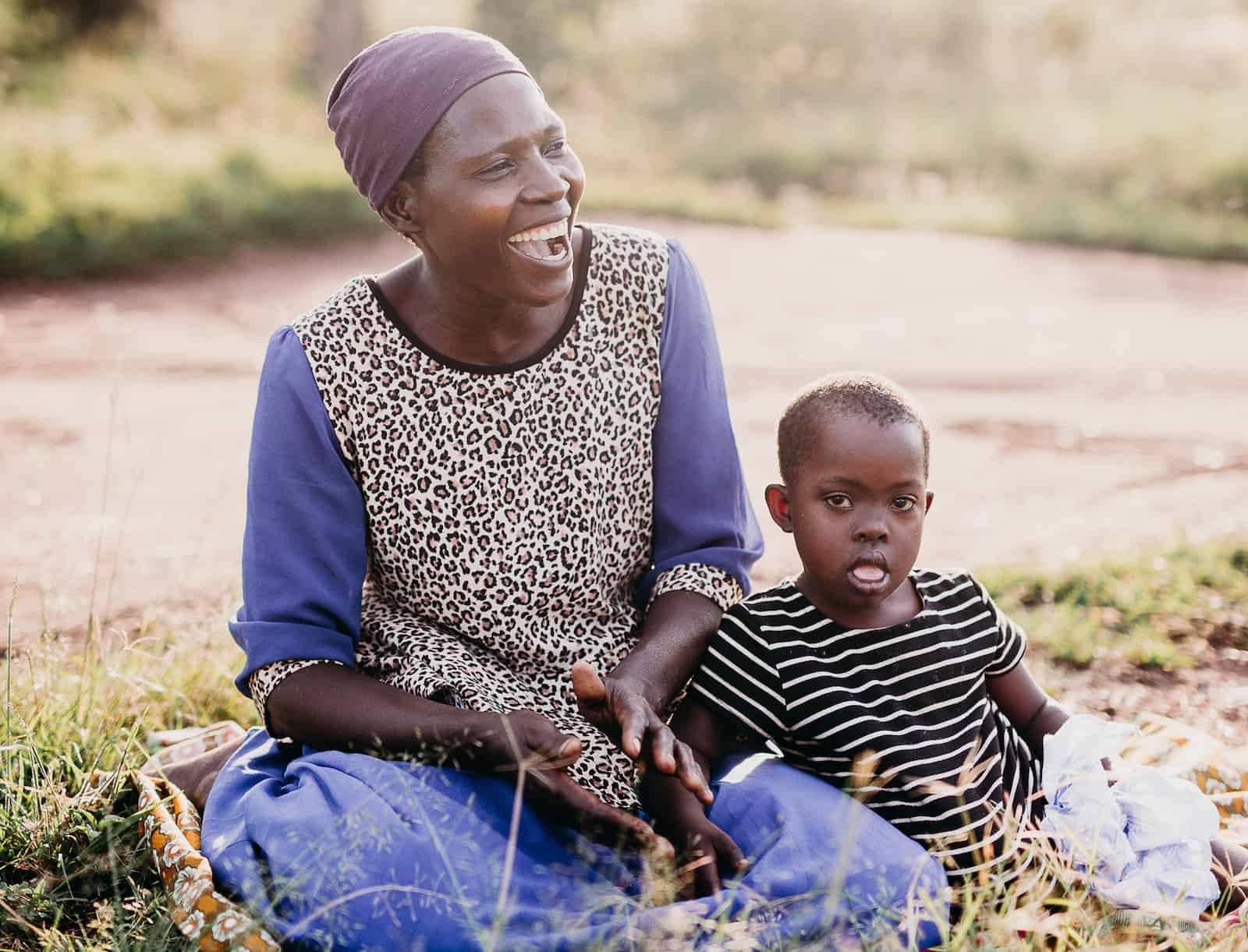 But no one is more grateful for Mariam's health than her family. "Joy" is a word that comes up often in conversation with Harima. She repeatedly expresses thanks for the people who gave the money for the surgery that saved her daughter's life.
"I can say that our joy as a family has been restored," Harima says. "Because Mariam had been helpless and we were all concerned, we had all lost our joy. But seeing her come back to a normal life has made each one of us happy."
You can bring joy to a family waiting for a miracle. Give any amount toward lifesaving surgery for a child like Mariam!
---
Photos by Emily Turner.