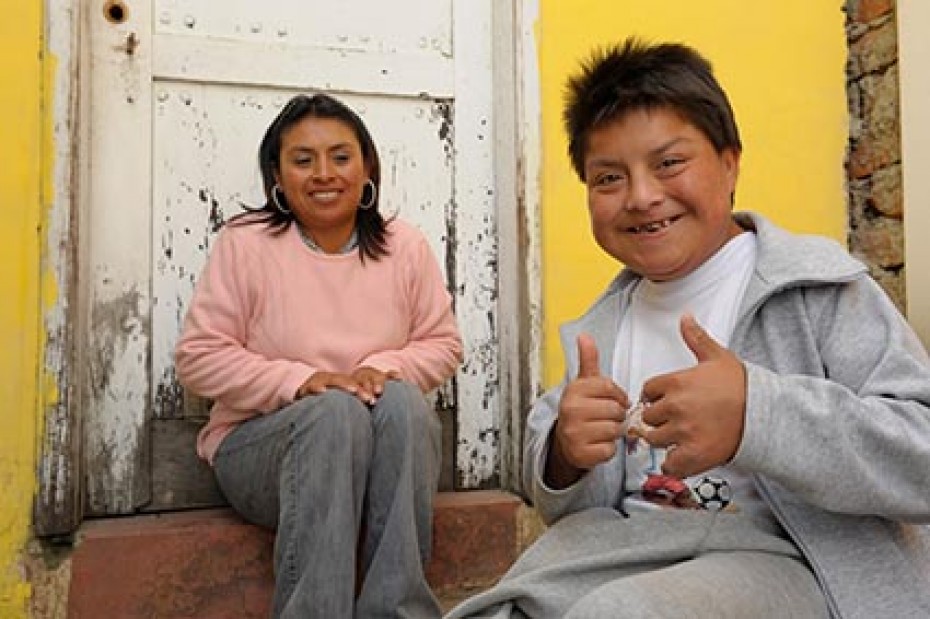 Erick is a very special child who enjoys participating in every activity at the San Pablo Apostol Student Center. There are some things he can do and others that are are more complicated for him, but nothing keeps him from trying.
Continue Reading ›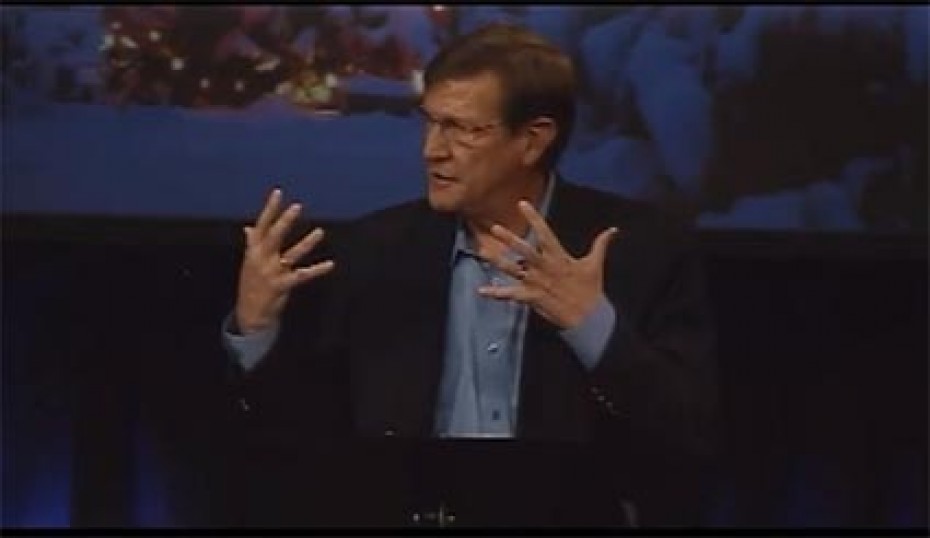 Trust in the Lord with all your heart and do not lean on your own understanding. In all your ways acknowledge Him, and He will make your paths straight.
Continue Reading ›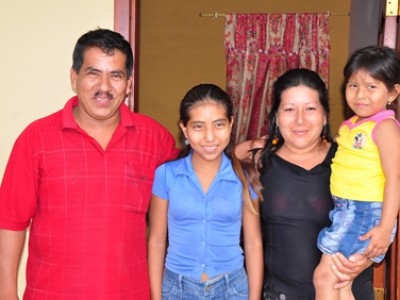 Silent heroes don't show off or stand out, and almost never appear in pictures or headlines. These are the genuine heroes, the ones whose hard work makes things happen in the lives of children.
Continue Reading ›