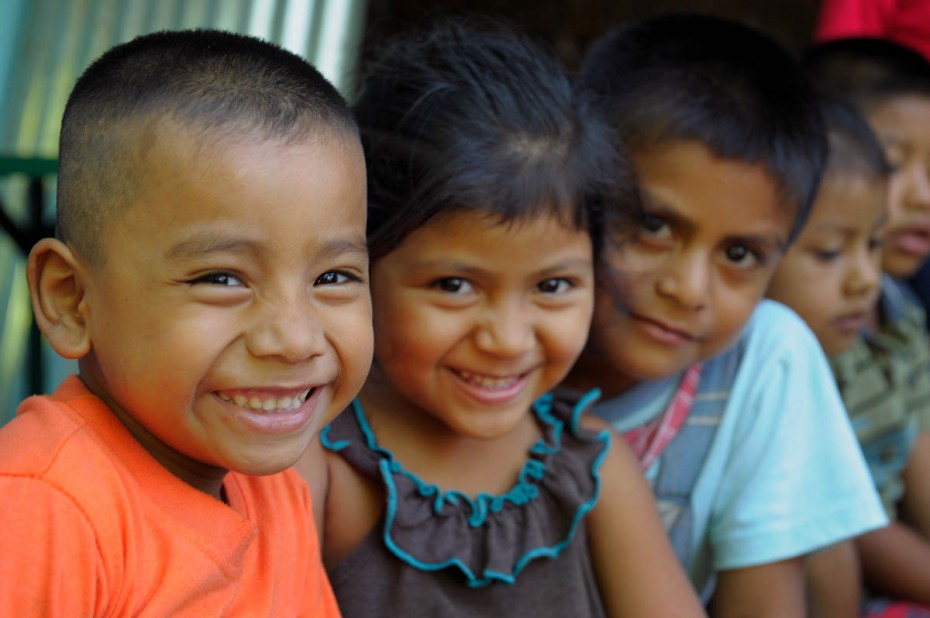 Learn more about what it's like to live in the smallest country in Central America!
Continue Reading ›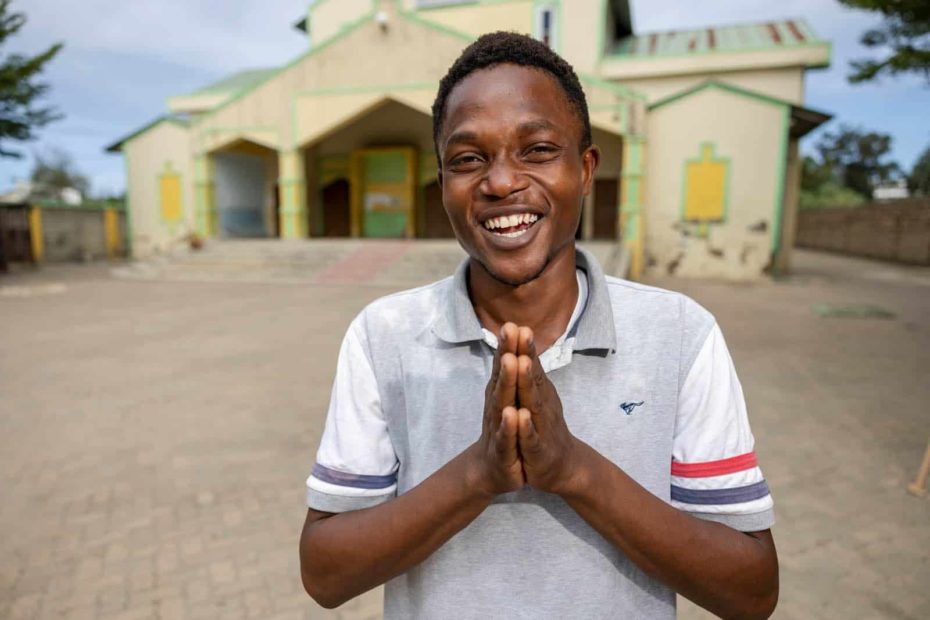 When a child enters the Compassion Sponsorship Program, he or she is registered at a local Compassion center. But before any center can open, a partnership is needed between Compassion and a local church.
Here are 15 photos of churches that partner with Compassion around the world!
Continue Reading ›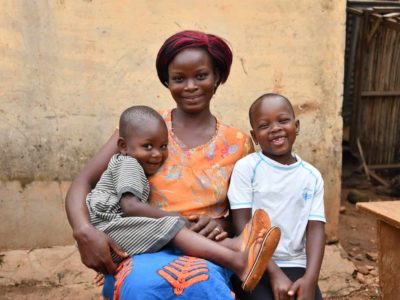 This Compassion center in southern Togo knows how to throw a memorable celebration at Christmastime. This year, however, a shadow of uncertainty is cast over the children and their families. COVID-19 restrictions have been enforced across Togo, prohibiting the center's traditional Christmas gathering. Kids at the center are still grappling with what this Christmas will look like. Read their words below, and lift up a prayer for children like them around the world who are grieving this year.
Continue Reading ›