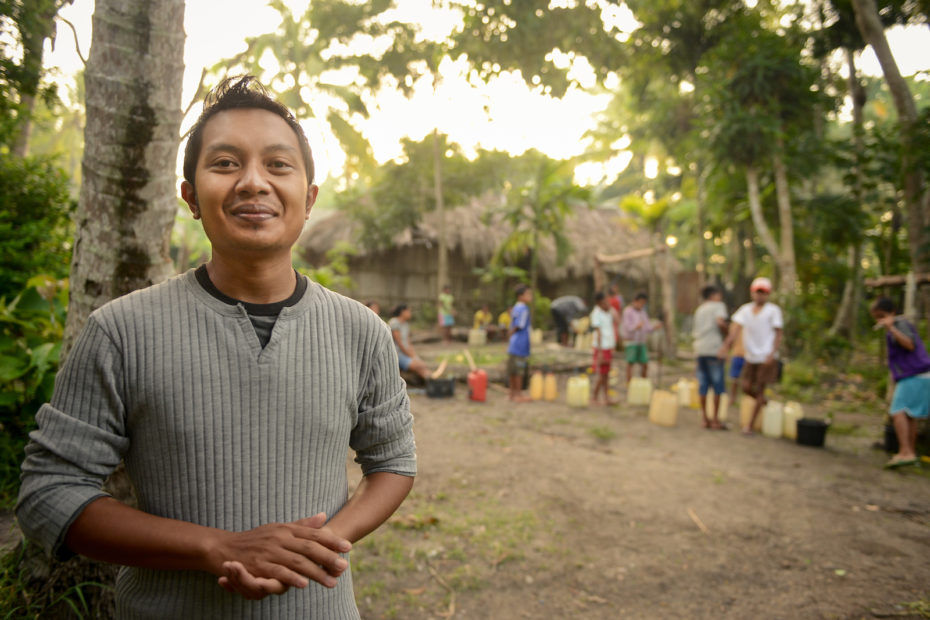 Read the stories of just a few people whose lives have been transformed, thanks to the support of their sponsors. Be inspired and encouraged that you are coming alongside young people just like these as they work to craft a future of purpose.
Continue Reading ›
Being a mom is a big job. From making sure a feisty toddler doesn't eat rocks to sitting in solace with a hurting teenager, motherhood is intense. Here are eight beautiful photos of hardworking women around the world who exemplify a mother's love. They face vast challenges yet persevere in working toward, praying for and believing in the best for their children.
Continue Reading ›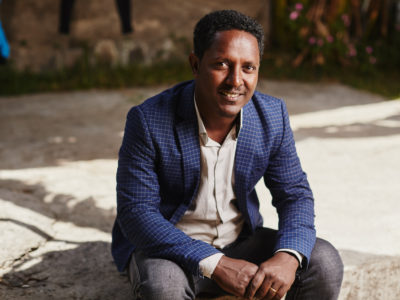 When Abas was a teen, he was known as the troublemaker in town. Even to the point of attempted murder. But through a series of miraculous events, and despite the persecution of his community, God turned Abas' life upside down. If you love amazing stories of how people come to know God, you will want to read this!
Continue Reading ›