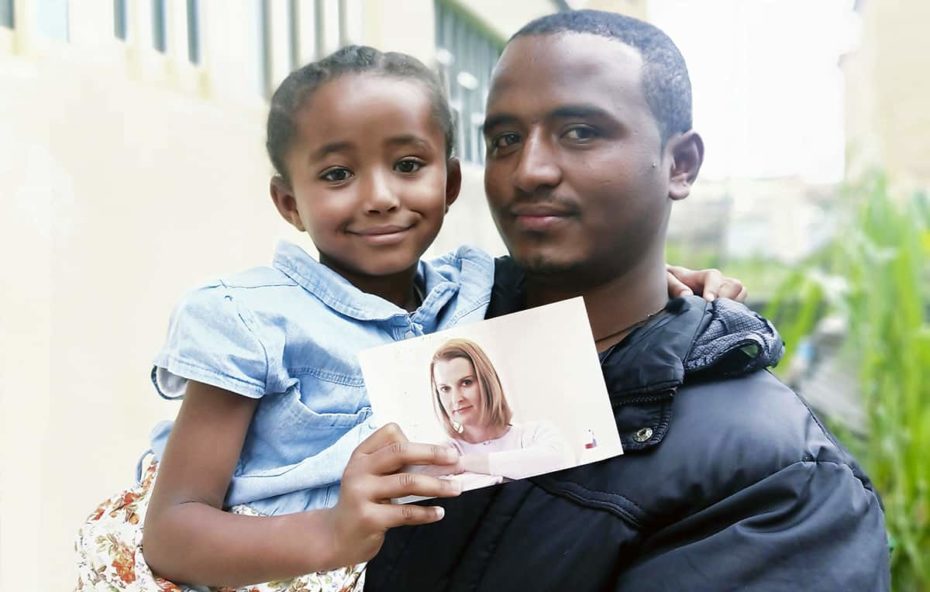 Though a popular name in the Western world, Lisa is an unusual name for an Ethiopian girl. But even before his wife became pregnant, 29-year-old Sintayehu had this name picked out!
"When my wife and I decided to have a child, I told her if it is a girl, we would name her Lisa, after my sponsor," Sintayehu says.
Continue Reading ›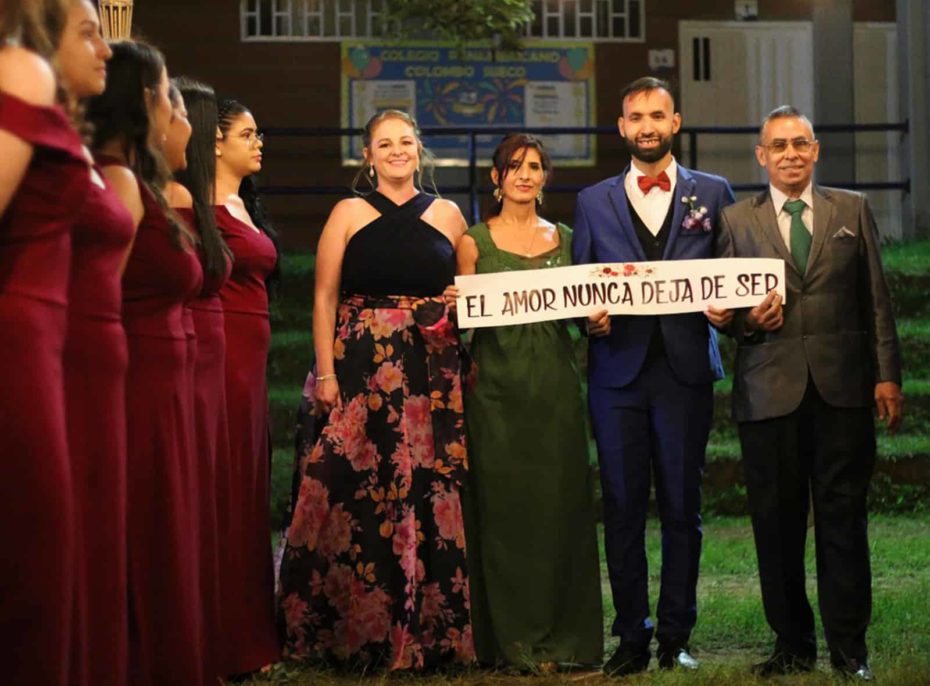 For an unsuspecting family in Colombia celebrating a wedding rehearsal dinner, a single word was powerful enough to bring every member to tears: "Sorpresa!"
Wondering what the surprise could be, the family turned to see the last person they could have expected: the Compassion sponsor of the groom, Mateo. For eight months, sponsor Kristen had been regretfully telling Mateo and his family that she wouldn't be able to make a trip to Colombia for his wedding. But what they didn't know was that she was determined to be there — and Compassion staff were helping to make it a surprise.
Continue Reading ›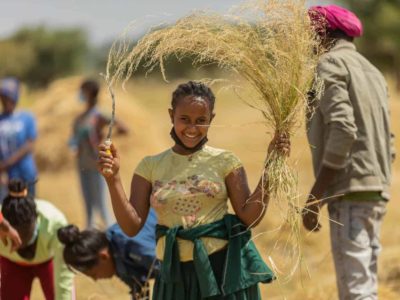 For 46-year-old Behailu, a farmer in Ethiopia, hearing of locusts reminds him of stories told by his father's generation of farmers. But today the threat of locusts is no longer just a folk tale for Behailu and other farmers in East Africa — it's a nightmarish reality.
Continue Reading ›