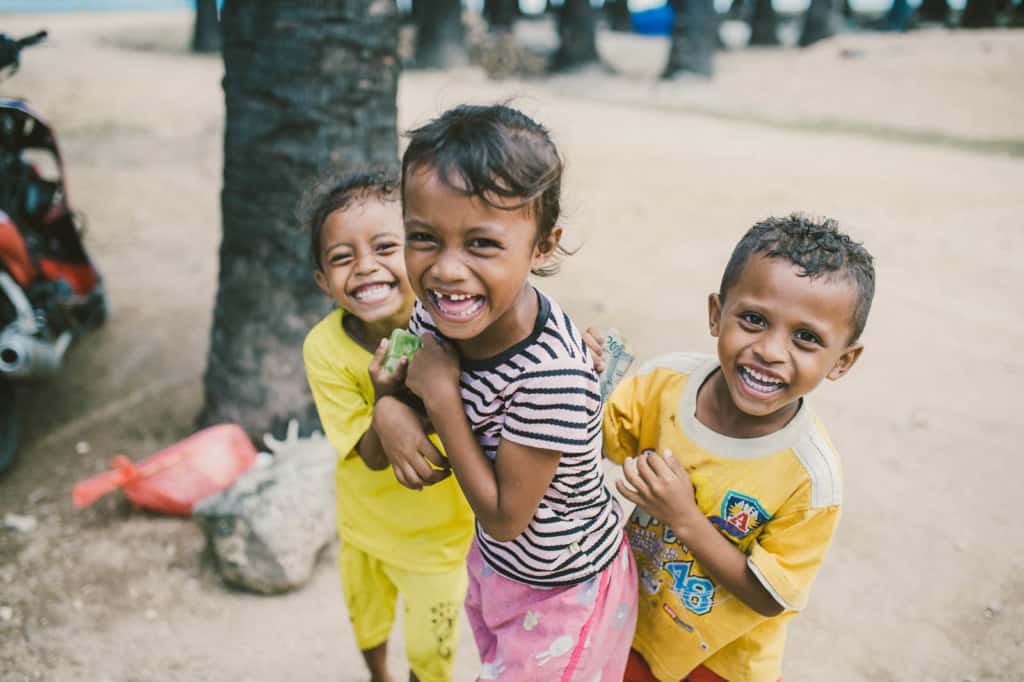 David Choi has been sponsoring a child through Compassion since he was a teenager growing up in Australia. When he moved to the U.S. for work in 2014, he began sponsoring a boy from Uganda who was the same age as his eldest son. Now, with two active boys and a career in product marketing for a Fortune 100 technology company, David stays busy, but there are two annual reminders on his calendar that are very important to him.
Those reminders are to complete his company's matching gift form for contributions David and his family have made to Compassion throughout the year. Thousands of companies across the U.S. offer matching gift programs, which enable employees to multiply the impact of their charitable giving.
In 2020, David's match opportunity was even greater because his employer, like many companies here in the U.S., began offering a two-for-one match in response to the global pandemic.
"In the face of COVID-19 we all are searching for how we can do more because the needs around the world are so great," says David. "I'm grateful that my employer enabled my donation to go that much further by increasing the match multiplier."
For David, setting those two annual reminders enables him to maximize the matching gift benefit from his employer and achieve the greatest return on investment (ROI).
"In my work, we are always looking to optimize ROI, so it makes perfect sense to take that same approach when it comes to my charitable giving," says David. "Not only do I think there's an outstanding return on investment by supporting Compassion, I'm also seeing those dollars multiplied from the minimal effort that's required to submit my matching gift information."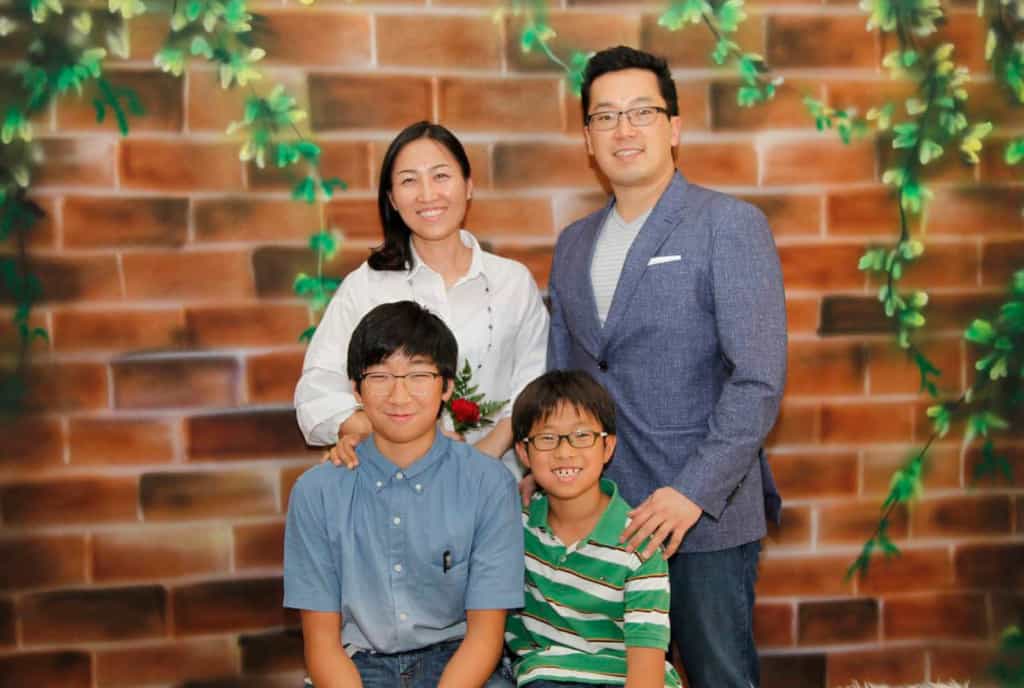 Tips to Maximize Your Giving
When asked what tips he might share with other Compassion donors looking to maximize their company matching gift benefits, David offers four recommendations:
Find out if your company offers a matching gift benefit by contacting human resources. You also can visit Compassion's Matching Gift webpage to find out if your company matches to Compassion.
Gather the information to match your gift including Compassion's Tax ID number and address. This information is available on Compassion's Matching Gift webpage.
Maximize your matching gifts benefit by understanding your company's matching gift guidelines and calendar. This information should be available from your company's Human Resources department.
Create a habit around matching gifts by putting an annual reminder on your calendar to make sure you have your annual gifts to Compassion matched each and every year.
David also suggests staying current with your company's matching gift program. In 2019, David found that Compassion was somehow removed from his employer's list of matching gift charities, so he reached out to Compassion's Corporate Relations department. His inquiry resulted in his employer, with its more than 50,000 employees, adding Compassion back to their list.
"Compassion was incredibly responsive when I alerted them to the fact that the organization was not on my company's list of matching gift charities," says David. "I also appreciate how easy it is for me to get the information I need from Compassion to complete my matching gift paperwork each year plus what's available on Compassion's Matching Gifts webpage."
"My Donation Goes Even Further"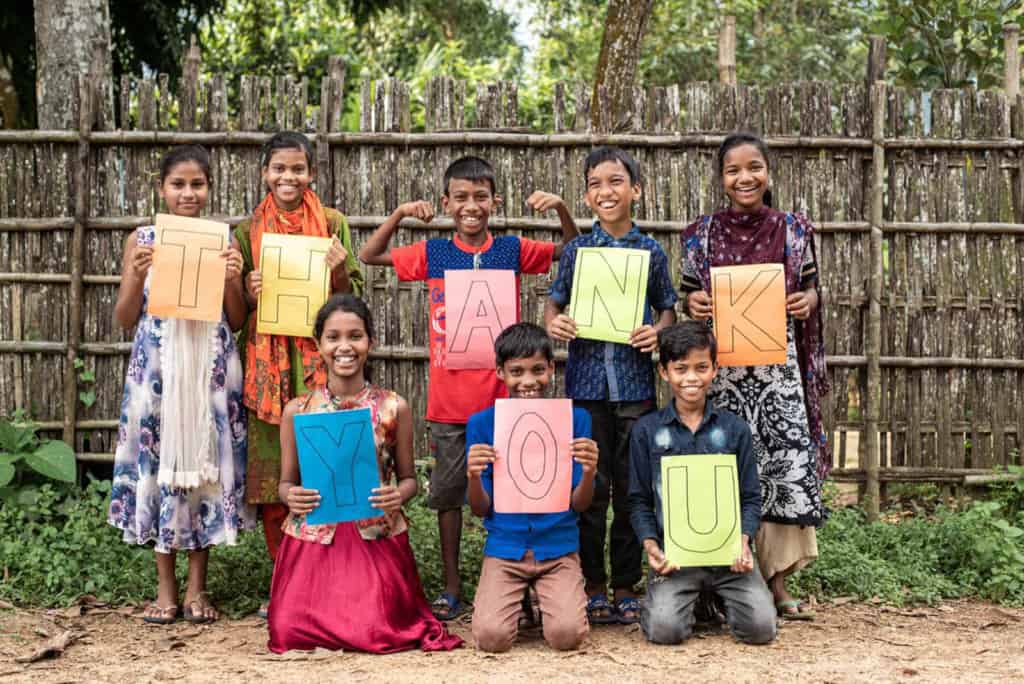 "Now more than ever, companies are promoting their CSR (corporate social responsibility) efforts because they know this type of work is important to their employees, their customers and their communities," says David. "Offering a matching gift benefit to employees is an important and hugely impactful aspect of a successful CSR platform.
"I'm grateful as it means my donation goes even further because my employer is supporting my charitable giving by matching or even tripling the value of my gift."
As David emphasizes, with a small investment of time, you can generate a huge return for Compassion simply by taking advantage of your company's matching gift benefit.
---
Learn more about maximizing your match in 2021. Your match matters!