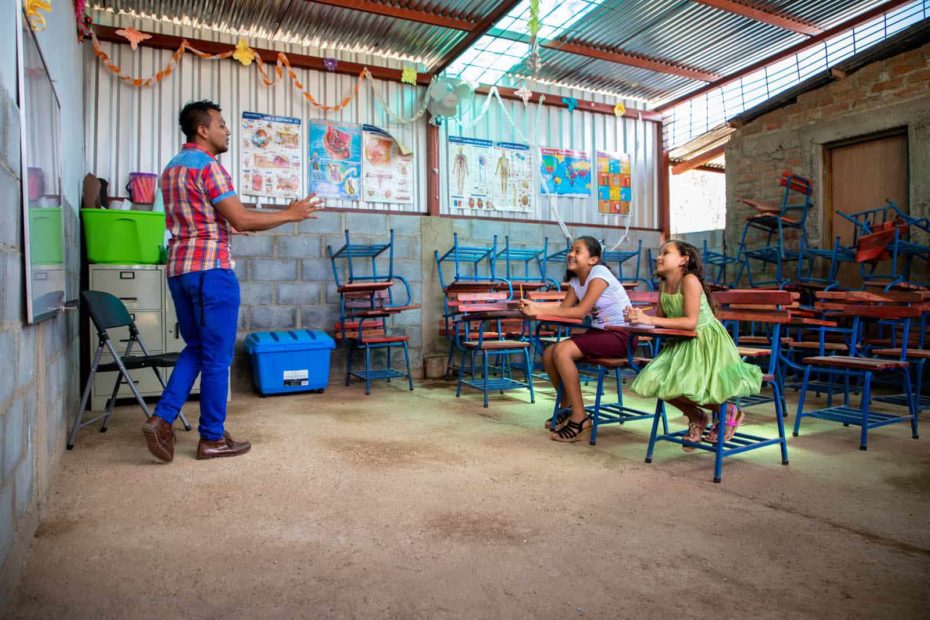 Nicaragua is home to beautiful Caribbean beaches, active volcanoes and Central America's largest lake. And amid its natural beauty, you'll find even more beautiful people and culture. Learn some interesting facts about Nicaragua that will help you get to know this vibrant country where so many Compassion-assisted children live.
Continue Reading ›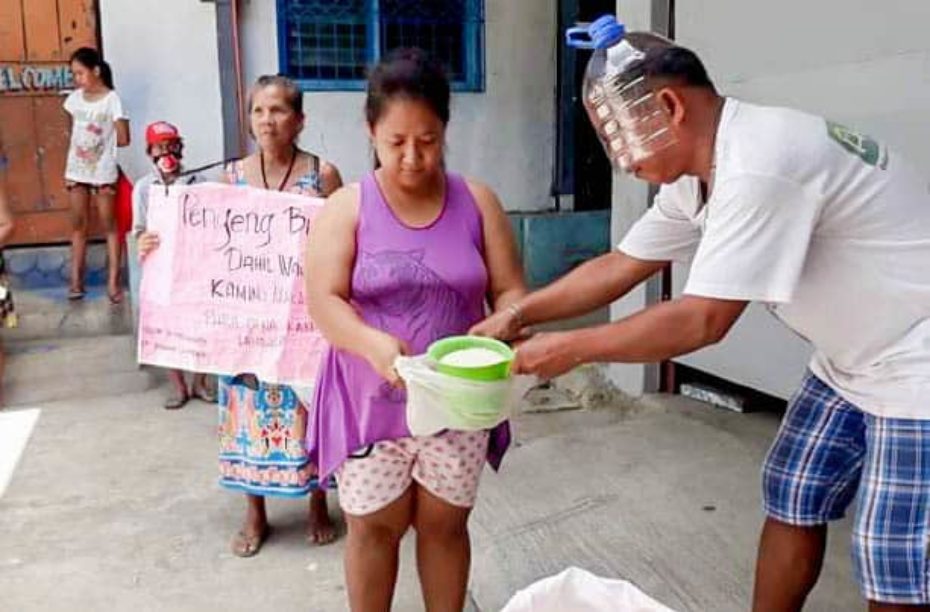 Meet a superhero: Pastor Ganiban! He's using whatever he can so he can give whatever he has to those struggling. This man is just so incredible, using faith to fight fear during this global pandemic.
Continue Reading ›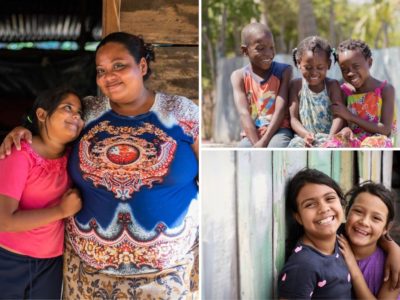 Have you wondered what the homes of children living in extreme poverty might be like? Children from each of the seven countries where we work in Central America and the Caribbean took us on a tour of their homes! We hope having a glimpse into the homes of typical sponsored children in this region will help you know how you can pray for them — and how very much your support means!
Continue Reading ›