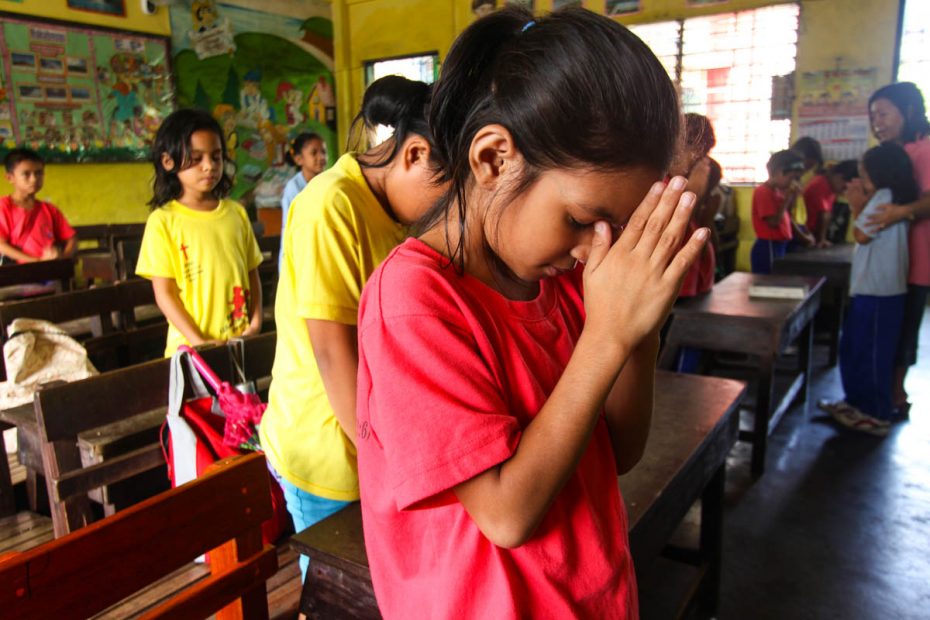 The following is an email sent to many Compassion employees yesterday by Menchit Wong, our child advocacy director. It contains prayer requests for our Philippines brothers and sisters, in the wake of Typhoon Haiyan.
Continue Reading ›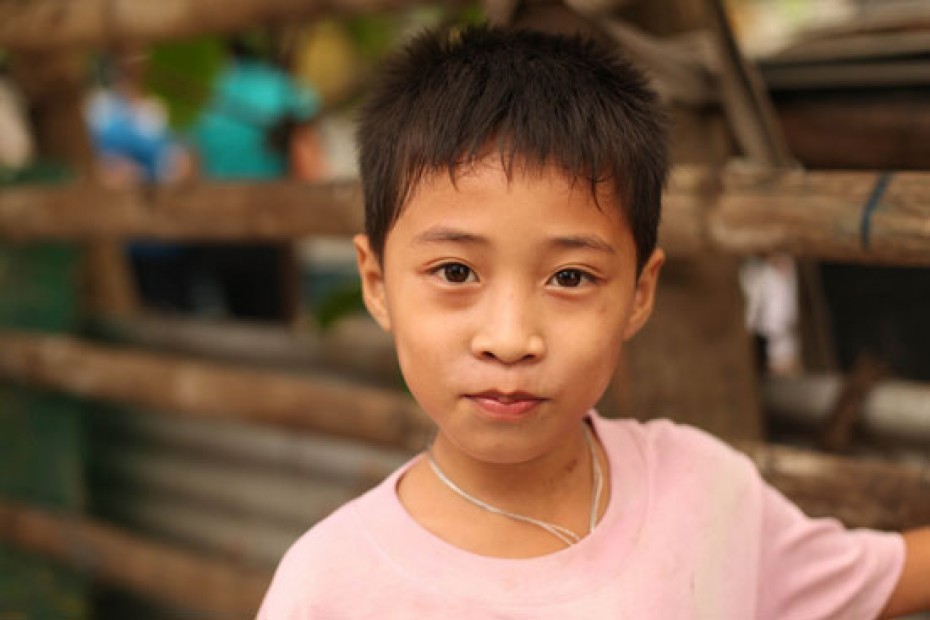 Choosing the best charity to donate to is an important decision. Not all donations are equal. Here are a few questions to help you decide which charity is best for you.
Continue Reading ›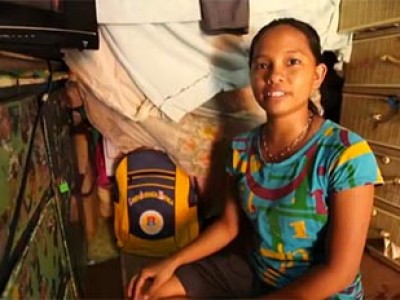 If you were forced to quickly leave your home of 17 years, what items would you grab first? For Maribel, she rescued the items most valuable to her — her sponsor's letters.
Continue Reading ›