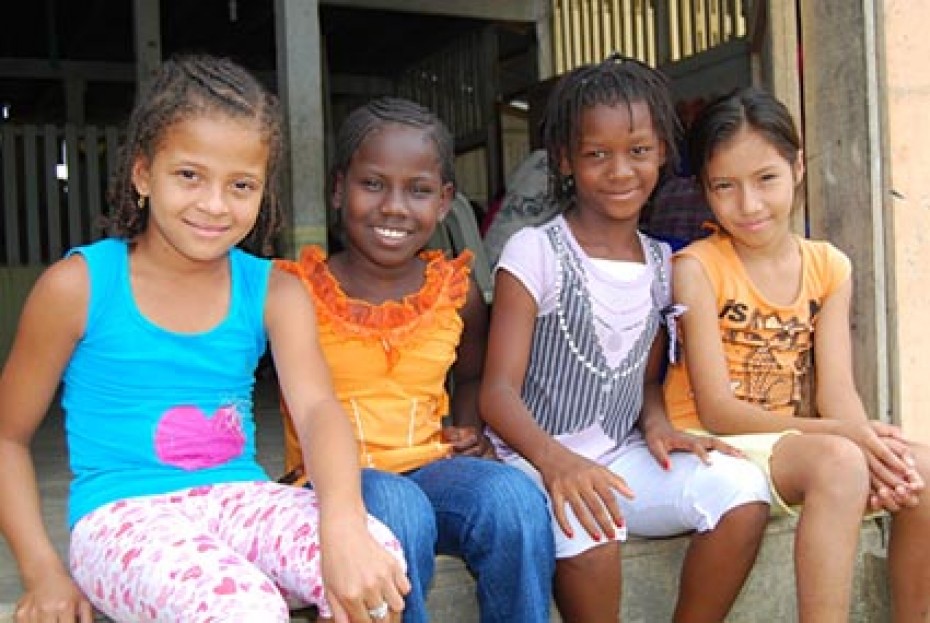 Around 40 children were sponsored from the El Sembrador Student Center by Compassion Korea. Our entire staff in Ecuador was enormously thankful to the Lord for such unparalleled blessing.
Continue Reading ›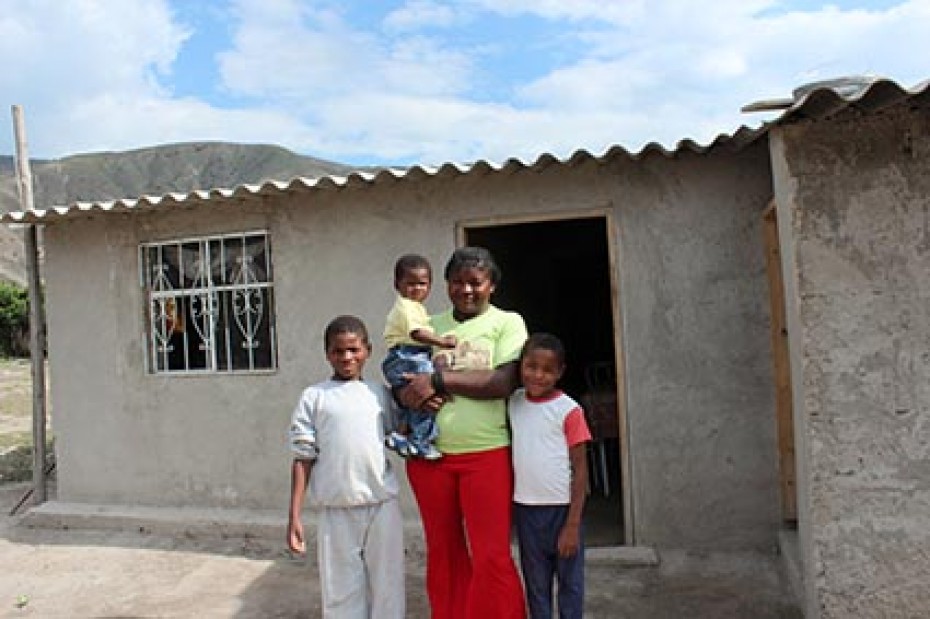 When Jenny became an adolescent, she faced early motherhood, conceiving her first child before she was 15. Inexperienced as a mother — and emotionally and financially unstable -– she sought refuge in alcohol.
Continue Reading ›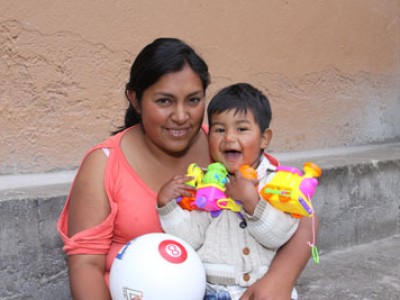 María lives in the La Victoria Alta neighborhood, a place with limited access to public transportation and public services. It is one hour away from Quito's downtown area, a place where the cold weather is so intense that people feel chilled to the bone. María is one of the hundreds of mothers who cry at Christmas time.
Continue Reading ›